by Lori Torman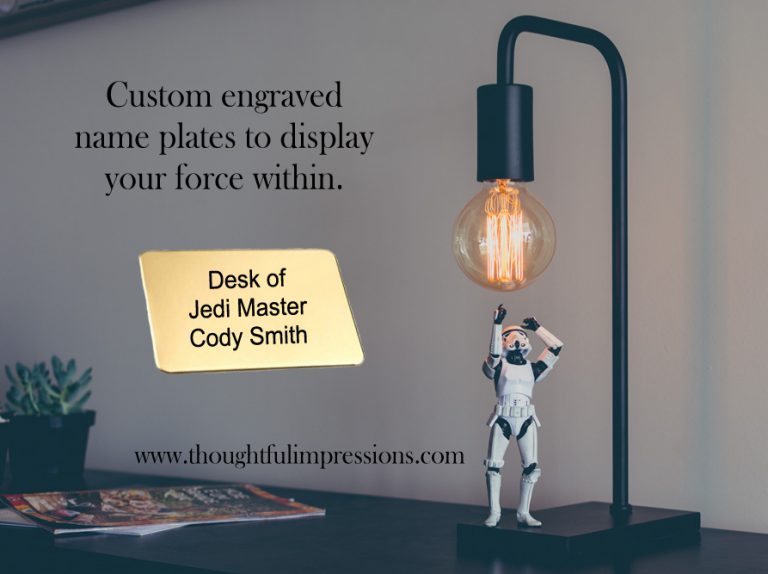 Gift giving is a great way to express to your loved ones just how much you care about them. Family, friends, spouses and more all deserve to be shown appreciation, respect and a pat on the back for persevering in the face of adversity. At Thoughtful Impressions, we specialize in creating one-of-a-kind custom gifts which go above the norm to show extra meaning. One of our most popular gift items is our engraved name plates. They're versatile, they're lasting, they're able to be customized in a variety of special ways and they enhance the objects around them. Here are some great ideas for how you can personalize a name plate to make a gift that will be loved.
Desk Plates
A custom engraved desk plate is an excellent way to tell your friend, or your spouse or family member how awesome it is that they just received a promotion at work or rather that they just got hired for a new and exciting job! We suggest engraving the plate so that it looks professional and be sure to include their full name and date of hire directly underneath it. Also, it adds extra character to have a nickname or significant life motto engraved in small print underneath it as well.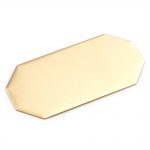 Name Tag
Engraved name tags are quite handy and can be rather fun. At Thoughtful Impressions, we provide engravable plates that are just small enough to be worn as a name tag, but large enough so that they are legible and stand out. We suggest engraving your name tag with a full name and nickname or just a nickname for extra fun. Add a symbol such as a Chinese character, cross or other spiritual graphics to make it stand out to create a more treasured gift.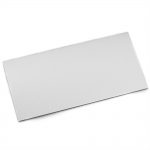 Trophy
What's a trophy without an engraved trophy plate? At Thoughtful Impressions, we'll inscribe whatever you want it to say on your trophy plate. So, say your best friend just won a silly contest for who can eat the most pizza in under an hour. True to form, if you're getting them a trophy for such an event, you'll likely want the engraving to be humorous. Why not have it say something like "Congratulations to the biggest pizza disposal in all Park County 2018"? That's a great way to take a simple gift such as an engraved plate and make it extraordinary.
Whether it's for a new job, a name tag or an award, engraved name plates are an excellent gift to genuinely show how much you care.