by Lori Torman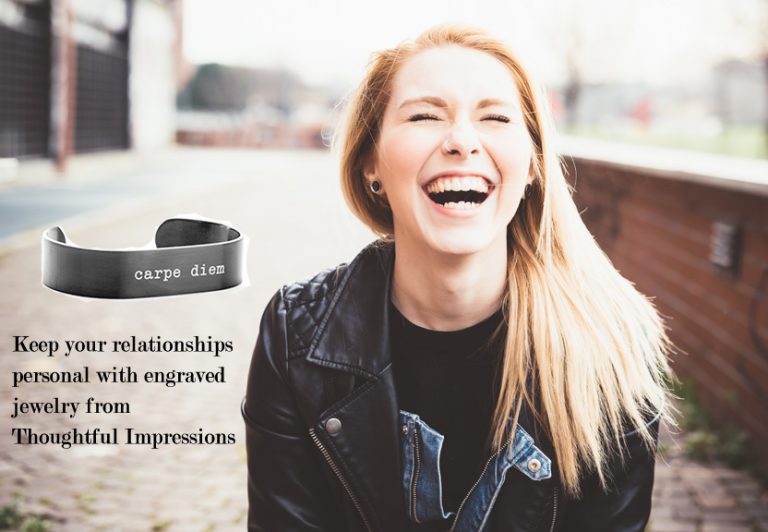 What women want is an answer to a question which has been asked since the beginning of time. Women are generally creatures which often change their minds and with those changes, bring about new tastes and directions. However, for as complex as women may seem, they're actually very simplistic and want the minimal things in life. They want their families to be healthy and thriving. They want to be shown love and they want to feel appreciated and they want for art and creativity to be an abundant presence in their lives.
A great way to provide a woman with what she wants is to bestow her with gifts which show love and adoration. At Thoughtful Impressions, we specialize in personalization and have an amazing selection of engraved jewelry choices to choose from.
If the special woman in your life is a mom, then it often goes without being said that she'll appreciate a piece of jewelry which ties into her children in some way. Our baby feet jewelry and birthstone jewelry are very popular choices in this regard. We offer a lovely selection of pendants which come with birthstone charms and these pendants can be custom engraved with your child's name, their birthdate, their baby feet and more. Wear the pendant on a necklace or pair it with a charm bracelet.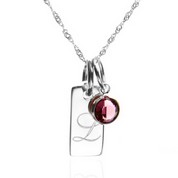 Engraved lockets are another personalized jewelry gift selection that women love. They're beautiful, their timeless and they can be customized in a variety of ways. We offer a unique selection of lockets which include sterling silver, gold and steel options. Some of our best sellers are our heart shaped, petite lockets.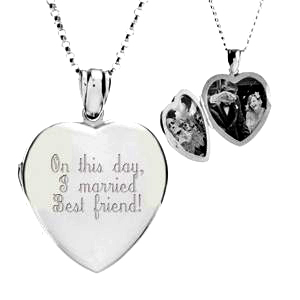 Another amazing type of engraved jewelry we offer for the special woman in your life can be found within our coordinates collection. We sell a lovely variety of bangles, bar necklaces, bar bracelets, cuffs and more than can be customized with GPS coordinates from locations you wish to memorialize forever. Coordinates engraving is unique, plus with it's small and demure appearance, it always looks extra chic.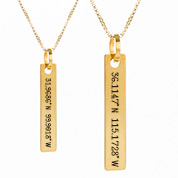 Give the women what they really want! Shop our engraved jewelry selections today.