by Lori Torman
Celebrate Motherhood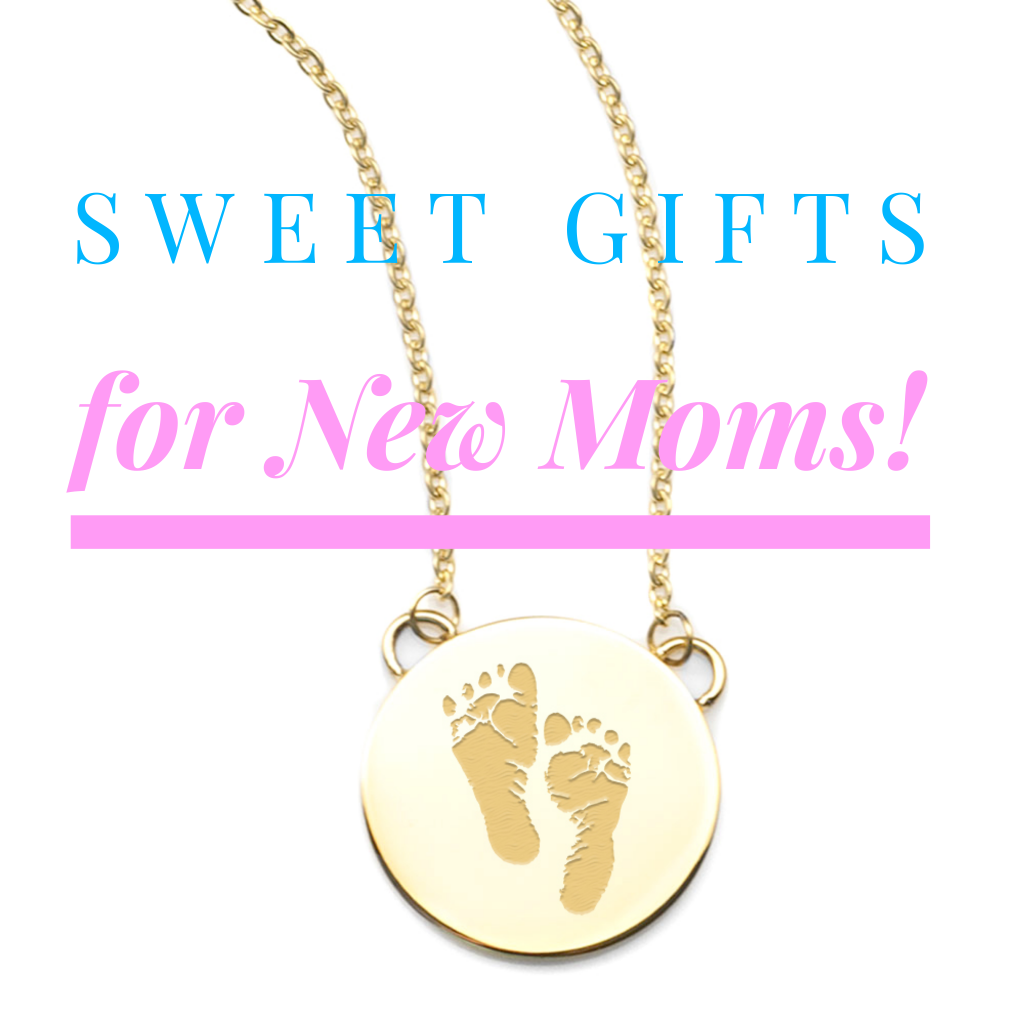 Motherhood is no simple task. Even though people have been making babies since literally the beginning of time, it's never been easy. To celebrate the beauty of motherhood and to applaud all mom's for their hard work, we've put together a list of meaningful gift ideas for new moms everywhere!
1.Baby Feet Keepsakes! – At Thoughtful Impressions, we think that motherhood is an amazing miracle. For this reason, we've created a new line of customized baby footprint jewelry as a unique and special way to remind moms of the beautiful little miracle they've created. To order, take a well-lit picture of the babe's footprints and email it to our graphics team at logo@thoughtful-impressions.com. We'll then extract the sweet little feet and turn them into an engravable file. From there, you'll need to pick out the type of jewelry you'd like best. We carry bracelets, necklaces, and lockets in this collection that'll pair great with any moms personal style.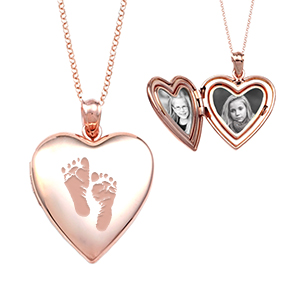 2.Take Lounging to the Next Level – With a new baby, comes around the clock attention being paid by mom and little sleep being had by her too. Because of this, we find that new moms are quick to take naps whenever they get a free moment making lounge clothes wonderful, cherished gifts for new moms. Go for soft, adjustable, light-weight and cozy pieces. Soft robes, pajama pants, big tee-shirts and comfy socks are all excellent choices that'll have mom singing your praises.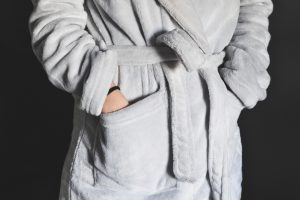 3. Spa Delights! – If mom can't leave the baby for more than a few hours at a time, it could be easiest to bring the spa home to her. Bath bombs, essential oils, new loofahs, and facial masks are great tools for pampering during a nice hot soak in the tub. Relaxation and having a few moments to take of yourself is a rare treat for new moms that the rest of us often take for granted.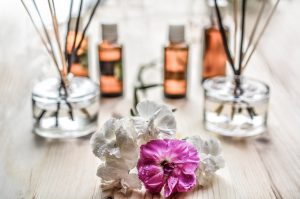 Diffuse the Situation! With oil diffusers that is – essential oils with relaxing scents like lavender, eucalyptus and lemon balm can make a huge impact on how relaxed you feel. Doterra has a great line of affordable, attractive and useful diffusers that are easy to use with a number of essential oils. *Here's a tip –suggest to the new mom for her to use her diffuser in the bathroom while soaking in her tub, it'll double the relaxing effects!
Food – You can never go wrong with giving food as a gift. Whether you decide to cook something yourself or grab a coffee and a delicious pastry from a great local bakery, the new mom will appreciate the effort and will be thankful to not have to cook so she can have more time to catch up on some much needed personal time.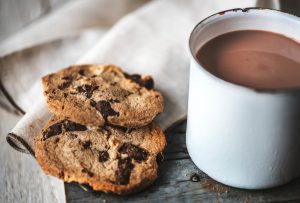 Remember, a new mom will appreciate anything that promotes relaxation and makes her life easier