by Lori Torman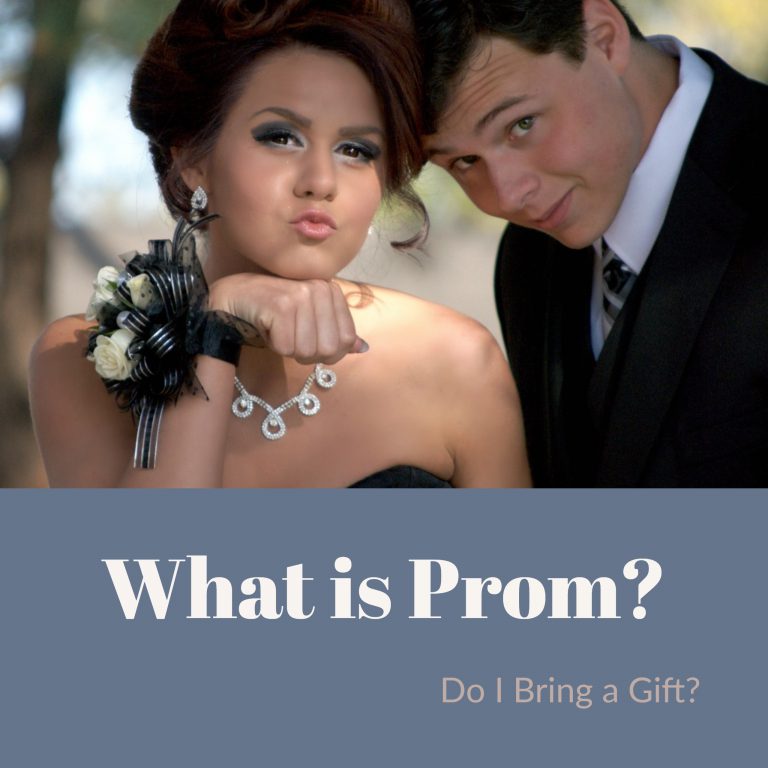 If you've heard the word before, but find yourself asking what is prom, then you've clicked on the right article, because we're going to explain it for you.
Prom is short for the word promenade and is essentially a semi-formal dance for high school students. Typically the prom is held for juniors and seniors only and it's usually held towards the end of the school season. It's common for both girls and boys to get dressed up in formal attire including beautiful gowns and tuxedos. Girls will often time pay to have their make-up and hair professionally done and men will spend time grooming their hair and faces to ensure they look their best. A school prom is often held at a venue close to the school itself or is in many cases held at the school auditorium. The prom will consist of hours worth of dancing, catered food, and non-alcoholic beverages. At the end of prom, a King and Queen will be crowned in front of everyone there. The Prom King and Queen are selected ahead of time by a vote of their peers. You can expect the prom to last for a few hours and you'll run into many of your classmates and teachers who've chosen to be chaperones for the night.
It's been common-place for many years now that boys invite the girls of their liking to be their date to the prom. In many cases, rather than just asking out loud, many boys will go the extra mile to give their potential date a prom gift to sweeten the invitation and increase their chances of the girl saying yes. Gift choices for girls include engraved necklaces, custom bracelets and other engraved gifts etched with messages asking them to prom on one side and a name on the other. In some scenarios, boys will offer a single rose along with their invitation.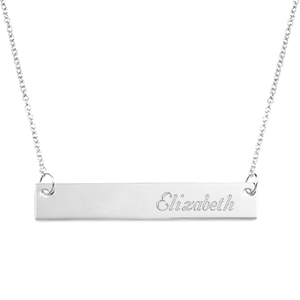 Occasionally, it's the girls who ask the boys to the prom. A simple online message or a card with an invitation is common practice for many girls asking guys to be their dates.
It's customary on the day of prom for the guy to give his date a beautiful flower corsage to wear on their wrist and for the girl to gift her date with a corsage that'll be pinned to their lapel or shirt.
If you're still asking, what is prom? Prom is meant to be a fun time for high school students that helps to celebrate all the hard work they've put in over their lives to ensure good grades and a great future. It's been popularized over time in movies, books, music videos, and more. Many girls start thinking about prom when they're in elementary or middle school and plan every part of it from the dress they'll wear to the car they'll arrive in.
Enjoy Prom, you'll only be young once!