by Lori Torman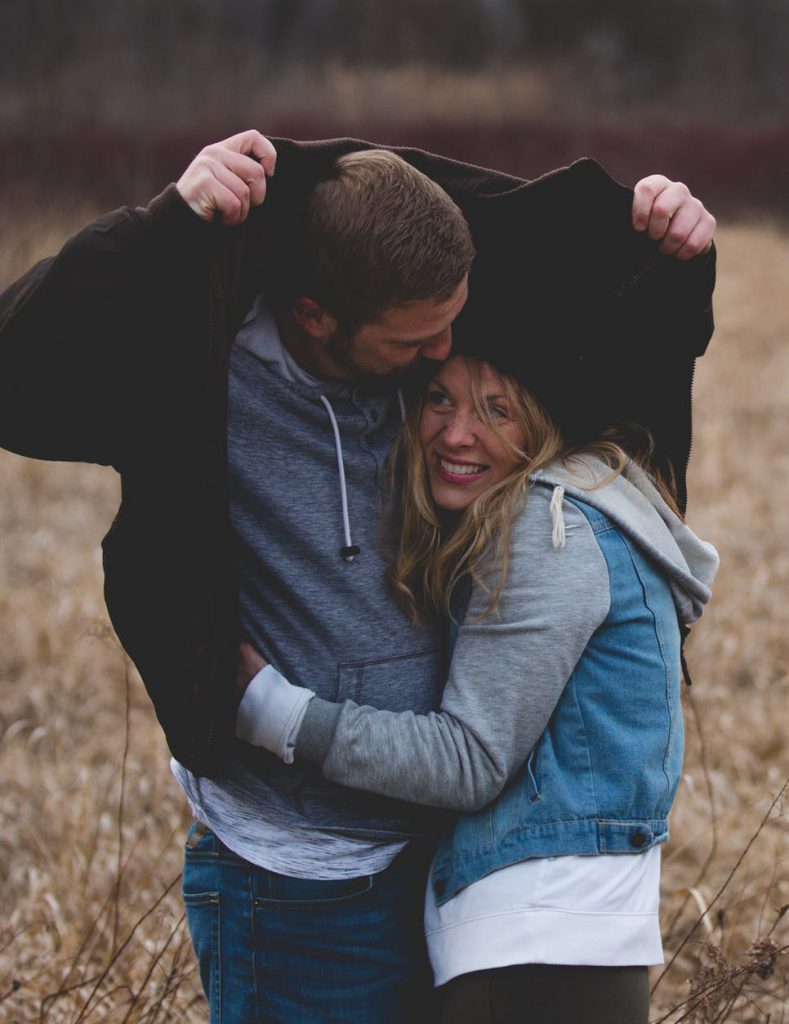 Are you like a lot of guys out there and sometimes you just can't seem to put your feelings into words? Does your girlfriend seem to take everything you say in the wrong way? There really does appear to be some truth behind the old saying "men are from Mars and women are from Venus". In any case, you're not alone in this and we're here to offer all you guys some much-sought-after help. Listed below are ten sweet things to say to your girlfriend that'll keep her happy and will keep you out of the dog house!
1. I wish I could have met you earlier in my life.
2. Babe, you're so sweet and talented and I'm so proud to call you mine.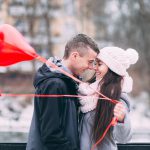 3. You make me want to be a better human being.
4. Everyday when I wake up, the first vision that pops into my mind is your beautiful smile.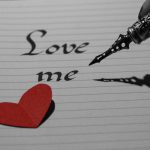 5. Every night before I go to sleep, I thank the universe for bringing your light into my previously dark life.
6. You're my candle in the dark babe, thank you for showing me what real love is.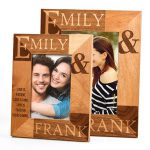 7. I want to make a baby with you. (LOL, this one is not to be taken lightly)
8. When I'm with you, I feel at peace. You have calmed my storm.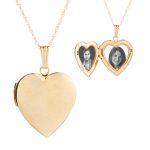 9. When I'm with you babe, everything just feels right. It's as though you're part of me and I'm part of you and we work together like puzzle pieces.
10. Babe, in a world full of coal, you're my beautiful, dazzling diamond.
You may want to play with the wording of some of these phrases to get it just right and for it to sound natural, but if you truly adore and love your girlfriend, it's important to find ways to communicate your emotions to her. Otherwise, she'll be left thinking that something is wrong or maybe you don't care about her as much as you claim you do. Verbal communication is the cornerstone of any positive and healthy relationship.
Additionally, to truly show your sweet side to your girlfriend, it doesn't hurt to bestow her with gifts such as personalized jewelry and customized keepsake items like one of your love notes etched onto a picture frame or a heart locket with pictures of you and her kissing, sharing an embrace or just having a good laugh.
Good luck; be sure to sign up and follow us for more great tips in future posts!