Spring Jewelry Trends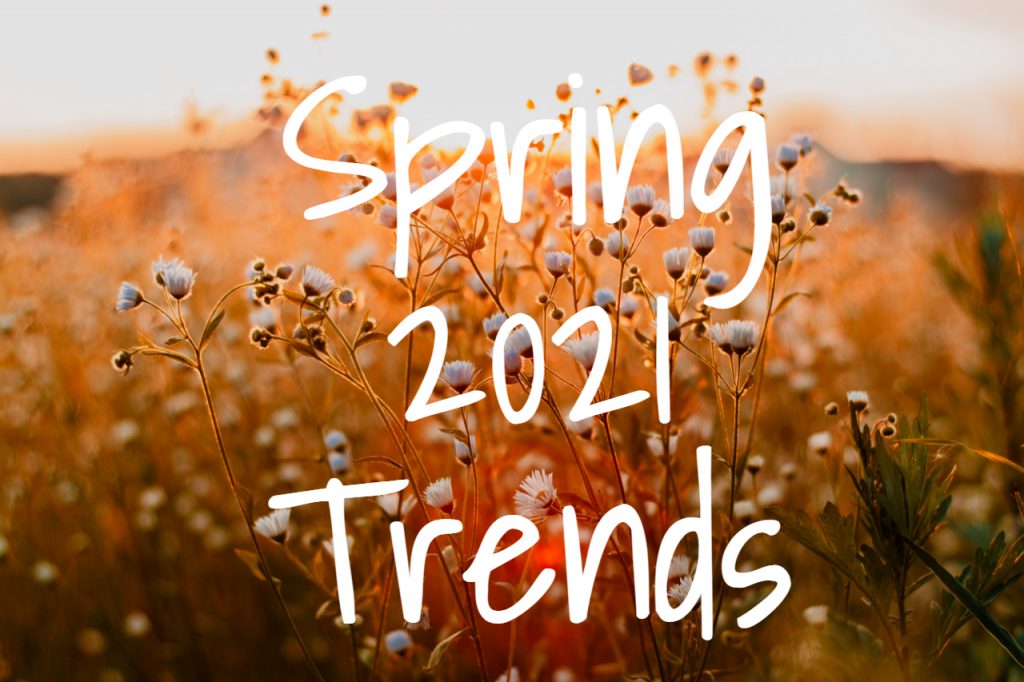 The jewelry trends for Spring 2021 have been heavily influenced by the increase in how many of us are now working from home, which has spawned the "waist-up dressing" trend. With video conferences becoming more and more the norm, dressing from the waist-up is a great way to look professional and feel comfortable working from home. Whether you work from home or not, there's no doubt you will fall in love with this season's jewelry trends. Here are five of the top jewelry trends we love…
Pearls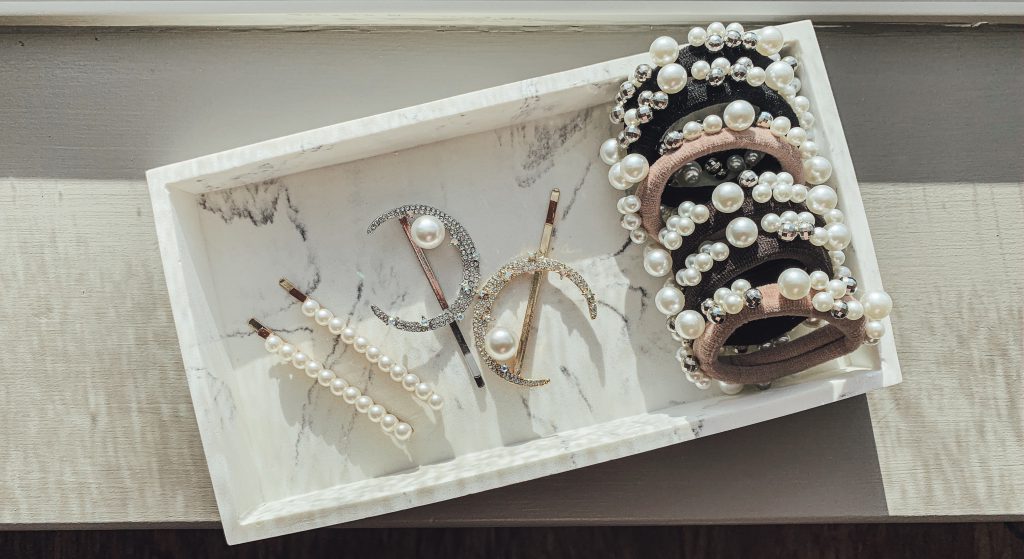 They are back and they're everywhere! From classic pearl necklaces and earrings, to more modern, organic creations, pearls are a fashion must-have for 2021. This classic accessory looks great paired with jeans and a t-shirt, adds flair to mask and glasses chains, and always offers a touch of sophistication to formal attire. If you have a set of pearls that have been hiding in the back of your jewelry box, it's time to bust them out!
Shop the trend:
Pearl & Sterling Charm Bracelet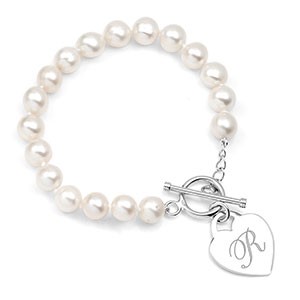 Glass Pearl Beads and Macrame Bracelet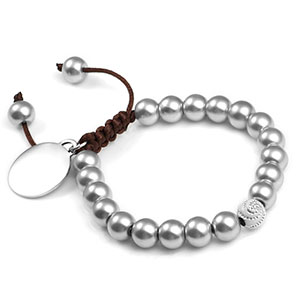 Chains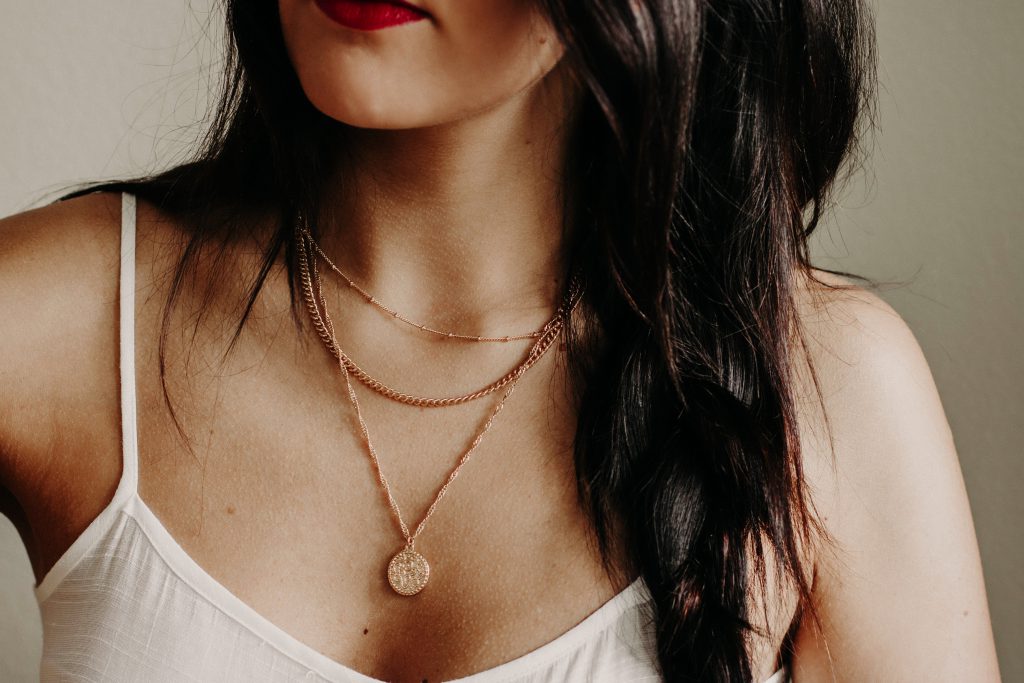 Chunky and thin, long and short, worn alone or layered, chains are on the runways of the hottest designers for spring 2021. While silver is certainly the chosen metal of the season, chains are being worn in both silver and gold. Chain bracelets and necklaces adorned with a charm or pendant look chic while stacking and layering offer a more lavish feel. The great thing about this trend is that chains tend to look lux no matter what you paid!
Shop the trend:
Sterling Silver Charm Bracelet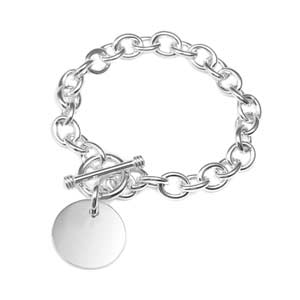 Gold Square Chain Necklace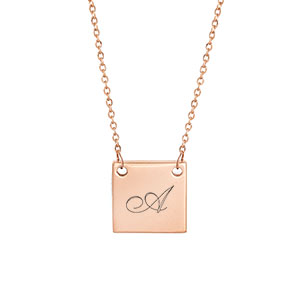 Bangles & Cuffs
Slip into a stack of bangles! Bangles and cuffs are the spring trend you will never want to slip out of. Not only are bangles and cuffs easy to wear, but they also go with just about any style. A thick cuff or bangle bracelet can instantly transform an outfit unlike any other piece of jewelry. You can wear a stack of monochromatic bangles for a contemporary look or mix and match materials for a more laid-back, bohemian vibe. Either way, we hope this trend is here to stay!
Shop the trend:
Sterling Silver Wide Cuff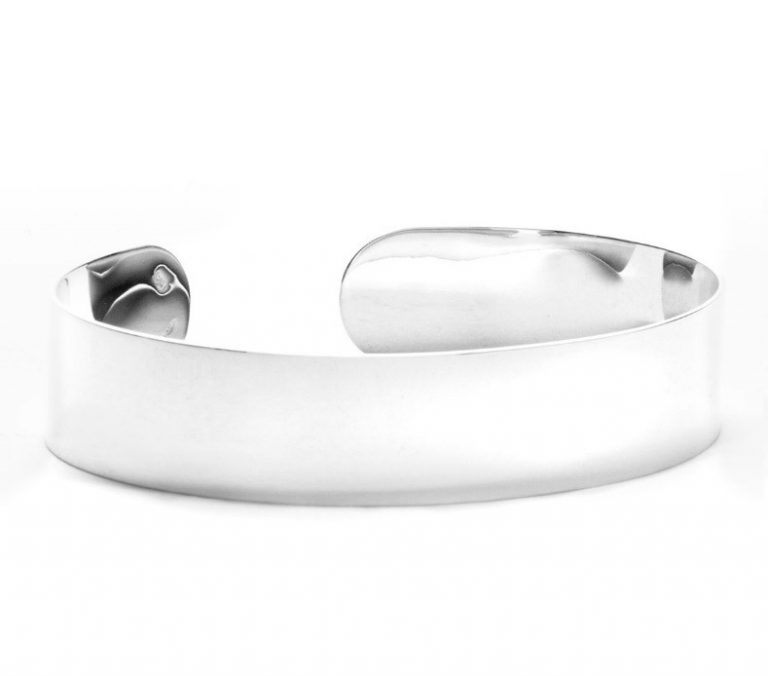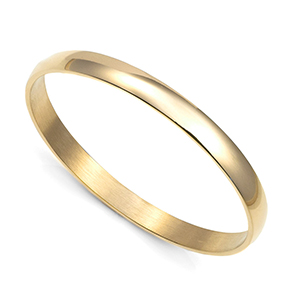 Silver Streak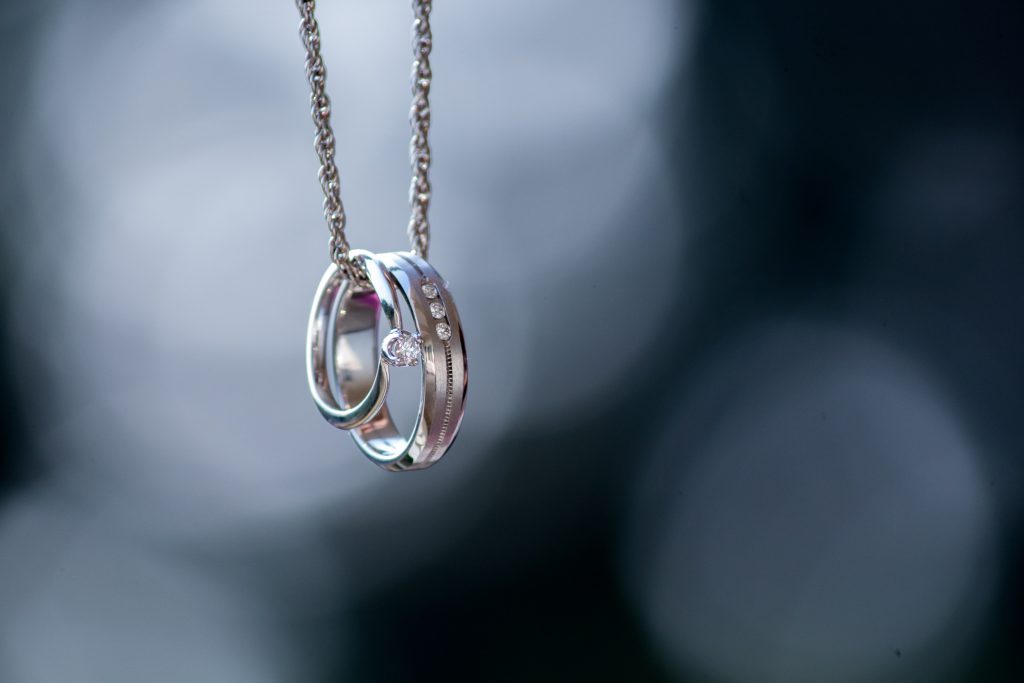 This is the year that silver will reign supreme. After years of yellow and rose gold dominating metal jewelry trends, it's silver that will be all the rage this year. Of all the trends for spring 2021, this is the one to get excited about! The choices of metal types in silver tones range from pricey white gold to inexpensive, yet durable, stainless steel. This spring, if you are in the market for a trendy new cuff bracelet or chunky chain necklace, consider picking up something in a silver-tone.
Shop the trend:
Streamline Stainless Ring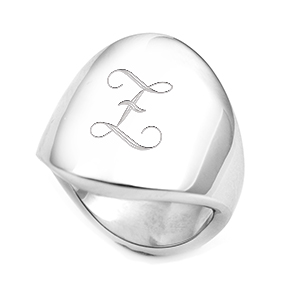 Sterling Silver Curb Link Bracelet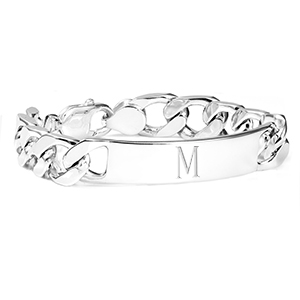 Layered & Stacked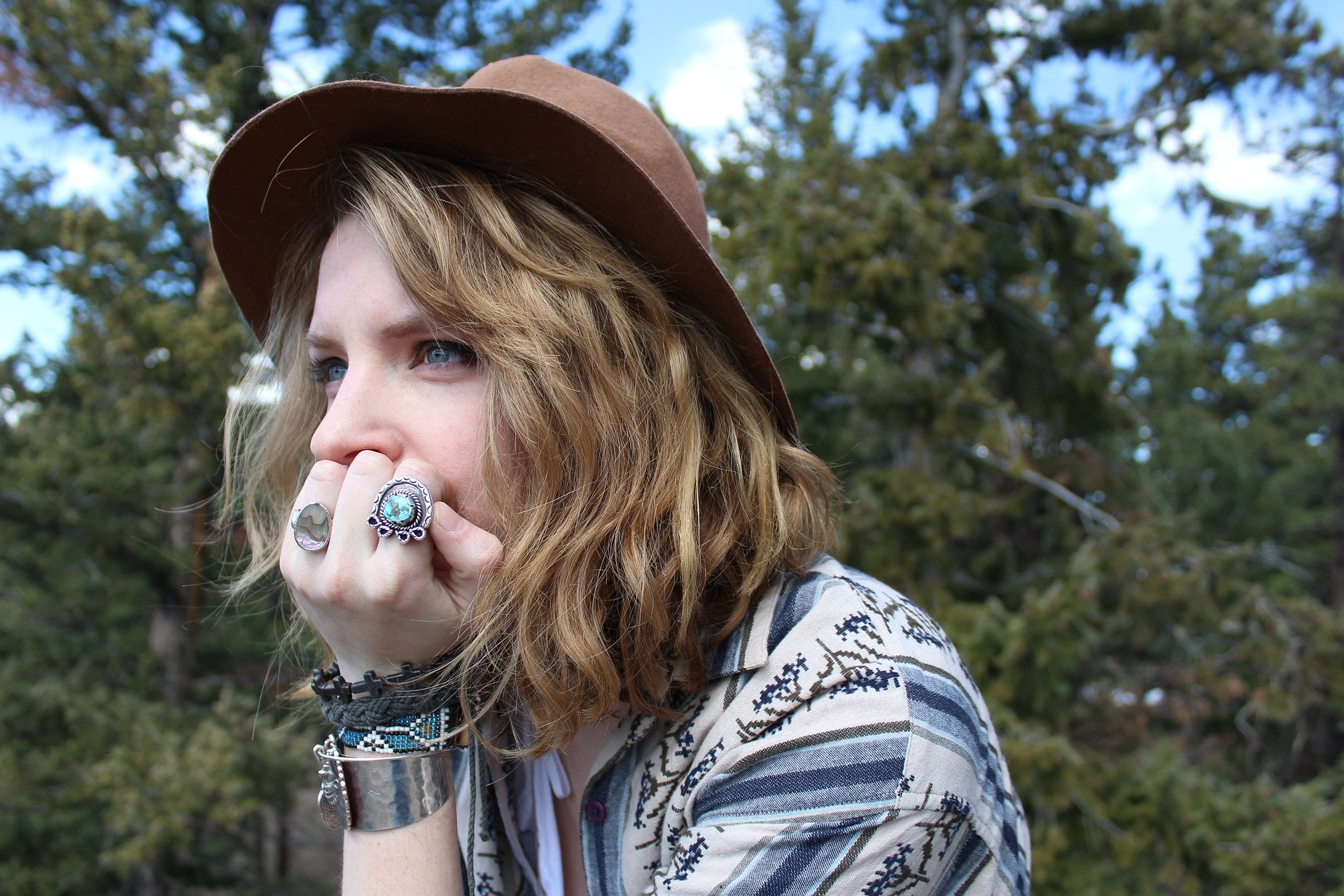 Stack it, layer it, pile it on! Layered and stacked is the trend that will have jewelry lovers everywhere rejoicing. No matter what you're wearing, a few layered necklaces or bracelets instantly elevate your style and, chances are, you already have a few layering pieces in your jewelry box. The best part of this trend is that you can mix and match to create several different looks!
Shop the trend:
Minimalist Jewelry Perfect For Layering

Stackable Sterling Rings