Spiritual Jewelry for Spiritual Gifts
by Lori Torman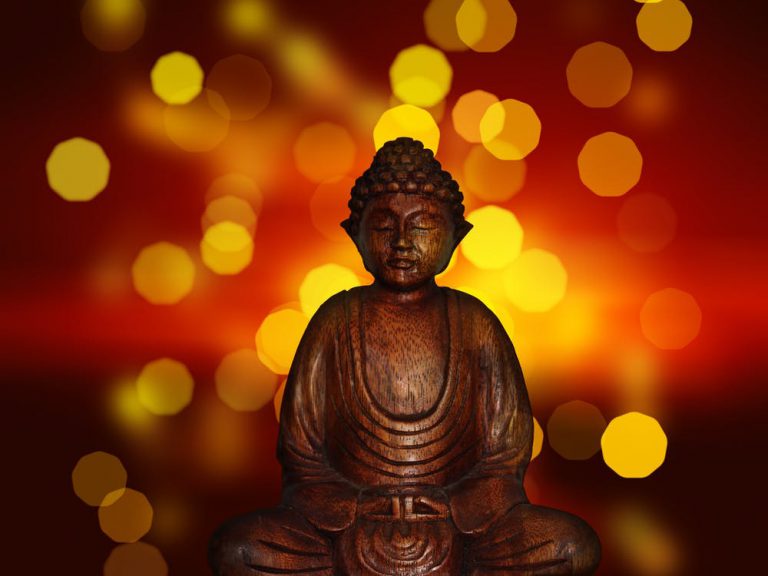 There are so many types of gifts available and so many reasons to give them. Today, we'd like to focus on gifts with spiritual undertones. At Thoughtful Impressions, we carry a unique collection of engraved jewelry and customized gifts that can be personalized with meaningful spiritual sayings to create encouraging spiritual jewelry that is beautiful, loving and meaningful.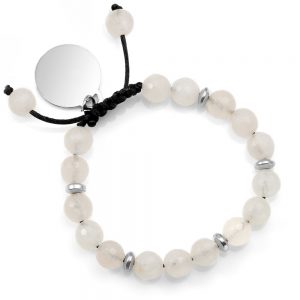 When determining what you will use as an engravement for your spiritual jewelry, think about your own spiritual path. What journey has your own personal beliefs system led you upon thus far in your life and where are you hoping that it will take you? Do you believe that the best approach is to not think about the future and to focus on and have faith in the promise of the present moment?
Some people take comfort in wearing stones which they feel have spiritual meanings. For example, rose quartz is a popular choice of a gemstone to be worn by persons interesting in increasing romantic love in their lives as the stone is said to aid in bringing unconditional love into your being. We recently hand-crafted a beautiful line of gemstone macrame charm bracelets which can be engraved with your messages of faith, love and harmony.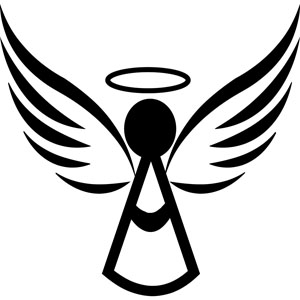 To add more charm to all of our personalized spiritual jewelry, our specialized symbols are ones which have spiritual meanings as well. Choose from religious symbols which include variations of crosses, the Christian fish and more. In addition to these religious symbols, we also can engrave the evil eye symbol, om symbol, praying hands, Namaste symbol, angel wings, ying yang, tree of life, earth elements and more. Also, if you have your own spiritual symbol use wish to have engraved by us, please email it to our graphics department at logo@thoughtfulimpressions.com and they'll let you know if they can work with it to make you a one-of-a-kind engravement for your spiritual jewelry.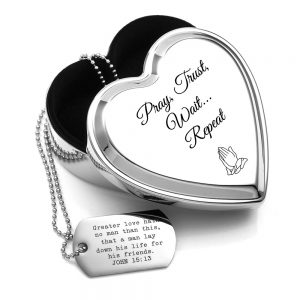 Inspirational Prayer Engraved Jewelry Box and Dog Tag
Spiritual jewelry is a special way to shed additional light onto your spiritual gifts. Visit our engraved jewelry and customized gifts site today to find spiritual jewelry you can call your own.