by Lori Torman

Since Valentine's Day's inception as a romantic holiday during the era of the talented late poet Geoffrey Chaucer, gifts showcasing love and appreciation have been given and received on this special day. Make this Valentine's Day one for the memory books by creating a custom message to be engraved onto a one-of-a-kind keepsake item!
Kiss me! Be Mine, True Love, XOXO, Crazy 4U, You're sweet, Hug me, the list goes on and on when it comes to expressing how you feel to the special people in your life. This year we at Thoughtful-Impressions would like to take the time to tell you about some of our amazing products and how you can engrave them to create memorable gifts which will touch your sweetie's hearts! We have an amazing selection of engravable jewelry plus accessories such as picture frames, cutting boards, and key chains.
Our engraved gifts offer a personal touch that act as a reminder of love anytime they're seen or worn, and as an added bonus, they are all reasonably priced. We offer many options for engraving your items which include custom symbols which our graphic designers have thoughtfully included as a great way to visually show feeling. Included below are some of the new symbols we've added to our Love Symbol category. All of these symbols can be engraved with black laser or our traditional etching methods.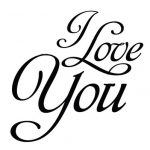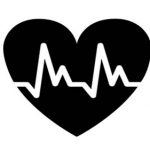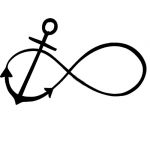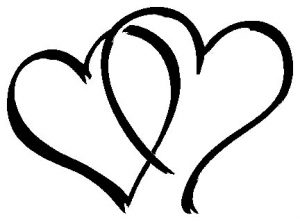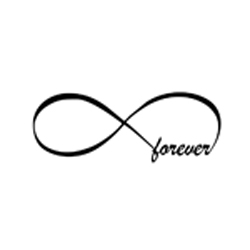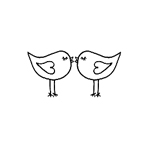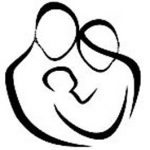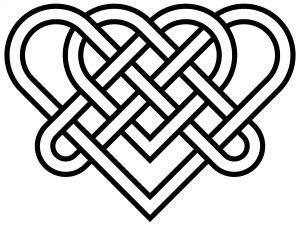 Choose from a wide variety of shapes, styles, and materials for your personalized gifts. Our thoughtful product line includes precious metals such as gold and sterling silver. We also carry classic leather and wooden items. Engraving can be done in the form of a heartfelt message with or without a unique piece of digital artistry included.
Be sure to check out our trending coordinates collection to create a truly unique gift that captures the exact location of where you first fell in love or each of you muttered those three beautiful words to one another for the very first time!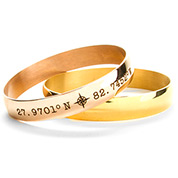 And…please don't forget to visit our lockets page to find a timeless treasure to be elegantly etched by our artisans with a personable message of your choosing. Our lockets come in a variety of styles and shapes ranging from as low as 19.99 to upwards of $1000 for some of our gold and diamond wares.
As a gift of gratitude this Valentine's Day, we're bestowing a 20% store-wide discount promotion to be used with us at Thoughtful-Impressions. Please shop our site to receive your code. We wish to you and to your loved one's a beautiful Valentine's Day to remember this year. Happy shopping!