by Lori Torman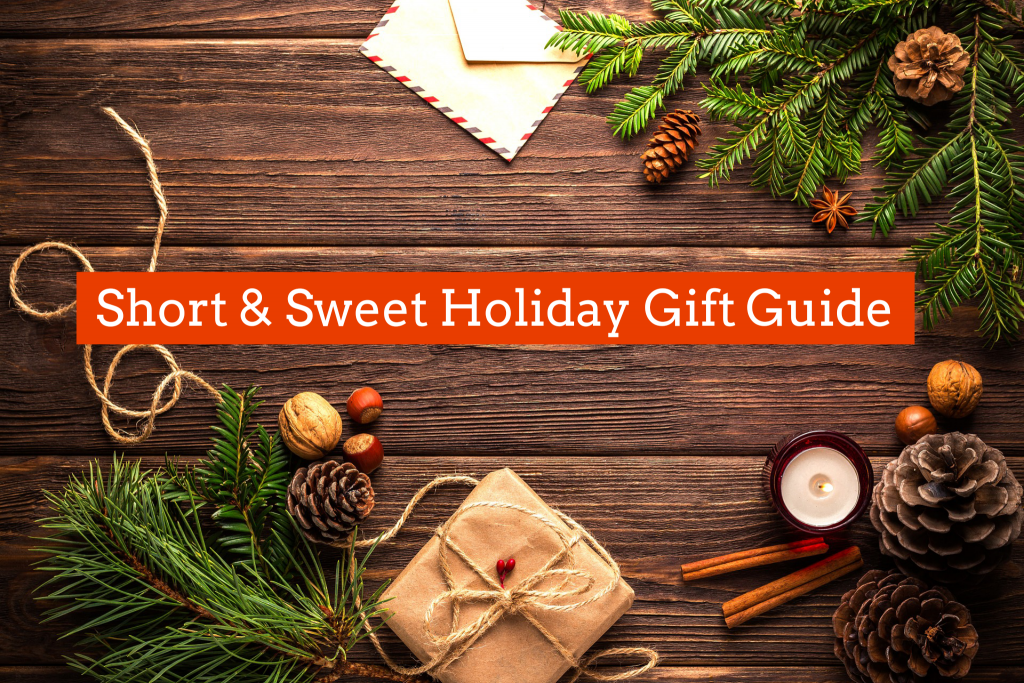 Guess What? The Holidays Are Coming!!
The holiday season is approaching fast! Don't fall victim to last-minute shopping price increases, shortages, and shipping challenges. With our 2018 holiday gift guide – you can begin planning and shopping for your best holiday gifting year yet!
Gift Cards – Depending on the number of people you have to shop for and all the many different likes and dislikes they have – holiday shopping can be a huge challenge for lots of people. The safest road to take in this situation is to get them a gift card. You can get a gift card to just about anywhere these days. For guys, household stores like Lowes and Home Depot or electronic stores like Best Buy are usually welcome choices. For women – you can't really go wrong with a deep tissue massage or spa gift card.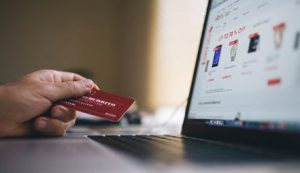 Customized Gifts – A customized gift is a thoughtful one. Online engraving shops like Thoughtful Impressions carry engravable bracelets, customizable necklaces, laser etched picture frames and tons more that you can have personalized to say something meaningful to your gift recipient. An engraved locket is a precious gift for a girl or woman that she can hold onto for years to come. Engraved gifts are fabulous for holidays presents because they hold sentiment and that's really what the holiday season is all about.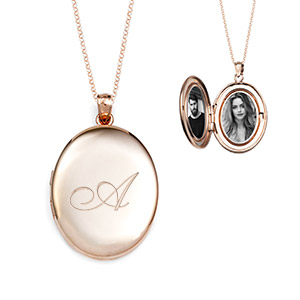 Technological Assistance – Within just a few years, the growth in the field of technology has been exponential and to put it quite simply – awesome. Technology is awesome. And, it makes an awesome holiday present. Laptops, digital cameras, drones, workout assistants, smart TVs, special back up batteries, in-house food growing kit, blue tooth headphones, you name it, they're all fantastic gift choices. The best way to go about it is to think about your gift recipients lifestyle, then assess whether or not they could use some tech gadget to help make that lifestyle easier – then make your gift choice!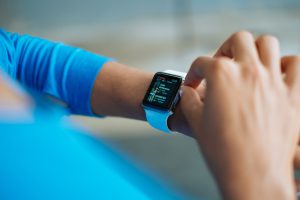 Food – Let's face it, we're all human here and part of being a human means you need to eat to survive. Because of this, the chemicals inside of our brains have evolved to enable us to enjoy eating to ensure we consume the nutrients necessary to keep us alive. Humans love food. However, some humans are picky eaters and some have food allergies that you'll need to watch out for. When gifting food, think chocolate, think delicious exotic candies, think organic coffee, aged cheeses, and if you can bake – freshly baked bread is always a welcomed gift.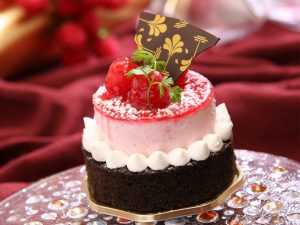 Activities – A gift doesn't need to be an object you can hold in your hand. Some of the best gifts are experiences. A trip kayaking down the river, a night out to see your favorite band play, a trip to the ocean, tickets to the weekend opening show at the box office – all of these gifts are fabulous to give for the holidays.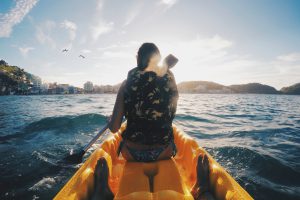 Be sure to bookmark this holiday gift guide so you can reference it anytime you're in need of gift tips this holiday season. Happy shopping!