by Lori Torman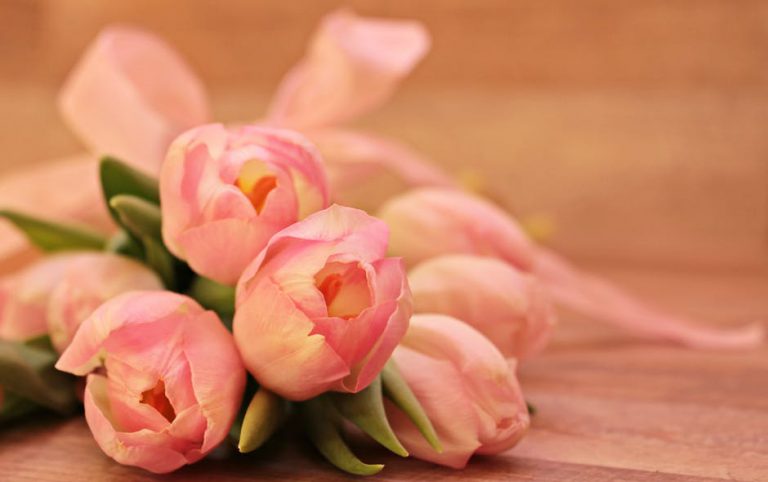 Rose gold jewelry is all rage in the grande world of fashion accessories. Here at Thoughtful Impressions, we've carefully selected an elegant collection of rose gold jewelry that is engravable and can be worn around your neck or your wrist. Below are some of our favorite rose gold creations from our collection.
Rose gold is a popular choice for formal wear and you'll find more and more brides and grooms choosing rose gold wedding bands rather than the typical white or yellow gold options which have been trending for decades. Rose gold bracelets and or necklaces are an excellent gift to give to bridesmaids and the mothers of the bride and groom. Rose gold will look lovely paired with formal dresses and suits. Our rose gold personalized lockets in heart and oval shapes are beautiful gift choices for wedding parties.
A heart-shaped rose gold locket is a charming gift for a teenager, young woman, mom or even a grandmother to express how much they mean to you.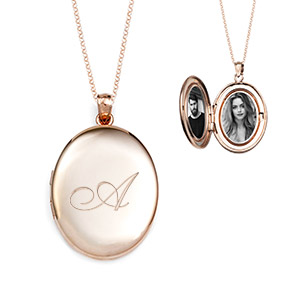 In addition to rose gold jewelry for formal events, custom coordinates and engraved handwriting added to rose gold jewelry is a way unique to create a custom piece that can be worn daily with a variety of casual outfits and work attire. All you'll need to do is to find a message or a location you wish to commemorate and send them to Thoughtful Impressions who will then turn them into a beautiful engraving for you.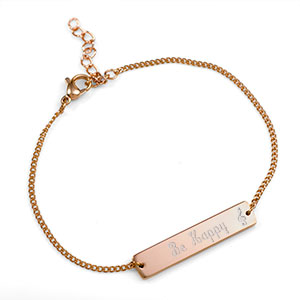 When ordering the engraving to go with your rose gold jewelry, think simple and minimal. Minimal is elegant. It's like the famous philosopher Leonardo Da Vinci once said, "Simplicity is the ultimate sophistication". Rose gold naturally provides an elegant style and minimalism seems to be a strong way to accompany that elegance. A single line of text paired with a symbolic graphic design such as an infinity symbol to show undying love or an anchor to mean strength looks amazing engraved onto rose gold bracelets and necklaces.
Rose gold jewelry is here to stay, find yours at Thoughtful Impressions today!