by Lori Torman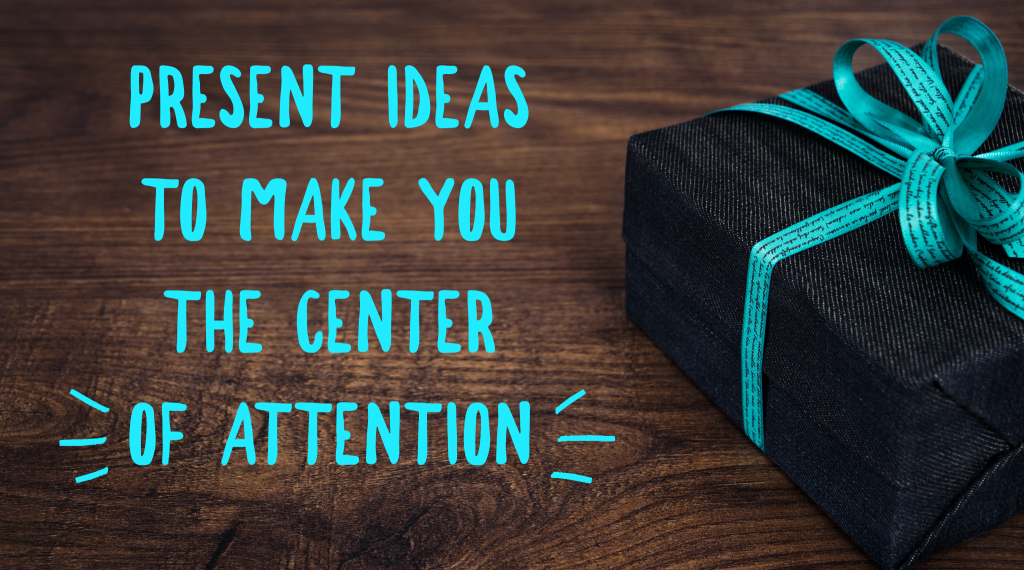 Got an event to attend and need to bring a gift that'll knock everyone's socks off? We can help! At Thoughtful Impressions, we've put together a rather helpful list of present ideas that'll make you the star of the show!
1.Super Soft Cuddly Robe – the reason this gift will stand out among the rest can be summed up in one word: "Texture". Everyone loves having something soft and sweet to ooh and aw over and pass around to show off how wonderful they're going to be feeling wearing their soft cuddly robe soon. Plus, the notion of relaxation makes most of the guests ravenous with envy.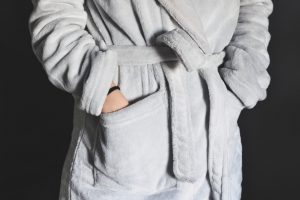 2. Personalized Jewelry – If you're looking for present ideas that hold an extra touch of sentiment, it's a good idea to personalize a piece of jewelry or two. The great thing about personalized jewelry is –One – its jewelry, so inherently on its own, it'll likely be attractive to most people in the room. Second, when you get the jewelry engraved, the engraving will stand out as something that took extra time and thought to create. Additionally, depending on the engraving, everyone will have to hold it somewhat close to fully examine, gaining even more attention.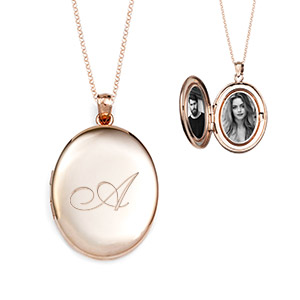 3. New Tech – This is always a big party hit! People are naturally intrigued by new tech, especially new tech that makes their lives easier or adds fun to it. For example, if you're looking to add some excitement to the party and to the gift recipients life – consider a virtual reality headset. They'll have to put it on and try it out at the party for everyone to see. It's a nice gift that'll last for quite some time. Another great new tech choice is soft Bluetooth headphones that can be worn comfortably while in bed. Last, if they're physically active and don't have one already – a Fitbit that tracks their heart rate and sleep patterns makes for a beneficial gift.
4. Custom Coffee Makers –Who doesn't love coffee? If someone doesn't love coffee, they're broken and something is wrong with them, so that's not your fault – get them a coffee gift anyways. Pour-over coffee is a special treat that a lot of people still aren't even aware of, but it can make your at home coffee taste more like the kind you get at the coffee shop. You can find affordable pour-over coffee systems online for under $50.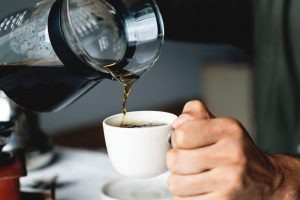 5. Art – Depending on who the gift is for and what the occasion is if you can draw or paint or do anything resembling art, then make them something special. Everyone will want to take a look at it and it's sure to be a hit even if it's not beautiful. What matters is the effort you put into it. If unfortunately, you were born minus the slightest inkling of any artistic talents, you can purchase a piece of custom artwork from an Etsy shop or a local boutique.
6. Yummy Smelling Food – Food is always a hit — because…people love to eat! Cookies, delicious home-made bread, any food that looks good and smells delicious will be a big hit!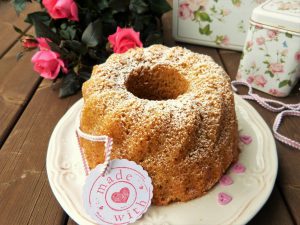 7. Action Figure – Last, but not least, this is a unique gift that'll either be loved or people will be like what the heck am I supposed to do with this and if anything it'll provide a memorable, comedic effect. If you're buying a gift for someone that loves superheroes, try to find out who their favorite Marvel character is and buy them the action figure or a Funko Pop collectible figure. They're cute, their affordable and they're great fun to pass around and share with friends!
There you have it – 7 great present ideas that'll be sure to make you the center of attention! Have Fun!