by Lori Torman
Summer is a busy time of the year for travel. The schools are out which means parents, teachers, and children have more free-time to move about. Airports, bus stations, trains, auto rentals and more get filled with the hustle and bustle of the summer travel season.
And…what's travel without luggage? If you're like me, you probably cram in as much as you can into a carry-on bag which effectively pushes the limits. However, many folks absolutely have to check a bag or two or more depending on the length and style of trip their taking. Airports will provide paper bag tags which you can write your name and contact information on so that your luggage doesn't get lost, however, it that paper tears or gets wet or unfortunately if a thieving individual decides to take it off so they may more easily steal your luggage, it can pose a problem. These are some of the reasons we at Thoughtful Impressions think that personalized luggage tags are the better way to go!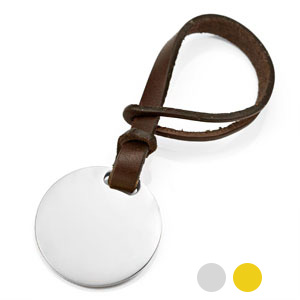 We offer a great variety of styles of engraved luggage tags and personalized bag tags which come in different colors, styles, and sizes. Our bag tags can be engraved with important contact details including names, phone numbers, email addresses, blood types and more. But, they can also be engraved with stylish graphics, life mottos, and even inspirational quotes to make them more unique.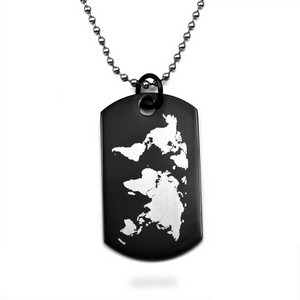 If you're looking for a unique gift to give a new graduate who may be leaving town for the first time, a customized luggage tag is a lasting and thoughtful gift idea. Or for an extra special gift to the business man who's always on the go, a personalized luggage tag is a great way to remind him how much you care. Have it custom engraved with coordinates to commemorate your favorite travel spot.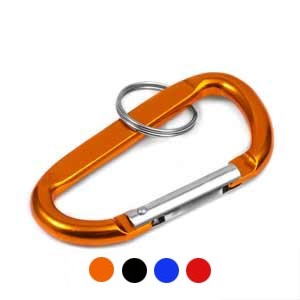 A sweet way to add even more sentiment to an engraved luggage tag is to have it custom engraved with your own handwriting. Take your hand-drawn signature and send it to us and we'll convert it to be engraved directly onto your luggage tag. Your luggage tag will look, but it will also stand out among the rest to make it that much easier to find your luggage when you're exhausted from your long travels.
Happy travels and warm summer wishes from our family to yours!