by Lori Torman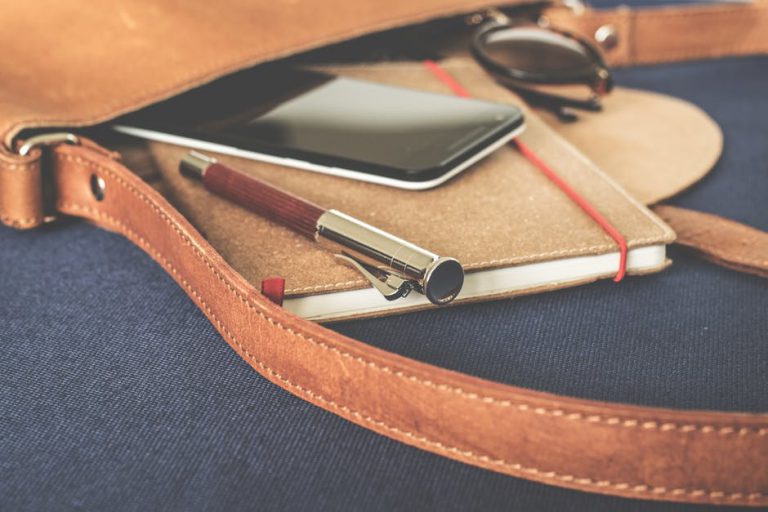 When you think about engraved jewelry, you probably think about gold and sterling silver selections, but personalized leather jewelry is a trending fashion choice for guys that should be added to your shopping list this holiday season as well.
Shopping for the right gift for everyone on your holiday list isn't always easy, but with engraved jewelry, you can choose a one-of-a-kind gift that your loved one will not only want to wear, they'll admire it for years to come– easy. If you have a teen or young man on your gift giving list who is hard to shop for, consider the handsome look of personalized leather bracelets for a gift that is both trendy and good-looking.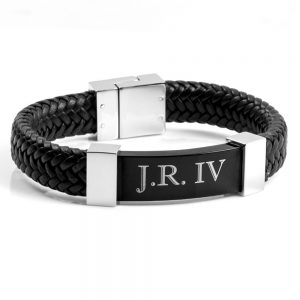 Classic Font Engraved Bracelets
Many leather bracelets can have the look of a fine leather belt, giving it a rich styling that matches almost any outfit, especially those outfits that are natural and commonly worn for hiking and can provide a natural, classy appearance. You can have a custom message engraved on each piece, which can include words of encouragement or love, or you can choose to add the date of an anniversary or an important milestone. A leather engraved coordinate bracelet is a simple, yet meaningful gift for the modern guy who likes fashion, but wishes for it to be less flashy. The coordinates look elegant engraved onto a variety of leather bracelets in a number of attractive font choices.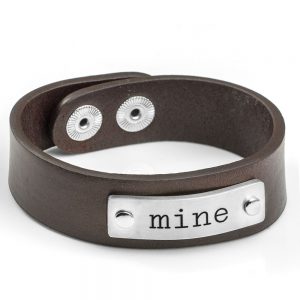 Mine – Engraved Bracelet
Leather wrap bracelets are great for engraving long passages or quotes because the entire length of the long strap can be laser engraved with text and numbers. These engraved leather bracelets are made of a comfortable soft leather which wraps nicely around the wrist a few times creating a stacked bracelet look. The stacked bracelet trend is still quite popular these days.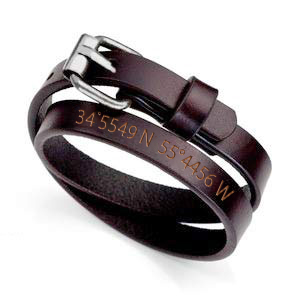 You can also choose from a number of ID bracelets with leather straps as well. These pieces come in a variety of colors and styles, so you can choose the one that best fits your recipient's personal taste. The stainless steel portion of these bracelets can be engraved with any number of messages, or they can act as medical ID jewelry for any friend or relative with a health condition.
Whichever style leather personalized bracelet you choose, they're the perfect gift for guys this holiday! Visit our engraved jewelry site — Thoughtful Impressions to find just the right one today!