by Lori Torman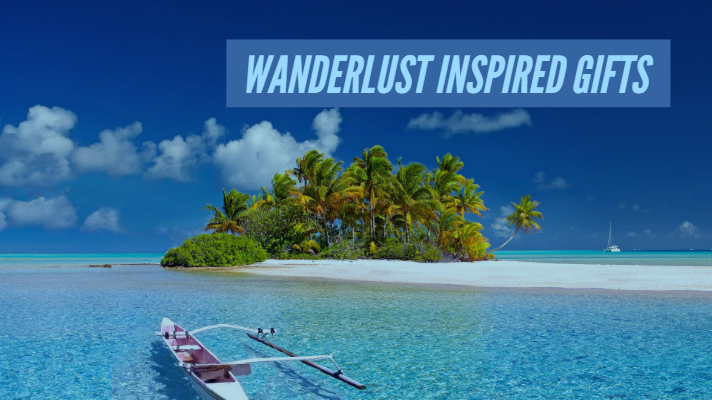 A wanderer is someone who travels from place to place without any hard firmed destinations in mind often times without any permanent residency. Some wanderers will only play the role of a wanderer when they're on vacation from their steadfast lifestyle. In short, being a wanderer means living a life of freedom and exploration. Wanderers enjoy opportunities which allow them to meet new people, experience varying cultures, and landscapes and to gain new knowledge and skills from their unique situation.
Personalized jewelry is a special gift to give to a wandering man or women. There are some engraved jewelry shops which will customize special pieces to be worn as a wanderer bracelet or necklace, earrings, and anklets.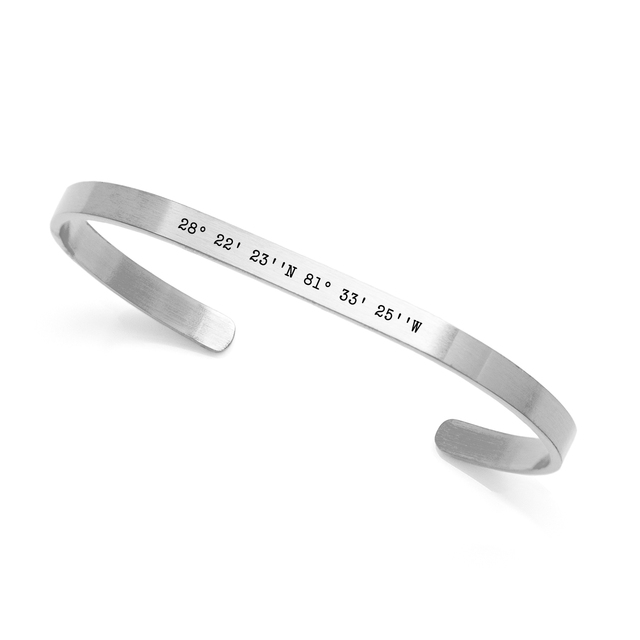 Commonly, wanderer jewelry is made of natural materials since many wanderers will spend a good deal of their time exploring the natural world. They're often hikers and due to their exploration of the earth around them, they form positive bonds with the environment and choose to express that love with their jewelry.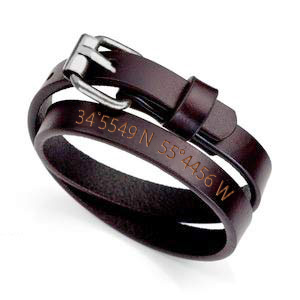 Engraving companies like Thoughtful Impressions carry beautiful selections of engravable jewelry that they'll personalize with coordinates to commemorate a meaningful location. Their custom coordinates collection offers bracelets and necklaces in leather, hemp, and metal materials such as rust-free stainless steel, which is particularly great since so many wanderers need jewelry which that'll hold up against the elements.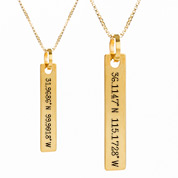 In addition to custom coordinates, a trendy choice for personalized jewelry styles among wanderers is to have inspirational quotes engraved with a meaningful symbol such as a compass, Chinese strength and courage graphics, om's, anchors, the sun, a tree of life and more. They look awesome engraved together to form a one-of-a-kind statement piece. Each time the wanderer looks down at their personalized jewelry, they can be reminded to engage their positive, courageous side when partaking in a new adventure or task.
The life of a wanderer is magical, the jewelry of a wanderer should be magical too!