by Lori Torman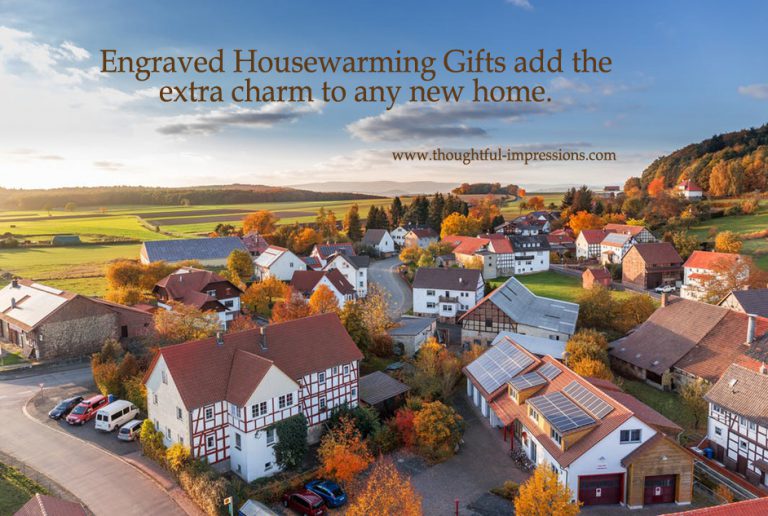 After months of searching and dealing with all of the many headaches in addition to all the other aches and pains which are commonly associated with purchasing a new home, it's finally time for the housewarming party! Here at Thoughtful Impressions, we love to cater to this event and have carefully constructed our collection of personalized housewarming gifts to be cherished for years to come. Below is a list of some of our best-selling engraved gifts for housewarming to provide some gift giving inspiration for all.
Personalized Keychains
A keychain is an affordable yet meaningful gift, especially if you select to have it engraved with a thoughtful message, a symbol or even latitude and longitude coordinates. We carry a large assortment of personalized keychains so that no matter what a person's style is, they'll find a key chain that they can admire.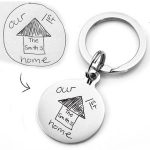 2. Engraved Picture Frames
What's a new home without framed photographs? Our engraved picture frames collection includes wooden and stainless steel choices which can be engraved with laser or our needle etching method to create a gift that any new home owner will be sure to value.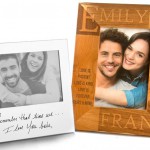 3. Custom Cutting Boards
A great way to say welcome to your new kitchen is a beautiful, wooden engraved cutting board. The new home owner(s) can use it for mere decoration or they can use it to chop their veggies, meats and more. Some popular engraving choices for custom cutting boards are monograms or family names usually paired with the date of the house closing included for an extra special touch.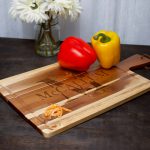 4. Coasters
Coasters are a helpful housewarming gift which can add to home decor while managing to save the furniture from liquids. Our wooden coasters can be laser etched with an array of custom templates, graphics and more to fit the personality of the new homeowner.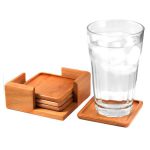 5. Bottle Openers
The last, but definitely not least housewarming gift we suggest is a simple bottle opener. You can never have enough bottle openers when you like to entertain guests. Our wooden bottle openers can be personalized with names, monograms, specialized characters, humorous sayings and more to create a gift that will be greatly appreciated.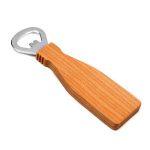 In addition to the amazing personalized gifts which can be found at Thoughtful Impressions, we've teamed up with Anna Vasily — an amazing tableware designer and online provider of beautiful home decor goods. Visit her site today to view 50 housewarming gifts every new homeowner wants!
Show your friends how happy you truly are for them and their new home. We hope you enjoy shopping for their personalized housewarming gift as much as we do making them.