by Lori Torman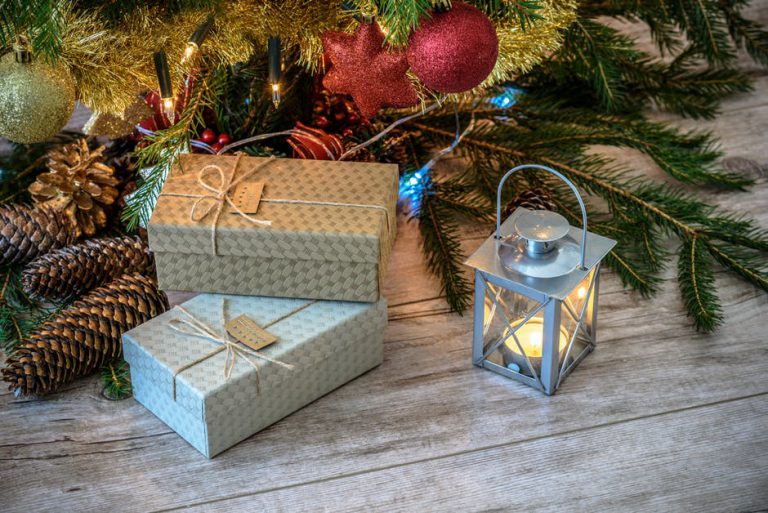 As Christmas comes and goes each year, it seems like the more years which pass by, the quicker the holiday seasons seem to pass with them. If you're looking for a beautiful way to truly capture the holiday spirit and slow time, we suggest personalized Christmas gifts to fill the spaces under your Christmas trees and in your holiday stockings.
Personalized Christmas gifts are special because they can be uniquely tailored to you and the gift receivers liking. They almost always stand out in comparison to a typical store-bought gift as they provide the ability to create synergy by merging thoughtful sentiments with a variety of ordinary products.
Personalization options are limited only by the confines of your imagination. The beauty of personalization lies within its ability to transform ordinary gifts into something extraordinary. Take a bottle opener for example. Typically, they're plain objects used merely to serve the purpose of opening things. However, if you add custom engraving to it, you'll find that new life can be born into it and your plain, simple bottle opener becomes a decorative, treasured part of your kitchens, mancaves, and bars.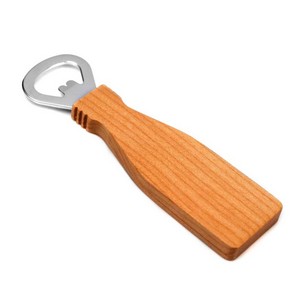 When ordering your personalized Christmas gifts, it's important to think of the person you're holiday gift shopping for. Think of what they like. Think of their hobbies, what makes them laugh, what makes them smile and what makes them feel loved. Those efforts will ultimately make the best gifts.
A personalized Christmas gift can be anything from the most luxurious, expensive gold and diamond keepsake lockets, to more affordable and simplistic pieces like stainless steel keychains. Even personalized ornaments make for an extraordinary gift. We suggest adding the year when personalizing ornaments.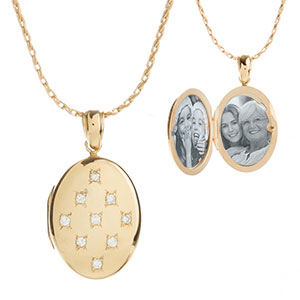 Additionally, some extra great personalized gifts include everyday jewelry that your friends and family will want to wear all the time. Engraved jewelry can be customized with meaningful messages, symbols, and other graphics to create truly one-of-a-kind pieces that they'll treasure for years to come.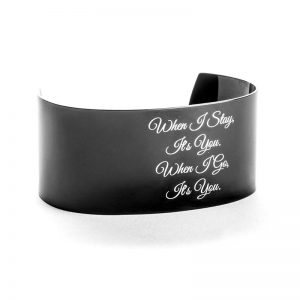 Engraved Cuff Bracelet
Make this holiday season one to remember with personalized Christmas gifts.