Our Custom Engraving Process
by Lori Torman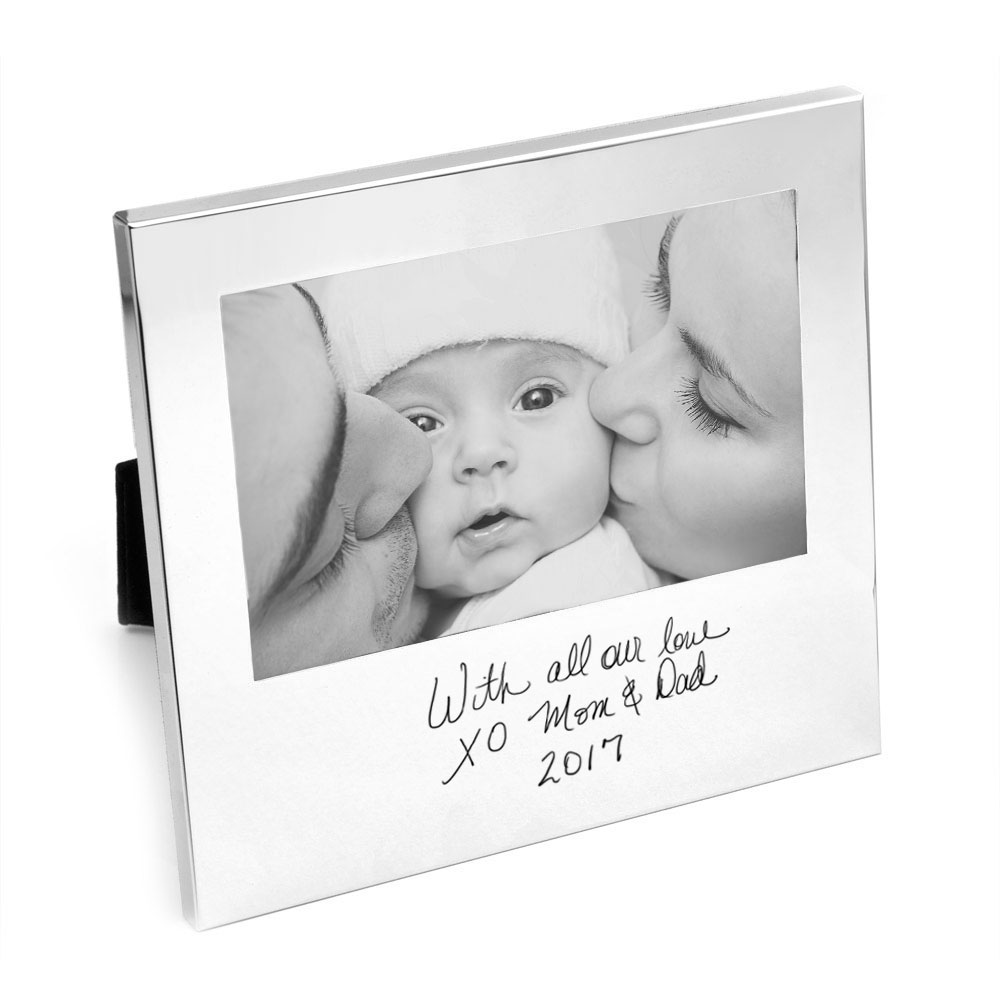 How exactly does engraving work? Meaning, what goes into the process of the custom engraving of metals and fabrics? Most people understand that engraving takes time to produce quality products and that you get what you pay for, but frankly, many people have no idea how laser engraving or traditionally etched engraving is actually done and what placing an order entails with an online engraving company such as ourselves.
Here at Thoughtful Impressions, we use utilize a few different methods for engraving. We can etch metals such as gold, sterling silver and stainless steel with our traditional etching needle machines. Or we can laser engrave leather, plastic, glass, plus a variety of metals with our two different styles of lasers we have in our facility. Our surface laser engraving technique creates a black marking on our stainless steel metals and a silverish white color will be seen with our black plated products. For a more demure look, our traditional engraving method provides a beautiful colorless etching deeply into the surface of our fine metal products.
The way our engraving process works is really quite brilliant. To begin, our customers place their orders for the exact product they want plus the type of engraving and then they elect to customize their engraving with specific fonts, characters, and graphics. From there, they check out on the website by choosing their shipping method and selecting their best payment method. If they have any issues with placing their order, we have staff available that can be reached over the phone or through online chat and or email correspondence.
We offer a very large selection of shipping methods including overnight expedited if you need it at your doorstep the next day. We also regularly ship to a variety of countries outside of the United States including, but not limited to Great Britain, Canada, Australia and New Zealand.
Once an order is placed, our warehouse will pull the ordered product and ready it for the specific engraving style selected. If once the order is received, we feel that the engraving will look better with a different font, orientation, graphic placement or style, we'll be sure to suggest that. Our engravers are not robots, they're actual people and they take pride in the artistry of their work. This means, they always go the extra mile to ensure that all engraving will look amazing on the item(s) selected. Whether it be a simple gold bar necklace with a single name written in a script style font or a quote from a favorite novel etched into a large key chain, our engravers will always make sure it looks fantastic. To go beyond the aesthetics, we realize that many of our personalized items are heirlooms and as such, they need to last. To ensure this is the case, we engrave deeply and use products that are known to hold up against the elements over time.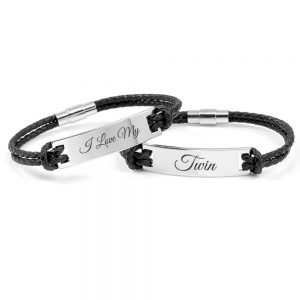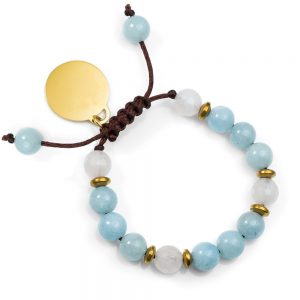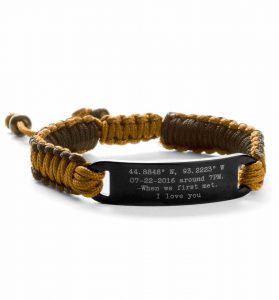 After the order has been engraved, we make sure that our quality check department looks over the finished product carefully for any engraving mistakes or quality mistakes within the product itself–then it's off to packaging. All of our products are nicely packaged in tissue wrap and satin gift bags. Custom gift boxes are available upon request as well.
From receiving the order online seconds after it's been placed to shipping it out the door, our turn-around time is typically no more than three days. Many engraving companies take much longer than this. We pride ourselves on this speedy yet quality production time we are able to provide to the majority of our customers. For bulk orders, it may require a bit more time. But, typically will be ready for shipment in under five days.
We hope we've been able to provide you with some great insight as to the engraving options we offer and how our custom engraving process here at Thoughtful Impressions works. Visit our site today to find an amazing personalized item you can call your own.