by Lori Torman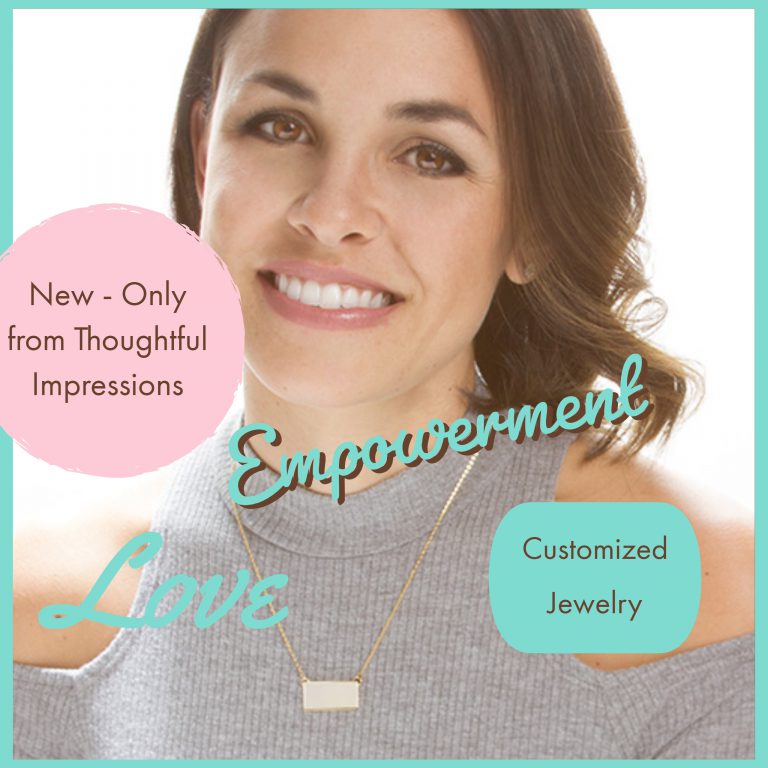 Thoughtful Impressions has been leaving last impressions with people around the world for years! And, each year, we add new engravable products to our jewelry collections that add charm, beauty, fun, and originality to our engraving shop. 2019 has been an exciting time for us already; we've explored some new looks and engraving techniques and have come up with some great new designs that we're sure our customers will love! Check out our new designs below: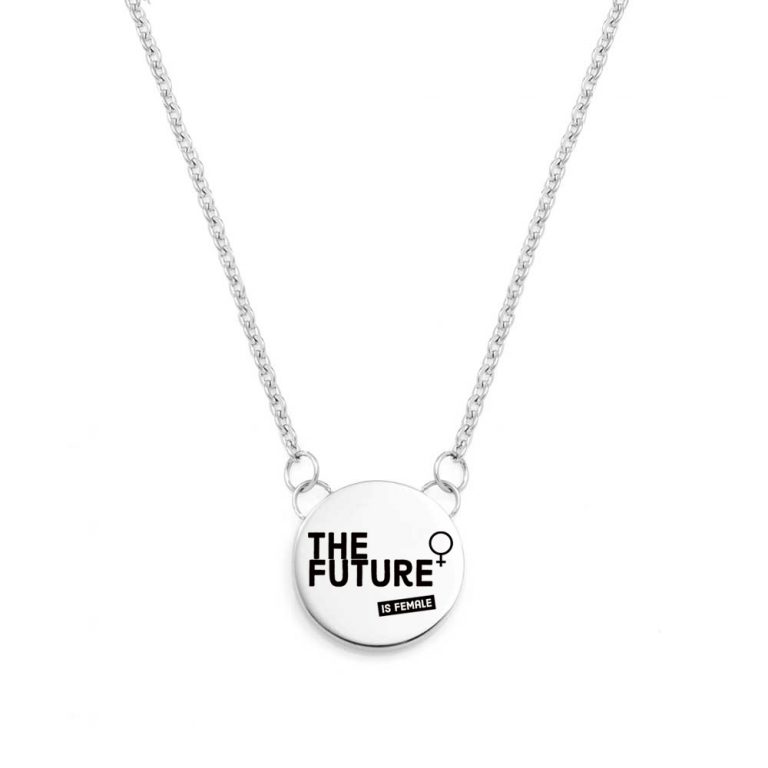 Up First, one of our most climatic new designs comes with the phrase "The Future is Female" on the front. This minimalist style necklace allows for addition engraving to be applied to the back. Its simple chain design is adjustable to meet different size requests. This personalized necklace is a true statement piece beginning the bold phrase laser engraved on the front, to the overall style of the necklace. Its delicate shape is simple yet appealing at the same time. This one-of-a-kind necklace makes a beautiful gift for the empowered women in your life.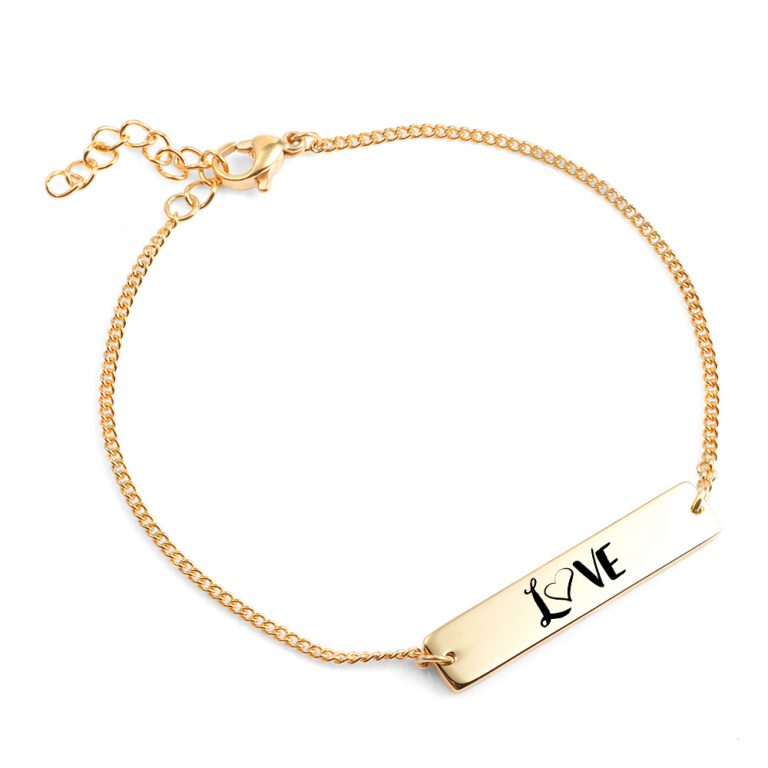 The 2nd addition to our customized jewelry collection features our gold bar bracelet with the word LOVE engraved front and center. It's adjustable to fit many wrist sizes. The word Love comes with a cutesy heart in place of the O; giving it a flirty and fun look. There's room to include up to two lines of extra engraving on the back of this bracelet. This customized bracelet makes a great heartfelt gift to give to your family, to your partner, or anyone you feel that needs reminding of that fact that they are loved.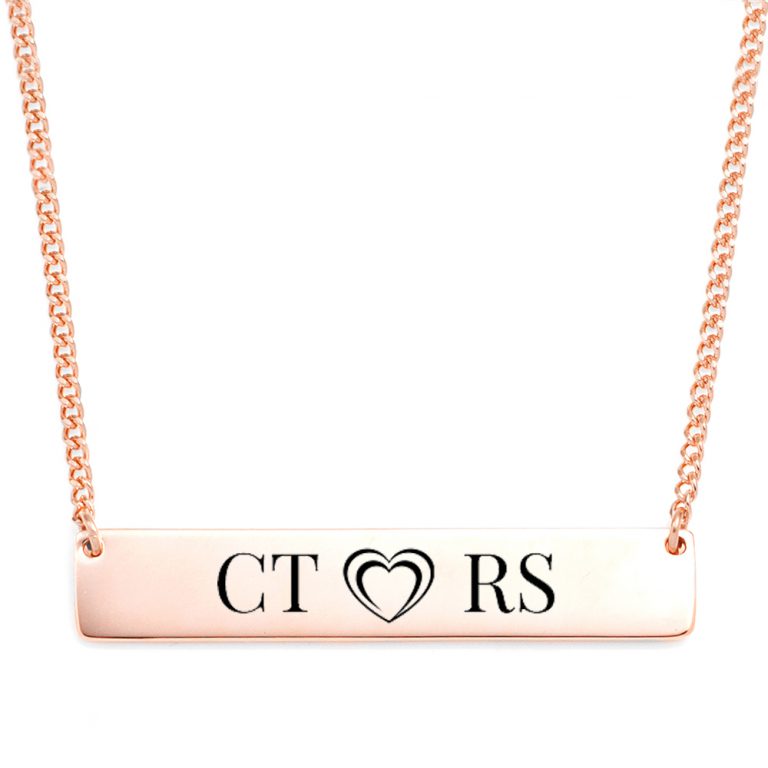 Our third addition to our custom jewelry collection is this rose gold bar necklace which can be altered to show your initials in place of the ones shown in the product photograph. The double expanding heart featured in the center will be engraved just as shown as well. Maybe it's your two sister's you want to represent on the front, or perhaps you'd like to showcase the love you and your husband share, this is a remarkable way to do just that! This beautiful necklace is available for purchase at Thoughtful Impressions for just 29.99
We hope to see you browsing our online engraving shop soon! Please comment with any questions or reach out to us on our Facebook page; we'd love to hear from you and can hope to help you find exactly what you're looking for.