by Lori Torman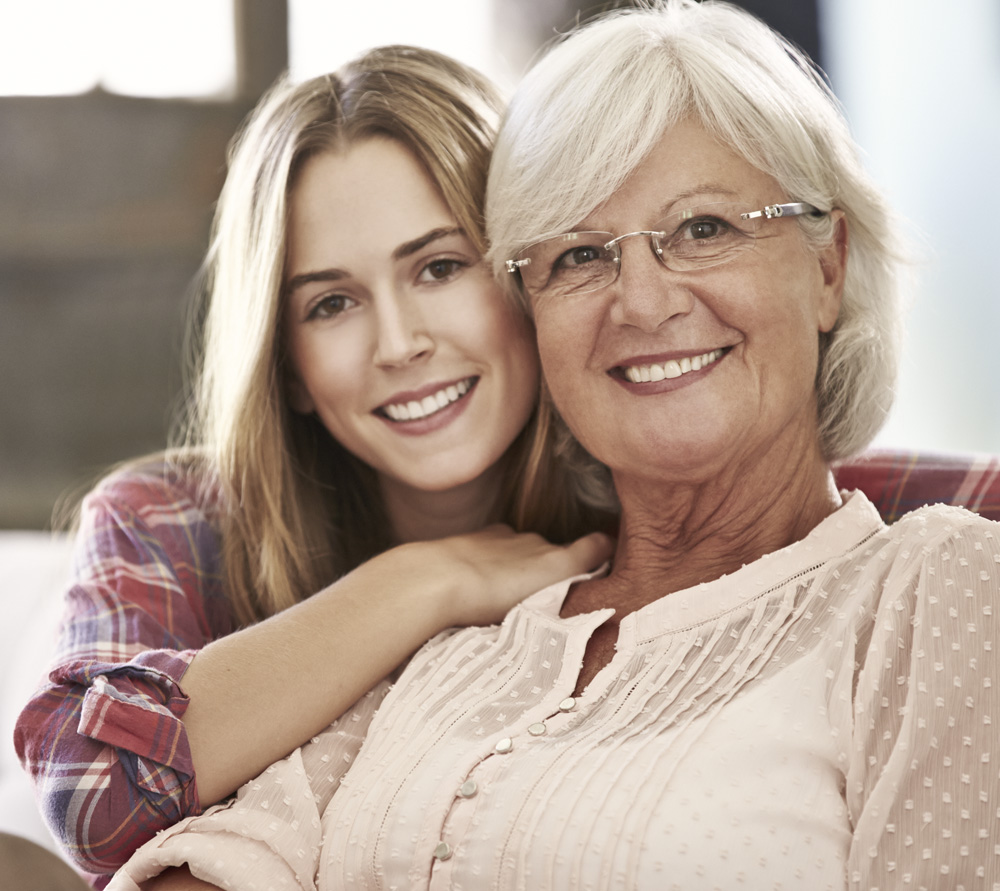 Mother's Day will be here before we know it and this year has the potential to be the best yet! Show how much you care for your mom by choosing to find her a unique gift that cannot be bought at just any old store. To help you along with finding a gift that is thoughtful and at the same time incredibly meaningful, we've created a personalized gift guide that will hopefully lead you to or at least in the right direction for your mother's day gift this year.
Lockets for Women – Lockets are so very special. They provide the unique opportunity to include sentiment in multiple ways. For example, lockets are generally worn close to the heart and they all offer space inside to carry custom images or other small tokens of endearment which the wearer can keep indefinitely or they can opt to change them out whenever they like. Lockets are also beautiful when paired with custom inscriptions. At Thoughtful Impressions, we carry a gorgeous variety of lockets that come in shapes such as hearts and ovals and they can be custom engraved with signatures, sentimental messages, one-of-a-kind graphics, and more. Lockets are timeless and are a gift that keeps on giving.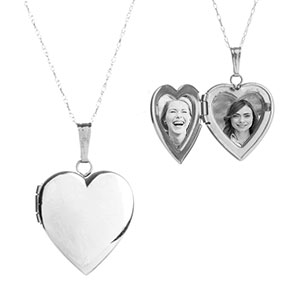 Engravable Heart Locket
Engraved handwritten jewelry – Engraved, handwritten jewelry is another amazing customized gift option for mom. Simply take a picture of a meaningful handwritten message and then send it to us to permanently engrave onto jewelry or personalized gift item we offer. Some popular choices amongst our customers are necklace pendants and picture frames.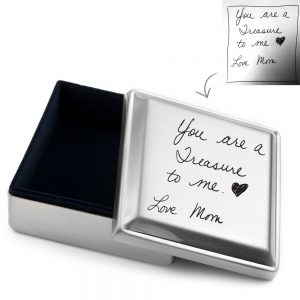 Personalized Jewelry Box
Birthstone jewelry – Birthstone jewelry is a great gift option for moms. Engrave a steel or precious sterling silver birthstone pendant with a custom message which tells your mother of your special love for her. Pendants are beautiful and are a great way to say how much you care. With a variety of styles and materials available–we're sure we have a birthstone pendant to meet your budget.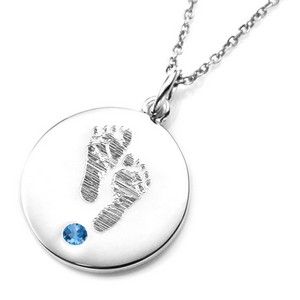 Baby Feet Jewelry
Coordinates jewelry – A modern, fun way to show your love for mom is to have the coordinates of your birthplace engraved onto a piece of jewelry for her. Simply send us the address of your birthplace and we'll locate the exact GPS coordinates and will engrave them onto the jewelry of your choice to create a one-of-a-kind piece for your mom.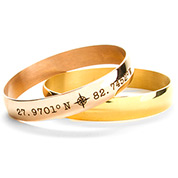 custom coordinates bracelet
Picture frames – Picture frames are a great gift choice because pictures never go out of style. Opt to have your picture frame custom engraved with a meaningful quote, inspirational message or even a loving graphic of your choosing to show mom how special she is and always will be to you.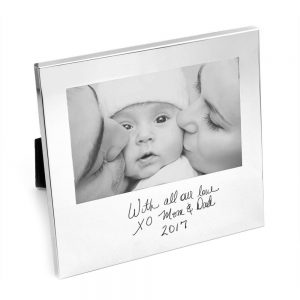 Laser Engraved Picture Frame
Hopefully, this gift guide is a great assistance to you in finding an amazing gift for your mom. If you love your mom as much as we at Thoughtful Impressions love ours, we know you'll want to find her a gift that is meaningful and will last forever.