Mother's Day Gift Guide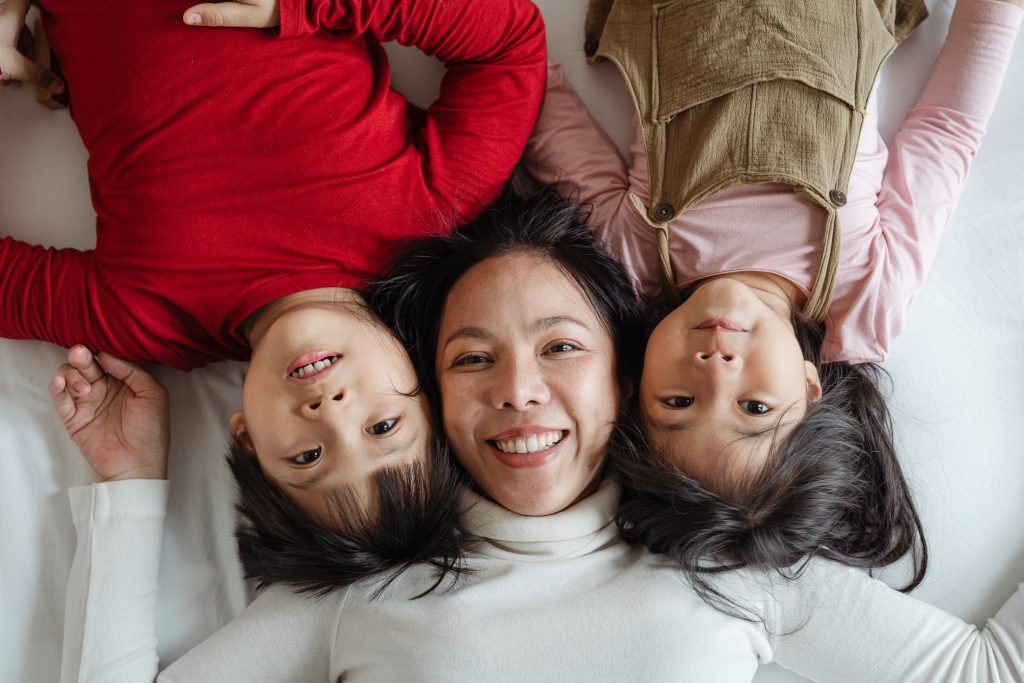 Remember that macaroni necklace you gave her in third grade and how much she loved it? Do you wish Mother's Day gifts were still that simple? Well, they are! We all know that, when it comes to gifts, it's the thought that counts. And, nothing screams "thoughtful" more than a personalized gift. If you're not sure what to get Mom this year, let us inspire you! We've rounded up the best-personalized gifts for every mother on your list.
Custom Baby Footprint Gifts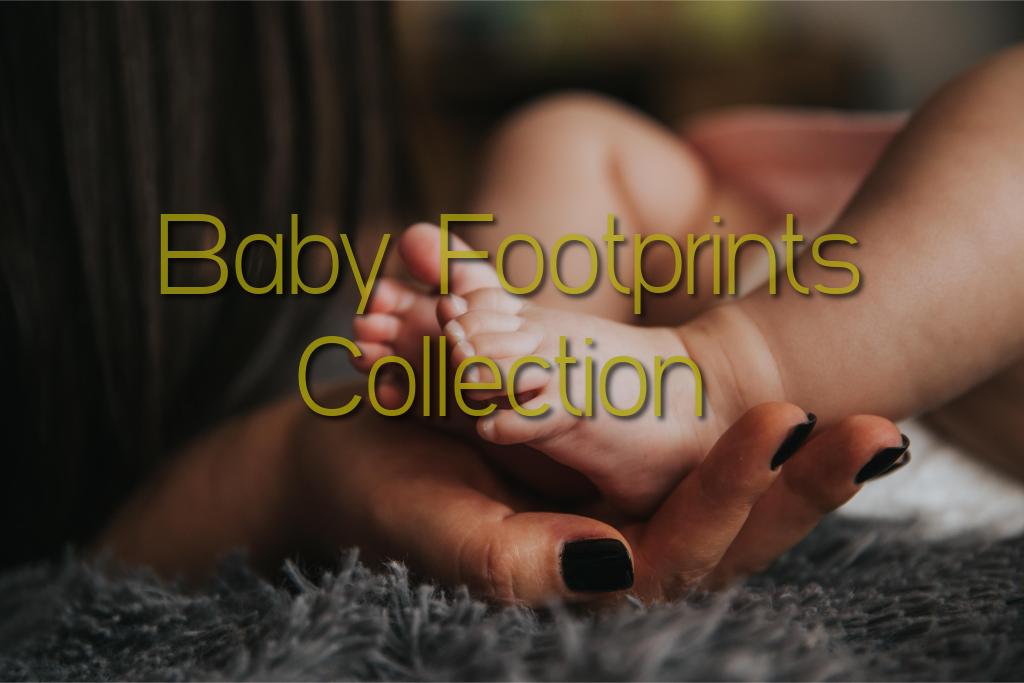 Those adorable little baby feet grow so fast! Hold on to the memory of those precious first moments between mother and child with our Baby Footprint Collection. Our expert engravers take a photo of her baby's actual footprints and turn them into a keepsake she will cherish forever. Shop the collection:
Personalized Kitchen Gifts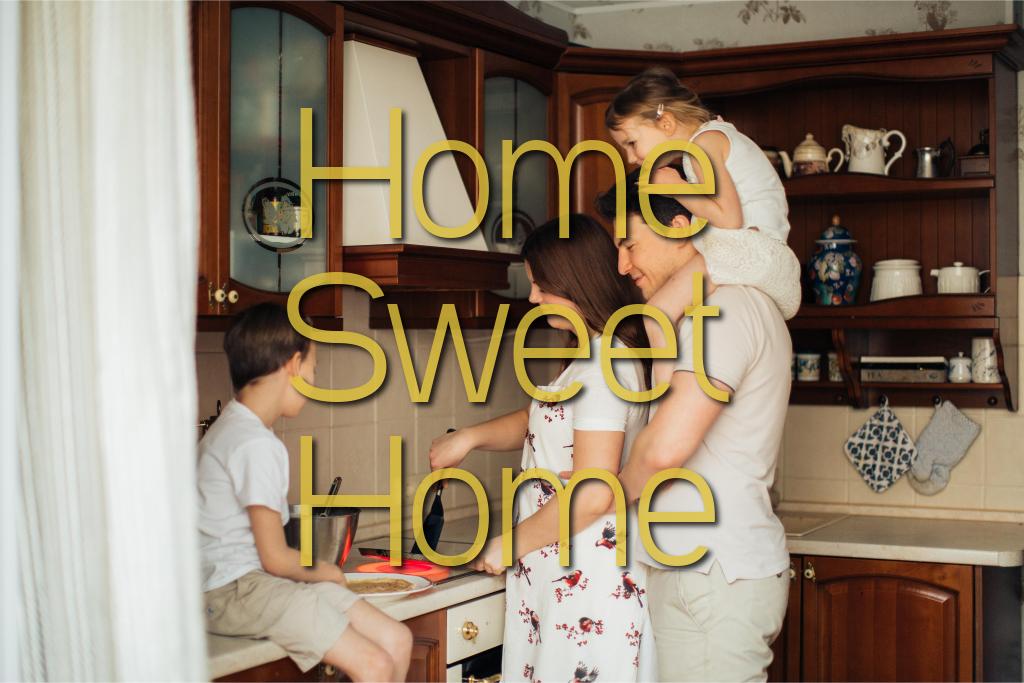 Perfect for the mom who knows how to work her magic in the kitchen! Our custom wooden fork and spoon utensil sets, cutting boards, and coasters are a recipe for success. Add a custom message, name, or monogram for a gift she'll want to show off. Shop now:
Engraved Lockets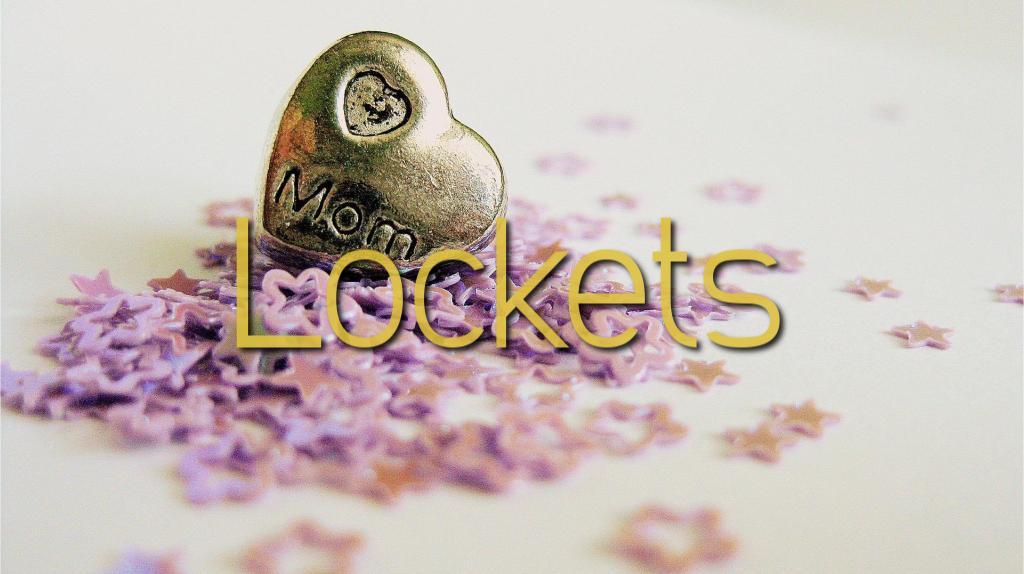 Inspired and thoughtful, engraved lockets are truly a special gift to give on any occasion. The locket is a symbol of something you want to keep close to your heart forever; a precious memory to treasure. Engraved with a name, monogram, special date, or meaningful quote, lockets are the ultimate Mother's Day gift! Shop the collection:
Custom Photo Frames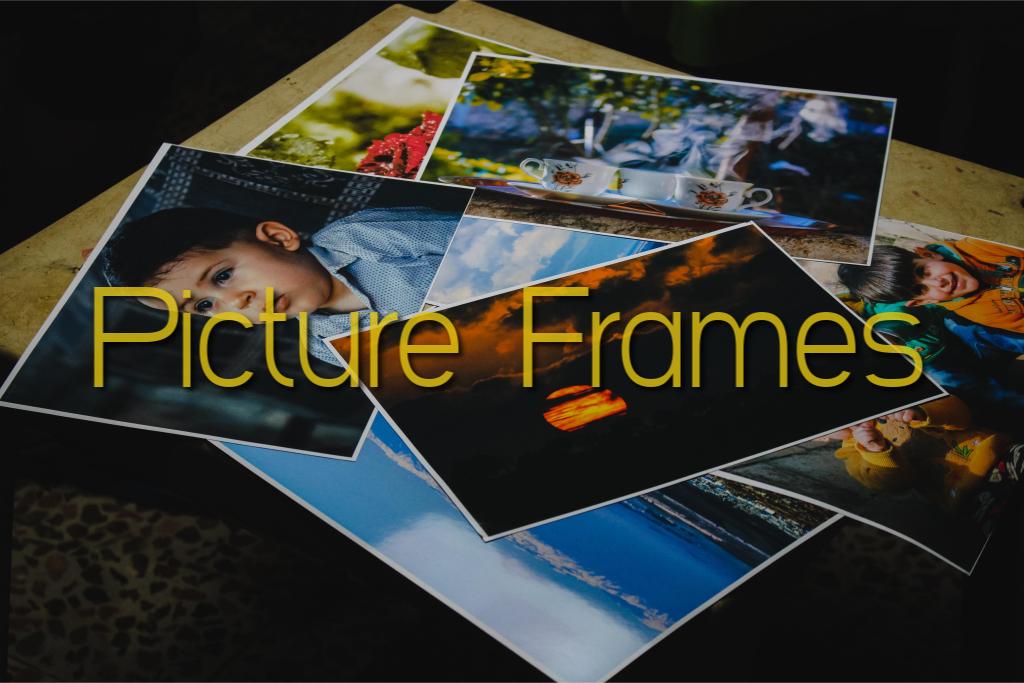 The picture-perfect way to celebrate her favorite moments is with a personalized photo frame! Celebrate the memories she's captured by adding a name and date, location, or personal message to one of our gorgeous photo frames. Shop the collection:Silver Tone Personalized Photo Frame
Handwriting Gifts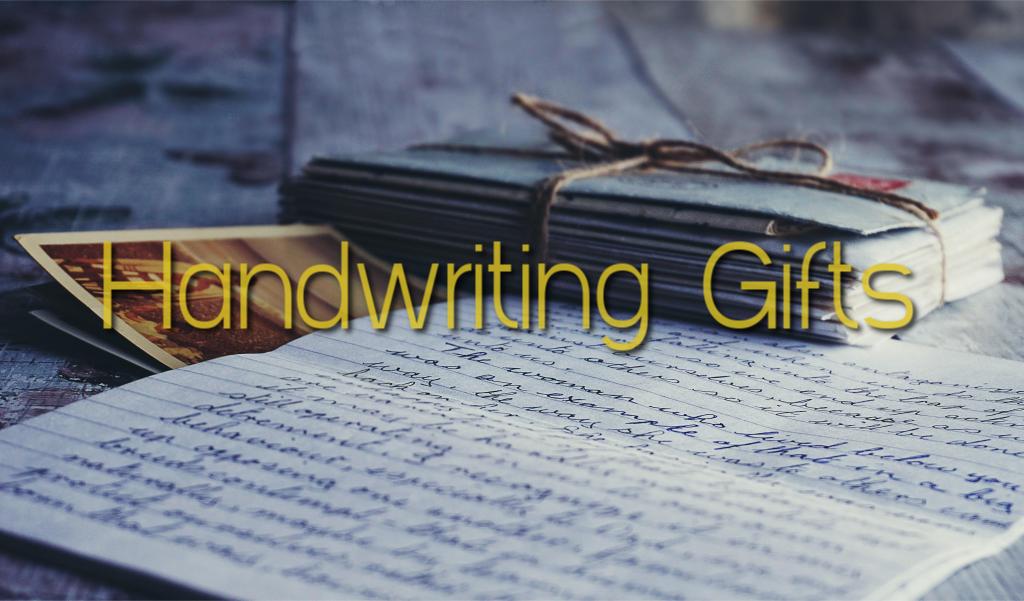 Over the last decade, text messaging and social media have taken over how we communicate with one another, which means handwritten notes are becoming a thing of the past. Create a meaningful gift by engraving messages, signatures, or doodles from yesterday or years gone by onto a photo frame, locket, bracelet, or keychain for a Mother's Day gift that will wow her! Shop the collection: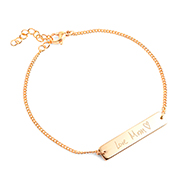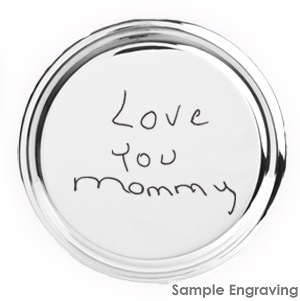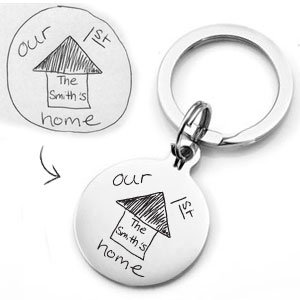 Gift Certificates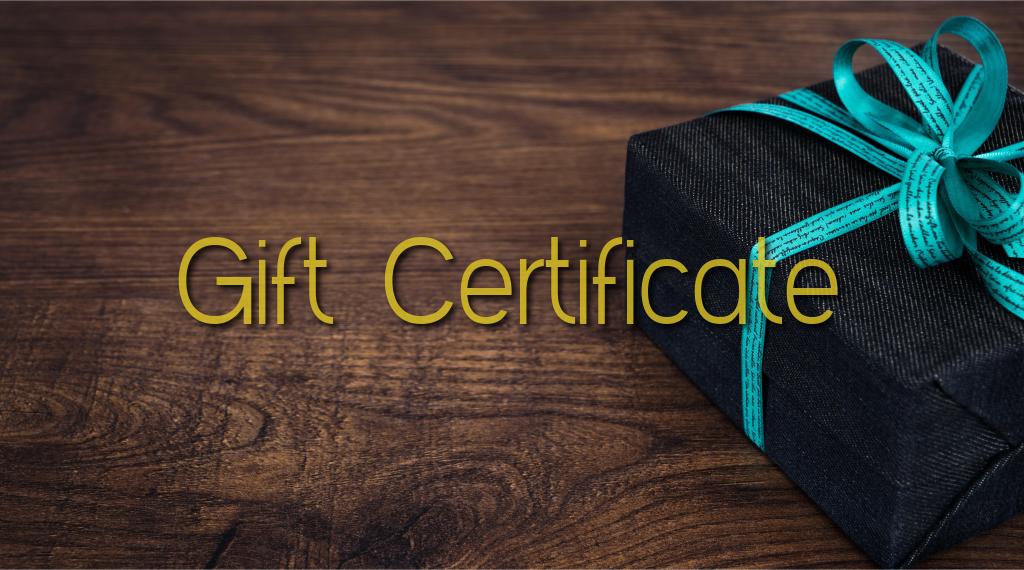 Gift certificates are perfect if you aren't sure of her wrist size, if she has metal allergies, or you just aren't sure what item to pick. They're also great if you want to give a custom gift but aren't sure it will arrive in time. While some people may feel that giving a gift certificate
is impersonal, people LOVE receiving them! Shop Gift Certificates here.