by Lori Torman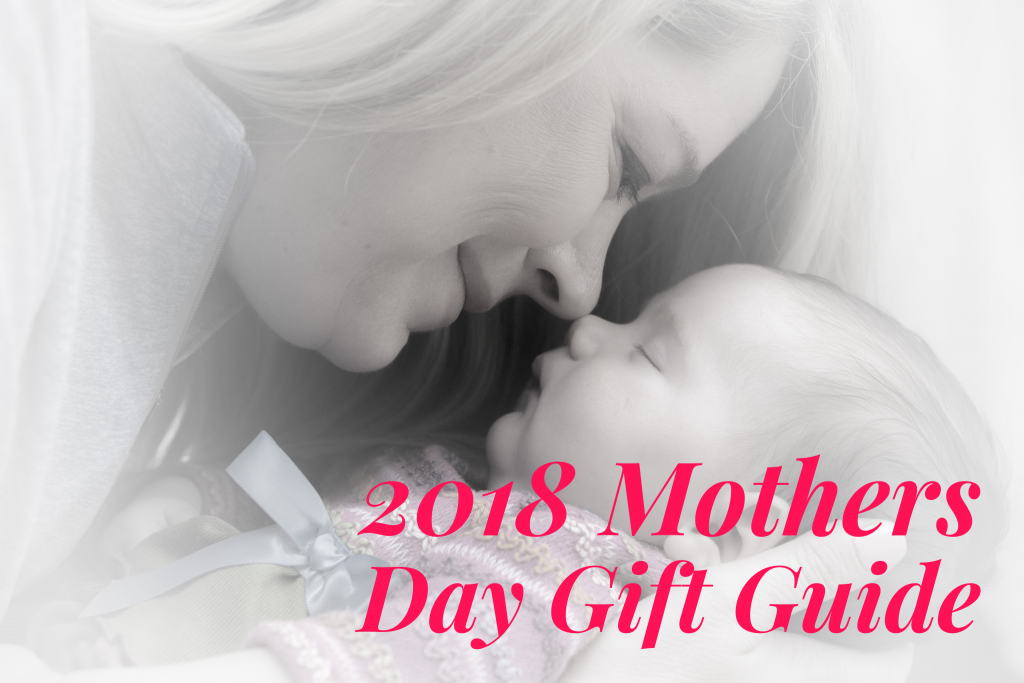 Mother's Day is right around the corner – Sunday, May 13th to be exact! Check out this awesome new Mother's Day Gift Guide we've put together for moms of all ages and tastes.
For Starters – What mom wouldn't love something personalized?
Shop for personalized items at local or online retailers for unique items that have been customized just for your mom. Shops like Thoughtful Impressions carry jewelry and home gift items like cutting boards and picture frames that can be engraved to say something sweet to your mom from your heart. Or better yet, Thoughtful Impressions will take your handwritten messages and convert them into engravable messages for you! It may take some digging, but why not try going through some of your old artwork or birthday cards and see if you can find a handwritten message that hits you right in the feels from your mom? From there, just pick out the product you want it engraved on and then send a picture of the message to Thoughtful Impressions – they can turn it into a meaningful keepsake gift for mother's day.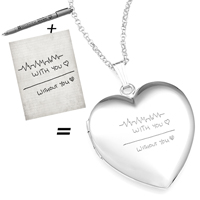 Up next, we turn to a subject a great many moms absolutely adore – Home and Garden
What mom doesn't love taking her home and turning it into a lovely space where her family will actually want to spend time at? One of the reasons moms spend so much time making their homes nice is so her kids will always feel comfortable and safe there. But also, moms are naturally creative and they like to make the spaces around them beautiful and captivating. For a thoughtful home and garden gift, we suggest getting your mom a gift card to an amazing home decor store and the icing on the cake is for you to go shopping with her. A day out shopping with mom will make her feel appreciated and she'll love getting to spend some extra time with you.
Our third mother's day gift suggestion is to get her a subscription to a monthly club service.
There are countless clubs available that can be found online or at their local storefronts. Look for wine, prized cuts of meat, fashion, books, cheese, makeup, skincare, and home decor goods.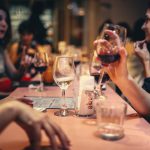 The fourth mothers day gift suggestion is to tap into her artistic abilities by taking a class to paint on canvas, create some pottery or even take a class to blow glass.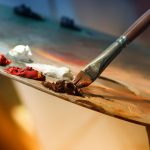 Last but not least, moms are always putting their families first and because of this, they simply don't get enough time to rest and to take care of themselves. A great gift for dear worn out mom is a trip to the spa. If you're unable to afford to pay for a full spa day, you can still treat her to a massage, a manicure, a pedicure or even a facial for under $50 at most spa centers.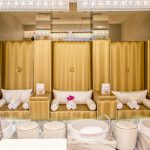 Make Mother's Day 2018 amazing for your amazing mother. Use this mother's day gift guide to find her an awesome gift she'll love.