by Lori Torman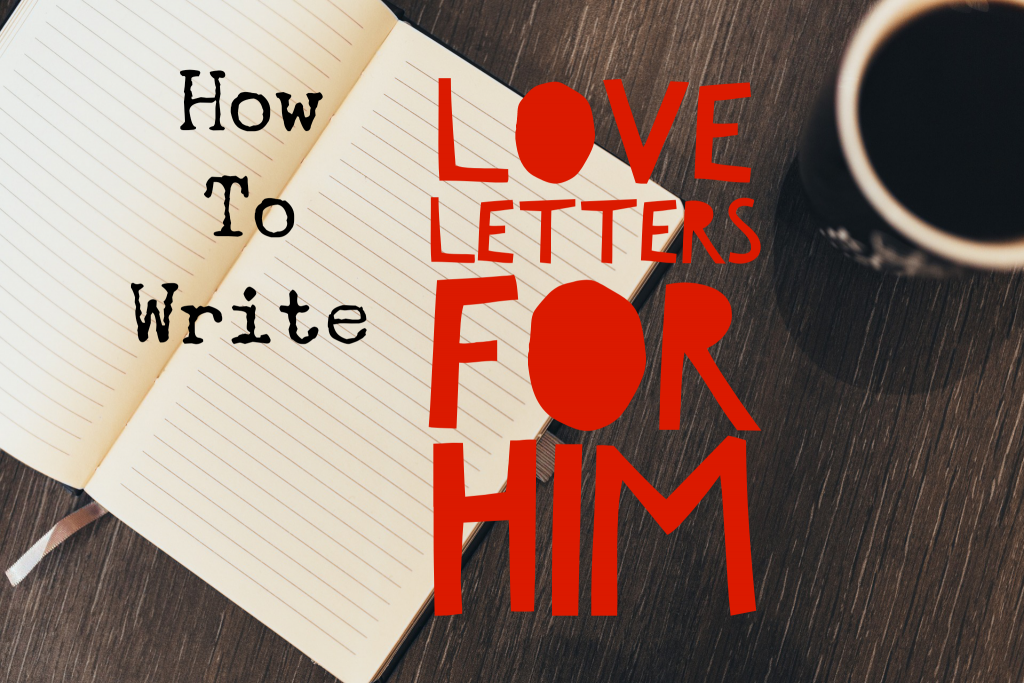 Personalized Love Letters for Him
Dear reader,
If you find yourself in want of a way to express your love to the special man in your life; one of the most meaningful ways to do this is by sending a letter. Letters may seem old fashion, but they carry a lot of weight. Because love letters are thought to be an outdated form of communication, it makes it even more special to receive one in the 21st century.
Here are some easy tips on how to write amazing love letters for him!
First, start out by deciding the style of letter you're going to write to him. Will it be a handwritten letter or will you type up a letter in a blank document on your computer? Maybe write it in a messaging app on your phone or write your love letter to him in a blank card that fits his style? If you purchase your man a gift, then you can write a letter to go along with it. Any of these options will work to send him an amazing love letter.
2. Once you've decided how you're going to deliver your letter, start writing it.
3. When drafting your letter, think about what your relationship with your man means to you. Think about what qualities he has that you're grateful for. Create a list of all the things you love about him and find a positive way to put those feelings and things into words.
4. If you find yourself at a loss for words, you can reach out to other resources for help. Consider using poetry, song lyrics, or famous love quotes from movies to assist you with communicating how you feel.
**Here are two samples to get started**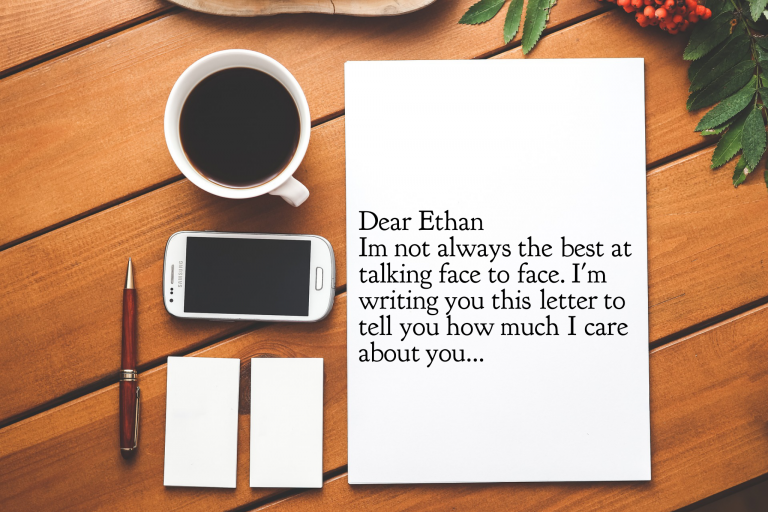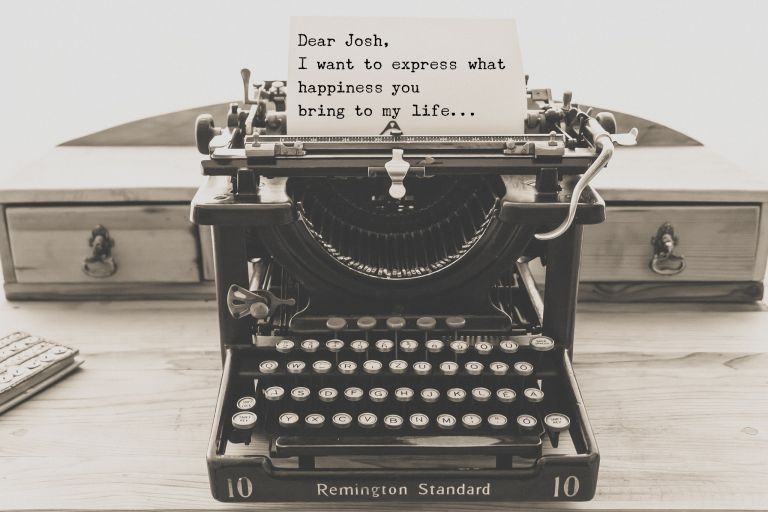 You want to remember to be honest and to speak from your heart. If you've never told your guy why you love him or if this the first time telling him you love him, it's a good idea to bring up an experience that the two of you have shared together that made you feel all the warm and fuzzy. Let him know when you first knew you were in love with him. Tell him how you feel about him today and how you think of your future together. Tell him about a time he made you laugh and you fell in love with his sense of humor. If you love his smile, write that in the letter. If you think its adorable how he knows every line in Harry Potter or another movie you both enjoy watching; tell him that. (Men love getting compliments even if they're not the best at receiving them).
Writing a letter can be a really fun, creative experience. If you're writing a letter on your computer, you can install a cute new font to use and add expressive emojis throughout the content. If you're handwriting the letter, try using a calligraphy pen or fun sharpie markers to show that you took the time to make your letter not only say, but to show how you feel with beautiful lettering.
5. Delivery – the last item on our tip list for your love letter is — how to go about delivering the letter. Letters have been hand-delivered by post for hundreds of years now, but if you feel like that's too old-school for your taste, then you can always try another technique. How about placing the letter in with a gift you've purchased for him and deliver them both at the same time? You could also ask a friend of his to deliver it to him, but that does seem a bit impersonal. If your letter is electronic, email is a very efficient method of communication that works quite well. If he's the type of guy that spends 24/7 on his phone and he likes communicating that way, you can always send it to him via FB messenger or text.
What's important is that you send him a letter –that you express to him what he means to you and that you take the time to do something sweet, memorable and romantic for him.
Best of luck with your love letter; feel free to comment and share about your letter and experience delivering it once completed!