by Lori Torman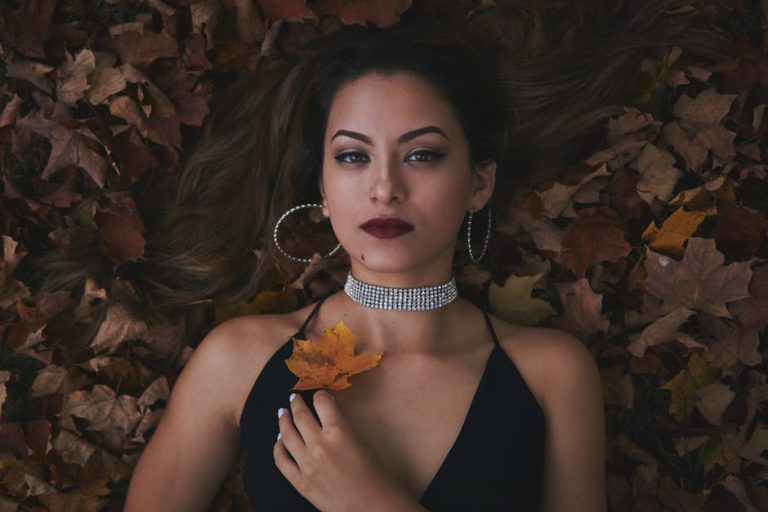 If you're looking to keep up with the fashion trends, but would rather make your own other than spending loads of money on commercial goods that someone else has crafted, than read on! Here's how to make a DIY choker that's affordable, stylish and one-of-a-kind!
To begin, gather your inspiration from sources that you love. For example, if you love the beach or gain your peace from taking walks in nature, then find a way to weave some of those elements into the design of your choker.
A choker can be made with a variety of materials including natural and synthetic goods like leather or pleather. Cotton, hemp, rubber, macrame, satin, and more can be easily threaded, twisted and weaved to make a unique look. Black chokers are popular, but they don't have to be black, chokers can be made with any color you like.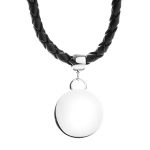 So to begin, get your materials in order. A choker can be as simple as taking a satin ribbon, cutting it to the right length and tying it into a knot around your neck. If you're looking for a more tailored look, you may want to consider combining your choker material with metal ribbon clamps to that you can have it securely fashioned around your neck.
Most craft stores carry choker hardware kits which come with the metal ribbon clamps in varying colors and sizes. The clamps are made of malleable metals so they can easily open and close on your choker materials.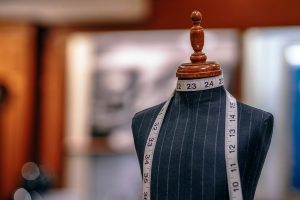 A choker can be simplistic and sophisticated or it can be animated and exciting. You can embellish your chokers with gemstones, charms, pendants, funky patterns, dazzling crystals and more.
Take the personalization of your chokers to the next level by pairing them with engraved charms or engraved pendants. Select beautiful meaningful symbols and phrases, then have them engraved for your choker to make it extra special.
A DIY choker can be an extremely simple and rewarding experience which allows you to get as creative as you like. Perhaps you can take this knowledge and simple idea and make a business out of it. Set up a pop-up shop at your local craft shows and sell some of your unique, hand-make chokers at a good price.
DIY chokers are a fun hobby and are an awesome way to make gorgeous accessories for yourself, for your friends and even to share with the world!