by Lori Torman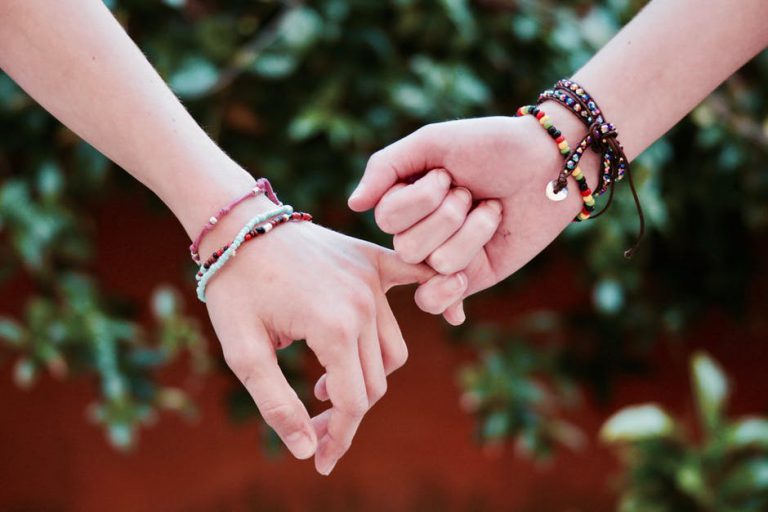 If you're looking for something extra special to give to your friends this Christmas, you should consider ordering engraved friendship bracelets. Friendship bracelets are a gift that your friends will appreciate for years and they serve as a beautiful reminder and testament to your bonds.
Thoughtful Impressions offers a huge variety of personalized bracelets that can be made into meaningful friendship bracelets. Select from classic precious metals such as gold, rose gold and sterling silver or if you and your best mate happen to prefer a more rugged look, then perhaps a leather or hemp bracelet will be a better choice for you.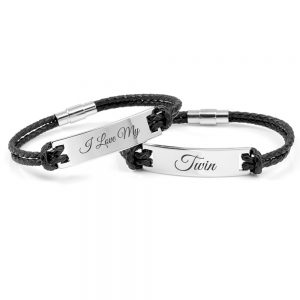 Depending on how long you've been friends, the types of personalities you each have, whether you're guys or gals, a variety of decisions go into the creation of your friendship bracelets. You'll want to determine a color, a style, a fastener, whether it's going to say something or just be blank and more.
You can pretty much take just about any style bracelet and turn it into a friendship bracelet, but usually, friendship bracelets are hand-made with thread.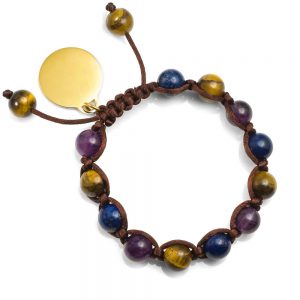 Once you've determined the style bracelets you want and wish to take them to the next level of expression, then having them custom engraved by a personalization company such as Thoughtful Impressions is an excellent idea. Thoughtful Impressions carries a variety of hand-made bracelets that come with thread or gemstones and are a popular choice for anyone looking to make a friendship bracelet. Engraving options include a variety of font selections and the option for laser or traditional needle etch engraving to create two different looks.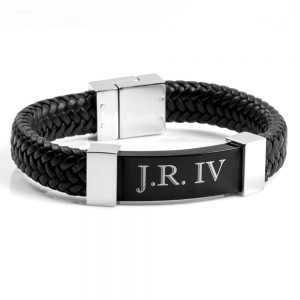 Classic Font Engraved Bracelets
Some of the most popular friendship sayings to engrave are: "best friends for life", life is more special with best friends", "best friends", "I love my best friend", "friends till infinity", "true friends are never apart" and much more. The best friendship bracelet engravings are original and speak words that come from the heart.
Choose matching bracelets or mismatched. Select leather or steel or gold…whatever works for you and your friends. Friendship bracelets make special Christmas gifts that will be loved and worn for years to come.