by Lori Torman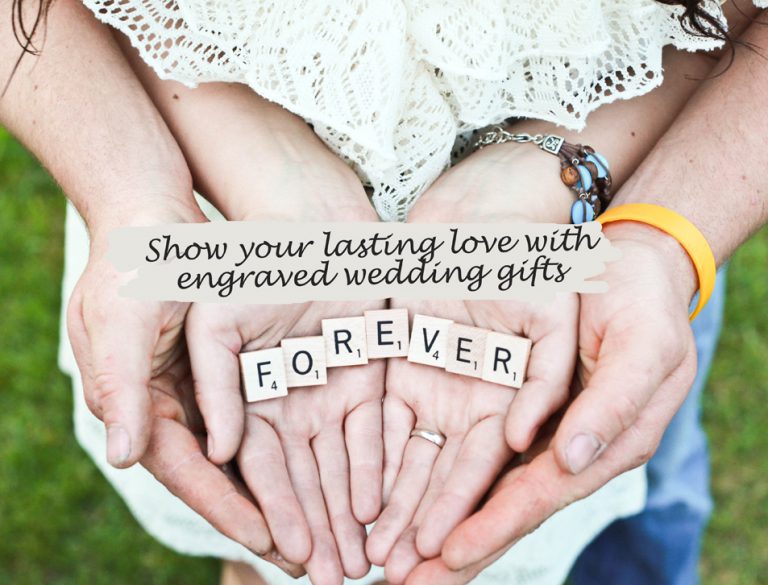 Summer months are an advantageous time to get married, because the beautiful bride and handsome groom can have their ceremony at a scenic outdoor venue and often times it's easier for their friends and family to take time off from their jobs to be in attendance. Here, at Thoughtful Impressions, we've been doing our part to ensure that the happy couple has the best wedding experience possible by providing custom engraved wedding gifts that are high-quality and meaningful. Listed below are some of our suggestions for thoughtful engraved wedding gifts.
Personalized Picture Frames
Our selection of personalized picture frames is unique, because it provides a variety of customizable options for engraving. If you're looking for an extra special touch, our engraved handwriting frames are a great choice. Simply take a picture of your handwritten message, then email it to us and we'll then take and engrave your handwriting directly onto the frame in the orientation and layout of your choosing.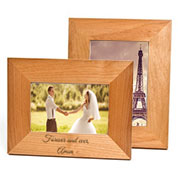 Engraved Jewelry
Jewelry is always a welcomed, appreciated gift and engraved jewelry takes it one step further to make it more cherishable. Browse our full site for lockets, bar necklaces, pendants, personalized bracelets for him and more. Our artisan engraving team can take your ideas and turn them into a beautiful keepsake to last for years.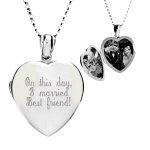 Custom Cufflinks
Choose from different shapes, styles and materials including sterling silver and stainless steel. A monogram is a great finishing touch to make any set of cuff links extra memorable. Add the date of the wedding to make it an even more meaningful gift.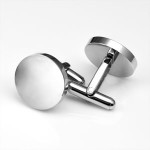 Engraved Wooden Gifts
Our selection of wooden gifts for wedding presents includes wooden picture frames, photo albums, cutting boards, cheese boards, pocket knives, bottle openers and more. These are typically some of our most popular selling wedding presents as they are a great way to provide matching gifts to groomsmen. Our pocket knives allow for engraving on the wood handles and are commonly engraved with names and their specific role in the wedding.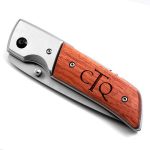 Engraved Rings
What's a wedding without rings? Wedding bands can be made into something extra meaningful by engraving the inside or outside or even both with endearing text and coordinates. A great idea is to take gather the coordinates from the specific location of the couple's engagement and have them custom engraved directly into the ring. Our variety of engraved rings includes gold, sterling silver, and steel with gemstone embellishments.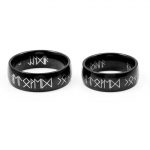 Engraved gifts are a beautiful way to add to the love and emotion found in every wedding day.