by Lori Torman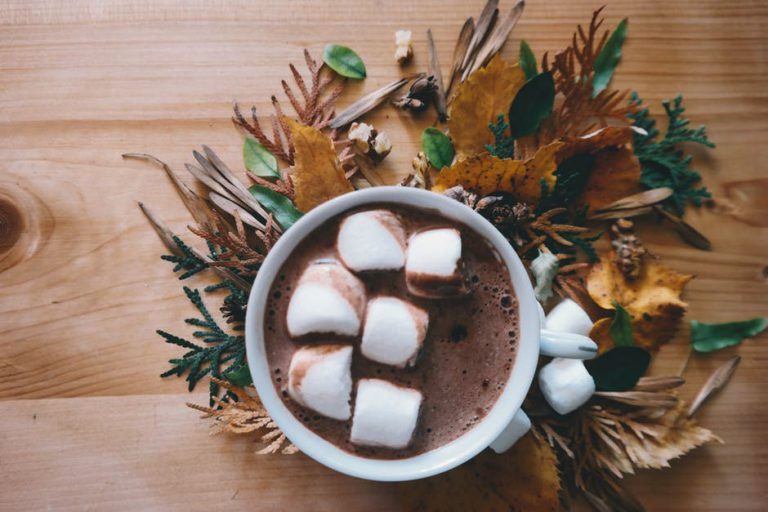 Fall is an exciting time of the year due to it's cooler temperatures, impending holidays, TV show premiers, and of course Fall Fashion! Listed below are 5 of some the most popular trends in Fall Fashion this year.
Mix and Match
Mix and match means just what it says – mix and match clothes, jewelry, hairstyles, handbags, pants, leggings skirts, whatever you can think of! The more mismatched the better. When it comes to jewelry, it's encouraged to mismatch the metals, for example wearing yellow gold with silver and rose gold. Also, wear a short necklace with a long necklace and pair them with two different sized earrings.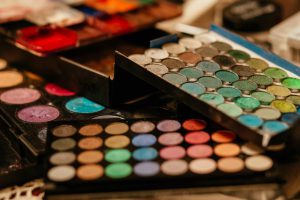 2.Personalized Jewelry
Another popular trend is personalized jewelry. Here at Thoughtful Impressions, that's what we specialize in. Engraved jewelry, especially minimal style jewelry is trending now and has been for the past few years. We don't see this trend leaving anytime soon either. The most popular styles are simplistic utilizing engravings that are usually single initials or just a name. Engraved bar necklaces and custom bracelets with meaningful engravings look beautiful combined with Fall sweaters and dresses.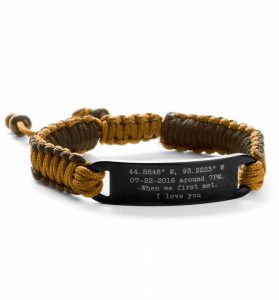 3.Over the Knee Boots
Over the knee boots usually, reach about an inch or two above the knee of most women. Typically they're dark in color – black, dark grey and burgundy are popular color choices. They're commonly worn with skirts, dresses and occasionally you'll see them being worn over jeans. They elongate your legs and enhance most outfits and with them being priced affordably, you're sure to see over the knee boots everywhere this Fall!
4.Oversized Sweaters
Who doesn't love sweaters? They're comfortable and they keep you warm and they look amazing on! Oversized sweaters are even better, due to their versatility they can be worn as a dress or paired with pants and skirts. As an added bonus, they look amazing with all of the other trends on our list; especially over the knee boots.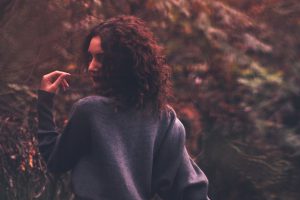 5.Florals
Last but certainly not least — enter florals. Floral patterns can be added to just about anything these days. Dresses, blouses, tee-shirts, handbags, tights, shoes and more. The list goes on and on! Florals fit right in and pay tribute to the popular new age hippie-chic style we see all around us. Flower power and crystals unite in the world of new age spirituality and with that, the floral patterns have been brought back into full swing. Florals offer a pretty look that is dainty and free-spirited.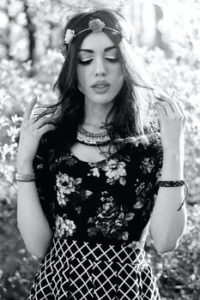 There you have it, 5 of today's top Fall Fashion trends! We hope you enjoy the beautiful Fall season. Happy Shopping!