by Lori Torman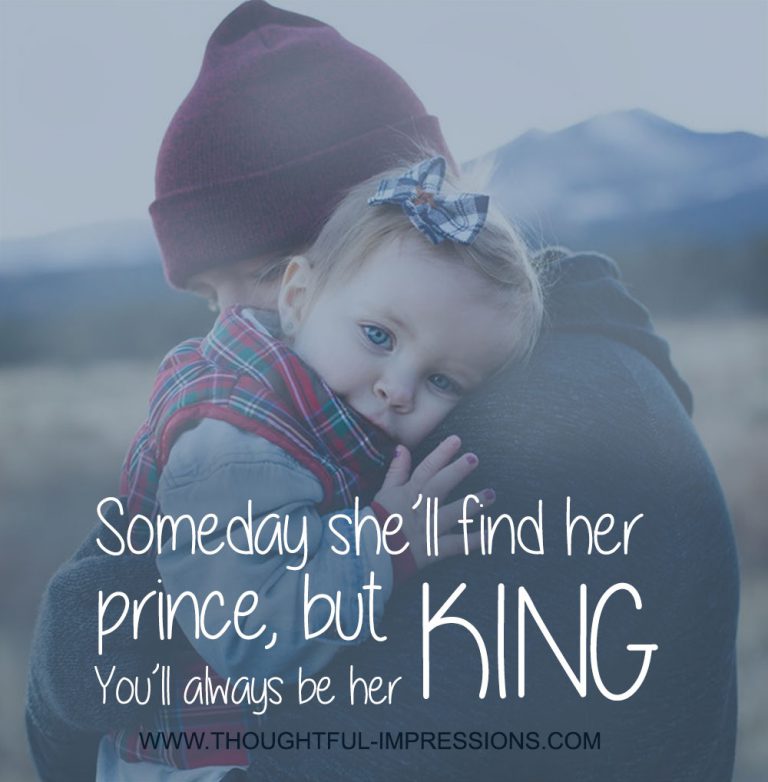 Ah, father's day–the time of year when for some people, they finally sit down and set aside moments to show dad just how much his guidance and love has meant to them for all of their years. This year, we at Thoughtful Impressions have got you covered with an amazing, thoughtful and practical personalized gift guide for Father's Day 2017. We've come up with some awesome new ideas for gifts that are meaningful while still being considered trendy and useful.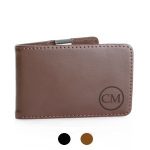 Leather Wallets – Nearly all men carry wallets to hold their credit cards, identification, reward cards, cash, plus more. We sell leather wallets in brown and black which can be custom engraved with graphics, text, monograms and more. Wallets are an awesome gift because they're used so frequently. Dads get a chance to be reminded of how much you care each time they pull it out of their pocket. View our personalized gifts for men page to find a wallet your dad will love.
Personalized Bracelets for Men – Mens bracelets continue to be a popular accessory choice this year. They're a great gift because they can be customized to say something meaningful on the front or on the inside to discreetly remind dad how much he is appreciated. With a huge variety of bracelets available, from steel to leather to hemp, purchasing an engraved bracelet for men has never been easier.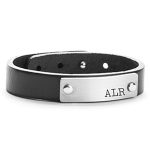 Custom Dog Tags – Men like dog tags. They just do. They are a great way for guys to remain fashionable even in casual attire. We sell dog tags in many different styles, materials, and finishes including but not limited to aluminum and steel. Engrave a custom dog tag for your dad with a special shared quote between the two of you that he'll be proud to wear.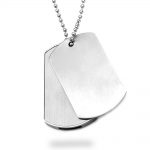 Footprint Key Chains – For new dads, a beautiful gift choice is to take your babies footprints and send them to us so that we can engrave them with laser or our traditional etching method into a key chain for him to carry with him at all times. He can look down at his keys and feel a sense of pride and happiness each time he sees his babies feet.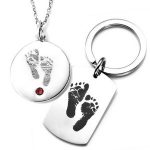 Engraved Handwriting Picture Frames – A unique gift item we produce is our custom engraved handwriting picture frames. Simply submit to us the handwritten message you want to make a lasting memory from and we'll convert it to be engraved onto a picture frame for you. This is a very popular gift choice because its multifaceted in that dad will receive a place a frame to hold memories, plus the frame itself is a memory too.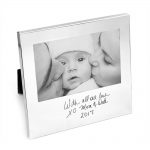 We hope everyone has a memorable and loving 2017 Father's Day. Visit our site and find dad a gift that shows just how much he matters to you!