by Lori Torman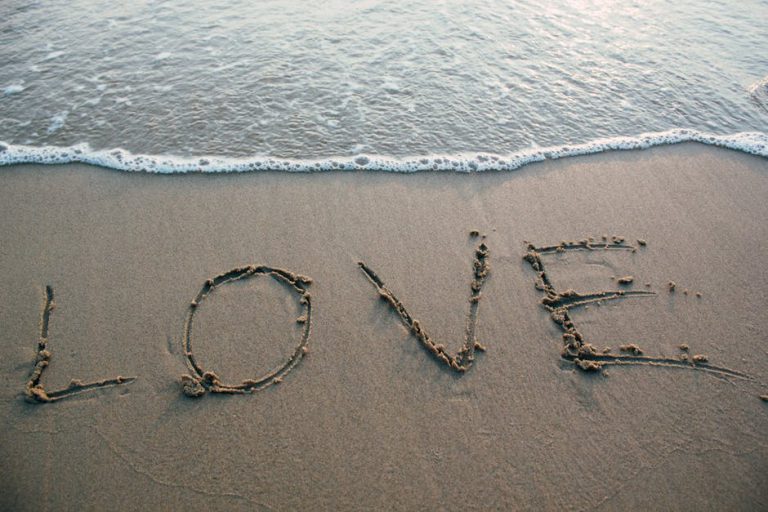 Because of the beauty that is inherently found in love, there are so many amazing ways to express it. Depending on your personality type, the way that you show love may differ from the way your partner does. Some people show love through bold gestures, like singing a song for their significant other in a public venue. While other's like to keep it more low-key and opt to show their love by doing little things at home for them daily such as having fresh coffee ready for them every morning when they wake up. If you're looking to express sentiment with gifts, then engraved jewelry is one of the best ways to do just that.
Engraved jewelry is a great way to say I love you because it provides a huge range of options and ways to express yourself within the jewelry.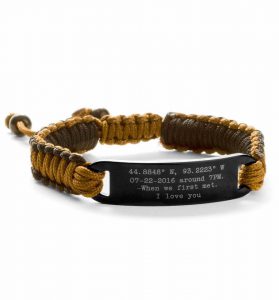 Macrame Engraved Bracelet
Engraved jewelry can range from small, dainty pendants to huge, chunky style necklaces. Personalized lockets, bar necklaces, custom bracelets and more can be employed to create custom looks for you and your significant other to share in. Couples bracelets and couples necklaces are adorable engraved jewelry choices to show how much you care.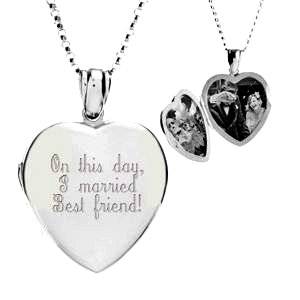 If you're the bold type, we suggest ordering your engraving to say exactly what you feel. If you want to say I love you, then order your custom engraving to say just that.
If you're looking to order engraving that's more near and dear to your heart, then perhaps an engraving with coordinates from one of your first date locations or where your partner popped the question is a better approach for you. At Thoughtful Impressions, there is a coordinates jewelry collection specifically designed to add your custom coordinates, plus a meaningful message and symbols that hold significance to your order your loved one(s).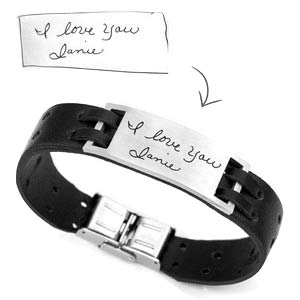 One of the most popular ways to show love through engraved jewelry these days is with handwriting jewelry. This involves taking one of your cherished messages or hand-drawn images and turning it into engraving. All you have to do is to take a picture or scan of your message and email it to Thoughtful Impressions and they'll take it from there. The result is a truly unique piece that your loved one will be over the moon about. It's special because it shows that you appreciate the little things they do.
Engraved jewelry to say I love you is a meaningful gift that will be valued for years to come.