by Lori Torman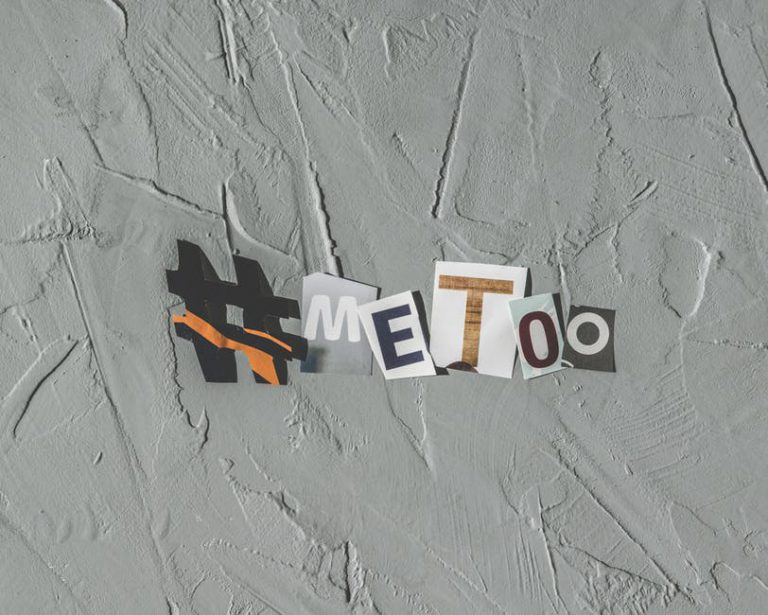 The Time's Up Movement has become increasingly popular over the past few months. This movement began due to actors in Hollywood being fed up with the treatment – mainly sexual harassment that they've received from persons in powerful positions who stand directly in their career path and can often make or break their success in their film life. The movement has brought much attention to many directors and producers of prominent film companies that have used their power unfairly towards their employees. In full support for this important movement, we at Thoughtful Impressions have created an engraved jewelry collection dedicated to this cause.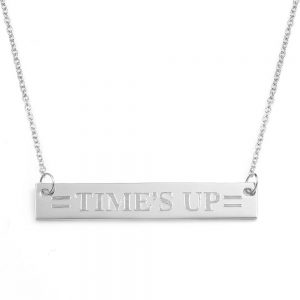 The time's up jewelry collection contains beautiful selections of custom engraved bracelets and personalized necklaces in sterling silver, stainless steel, and gold. Choose from bar bracelets, bar necklaces, and dainty cuff bracelets with an emphasis on minimalist styling to provide an elegant look. Each customer has the option of choosing the style which suits them best. Traditional colorless etching and laser engraving options are available for each style of jewelry in the collection.
At Thoughtful Impressions, we've created an attractive Time's Up logo to be finely engraved onto each item in the collection on its front side leaving the backside to be engraved with lines of text, symbols and more to make your piece extra special.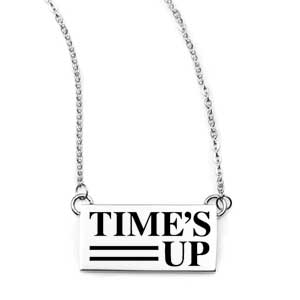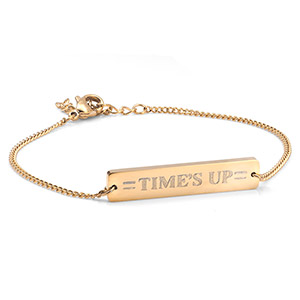 As a bonus to being beautiful, our Time's Up personalized jewelry collection is affordable with each item costing under $30. The cost to add additional engraving to the backsides is only 7.95 and if you sign up for our email newsletter, you'll receive a complimentary coupon for 15% off your entire order. Also, keep in mind, if you purchase in bulk you're eligible for large quantity discounts.
A portion of the proceeds of the sales from the Time's Up personalized jewelry collection at Thoughtful Impressions will be donated to the Time's Up legal defense fund.
Help Thoughtful Impressions to help with this amazing cause simply by purchasing beautifully engraved jewelry. Let's come together and make a positive difference in lives everywhere!