by Lori Torman
.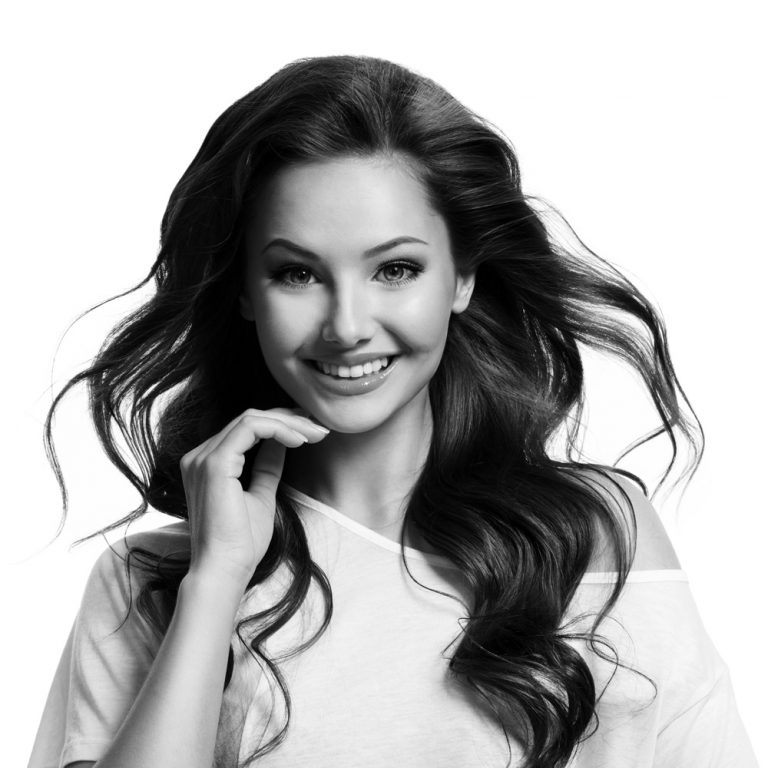 Summer is here and with it comes a whole list of events which require the utmost in fashionable dress and appearances. Dressing in all white during the summer months has been a popular choice for ensembles in America for quite some time now. It is thought that dressing in the color white helps to keep you cooler in these heat stricken months. Also, dressing in all white is thought to be a way to show cleanliness, high pedigree, and wealth.
Here at Thoughtful Impressions, we love white and we say always dress to impress! We find the color white to be elegant, timeless and chic. This is why we have carefully selected personalized jewelry pieces in white to accessorize a lovely white suit, a dress and any other attractive white outfits. All of our summer white jewelry wares can be customized with engraving to create a unique one-of-a-kind piece.
One of our favorite products from our personalized white jewelry collection is our soft white leather wrap bracelets which come with either an engravable charm or an engravable clasp. Each can be engraved with our laser or traditional etching styles. These bracelets are incredibly comfortable. They can be worn with all white or with a variety of other styles and colors. The clasp and charms come in either silver or gold which keeps them true to classic form.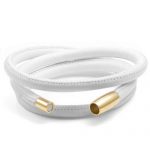 Another great choice for white jewelry is some of our beautiful white gold lockets. We carry a lovely range of lockets in ovals, hearts and rounded shapes. Customize any of our lockets with needle etching with endearing messages, monograms, custom graphics and more. A white gold locket is a gorgeous statement piece for any white outfit and can be worn for years and years.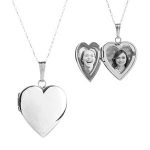 Engravable white gold heart locket for girls of all ages
Lastly, a chic yet durable option for white personalized jewelry is our faux leather braided bracelet. This bracelet is an excellent fashion choice because it's minimal and it's adjustable to ensure it fits the right way to accommodate any look. It comes with a silver engravable plaque. This plaque is large enough to engrave a persons name, a monogram or life motto. Customization choices allow for graphics and symbols to be etched or lasered onto the surface as well. We recommend having this style bracelet engraved with colorless etching so that it pairs nicer with an all white summer outfit.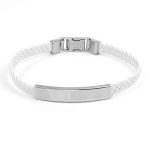 Cheers to an abundant summer filled with vacations, friends, family and the best in dress and personalized jewelry.