by Lori Torman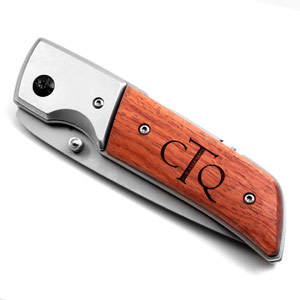 A monogram is a unique way to add character and beauty to a broad range of gifts and jewelry items. Monograms are typically offered with three overlapping letters all in uppercase, but you'll also see them in two's. One of the most popular monogram styles is the interlocking monogram which takes three script letters and overlaps them. The look is very elegant and it's commonly used for formal events such as weddings. Listed below are some great custom engraved monogram ideas for a variety of occasions and products.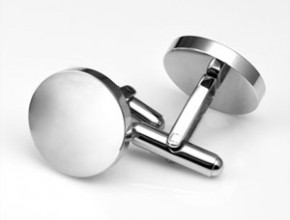 Custom engraved monogram cufflinks
Cufflinks are an attractive accessory to add to men's suits and tuxedos to really tie the look together. Cufflinks are commonly purchased in silver and steel, but additional options including gold are available. If you're looking to customize cuff links, it's suggested to opt for a monogram more regularly suited for men such as roman monograms or circle monograms. Since most cufflinks come in the shape of a circle, circle monograms lay nicely within that space and look quite attractive once engraved.
Monogrammed necklaces
At Thoughtful Impressions, we have a huge collection of engraved necklaces for guys and gals alike. You'll want to wade through our vast sea of dog tags, silver pendants, bar necklaces, geometric shapes and more to find what suits you best first. Then, you can add your monograms. For the ladies, single initial monograms (which basically are single initials engraved all by their lonesome) make for a bold statement necklace. Additionally, interlocking monograms are a classic and beautiful choice when it comes to personalized necklaces. They look elegant centered on a round or oval pendant or left/right justified on any of our bar necklace options. Personalized necklaces for men look great with a circle or roman monogram on a rectangular pendant.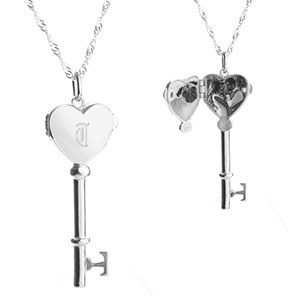 Monogrammed Lockets
Personalized lockets look positively gorgeous, especially when enhanced by a finely etched monogram. Select from Thoughtful Impressions' enormous engraved lockets for women collection to find a piece that you can fall in love with. Precious sterling silver and gold selections create lasting, meaningful lockets with adequate space to order a monogram engraved on the front or back of most of the personalized lockets. If they're tiny, minimalist style lockets, we suggest using our Shelley monogram to have a single script style initial delicately etched.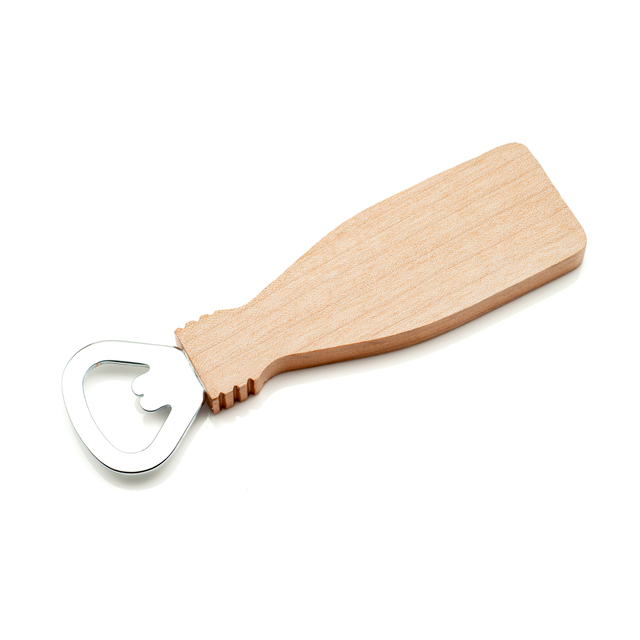 Wooden engraved monograms
Lastly, we come to the beauty that is wooden engraved monograms. Wood is amazing and when it's engraved, it allows you to see into its depth, providing contrast that is eye-catching and captivating. A number of monograms can be added to wooden items such as wood cutting boards, wooden picture frames, wooden bottle openers — even wooden bracelets and watches look enhanced with a monogram burned onto its surface.
That's our list of monogram ideas for now. If you have any custom engraved monogram ideas you'd like to add, please feel free to comment below. Remember, when you're shopping and looking for a unique gift, engraved monograms are an excellent choice to add meaning and beauty to any item!