by Lori Torman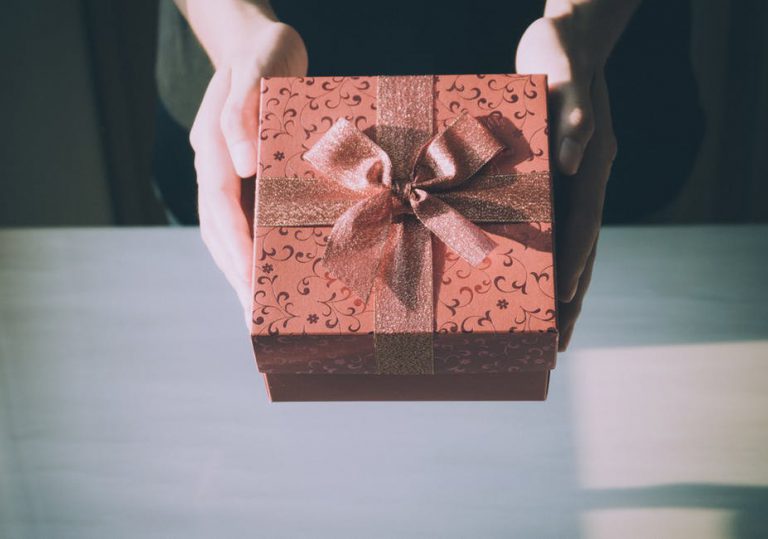 Whether you're new to the real estate industry or have thousands of closings under your belt, you recognize the importance of providing your real estate customers with a gift to say thank you for the prized opportunity to be their realtor.
A real estate gift is an excellent way for your customers to keep you fresh in their minds for quite some time. Which means a greater chance for them to refer you to their friends and family for their own real estate needs. The range of creative ideas for real estate gifts is huge. At Thoughtful Impressions, we offer a beautiful variety of gifts that can be customized for this very reason. Below are five great ideas for personalized real estate gifts.
Engraved Cutting Boards – Wooden cutting boards can be laser burned with creative graphics and text to make thoughtful gifts. Some of our favorite templates include the text Home Sweet Home with the move in date centered underneath. The finished result is a special cutting board that can be hung in the kitchen as decoration or used in day to day cooking too!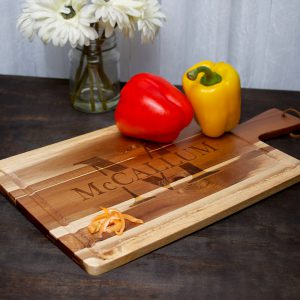 2.Wooden Engraved Photo Frames
Wooden photo frames are great because they provide the opportunity to put a picture of yourself in the frame! This becomes an extra memorable gift to your real estate customers. Have the frame custom engraved with the date of their closing and something meaningful relative to the town they're new home is nestled in.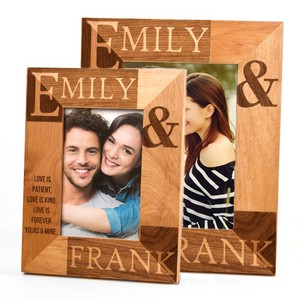 3.Personalized Key Chains
A keychain is a simple, yet sweet gift. They can typically be engraved both front and back. Many of our customers elect to order personalized keychains with the coordinates of their new home, plus a meaningful saying on the opposite side. Personalized keychains are inexpensive and they'll be carried around daily as a constant reminder of their home buying experience. So, if you're a realtor looking to grow your referrals, a personalized keychain is the perfect gift choice.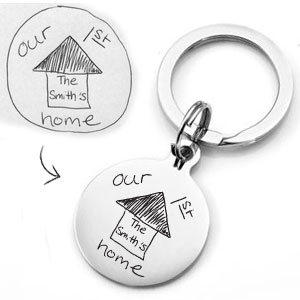 4.Engraved Wooden Coasters
Wooden coasters are an underrated gift. They give the opportunity to engrave a range of graphics and endearing messages on the full set. A typical set comes with 4 coasters, so this leaves you the realtor four chances to express your appreciation and to remind your customers to refer you to their friends.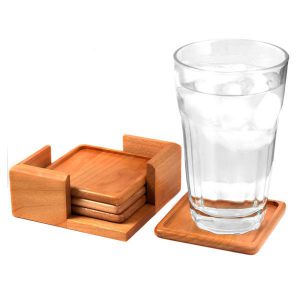 5.Personalized Bottle Openers
Last, but certainly not least — engraved bottle openers. It's tradition for new homeowners to celebrate with a bottle of bubbly and it's also customary for them to host housewarming parties to show off their new space to their family and friends. A personalized bottle opener is a fun gift that can be passed around and shared for many eyes to see. It's useful while still remaining attractive. We suggest engraving a funny saying about drinking on one side and a complimentary message relative to the new home and neighborhood on the opposing side. This is a quality gift that will be held onto for years and years!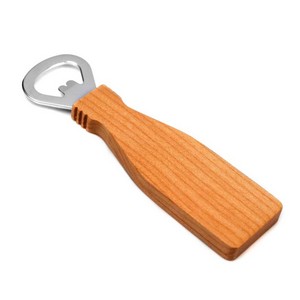 In a sea of realtors, stand out as the big fish! Show your appreciation to your customer's with a heartfelt real estate gift that they'll remember for years to come.