by Lori Torman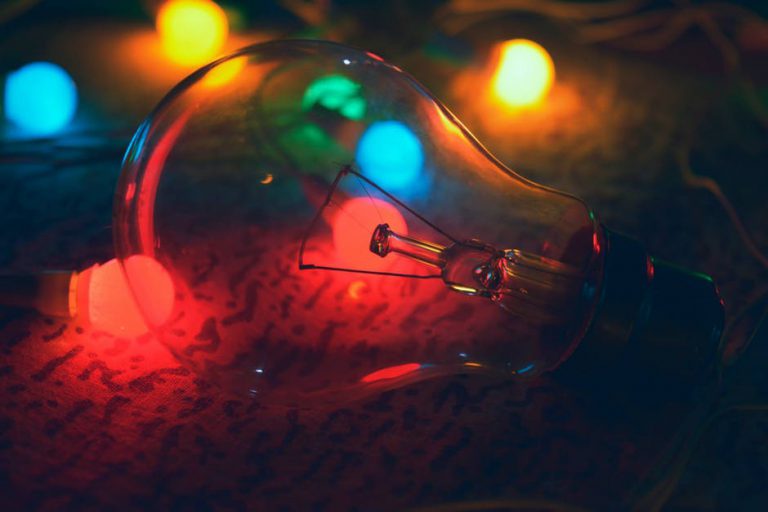 There are so many amazing ways to create jewelry for yourself, your loved ones or to even sell to the public. Advances in technology allow us the unique ability to create just about anything our imaginations can dream up. One way to make unique keepsake items is to turn your drawings and endearing messages into engraved necklaces, custom bracelets and lockets making them into customized art jewelry.
Art jewelry encompasses a diverse and broad range of products and designs. Basically, art jewelry is customized jewelry at its finest. At Thoughtful Impressions, our range of art jewelry is enhanced, because we can engrave with our laser machines, our needle etching methods, and good old-fashioned hand-stamping! Personally, we think of all of our engraved jewelry as art jewelry, because we take something beautiful and transform it into something new that is even more beautiful. Our engraved lockets are elegant art jewelry especially when needle etched with loving messages.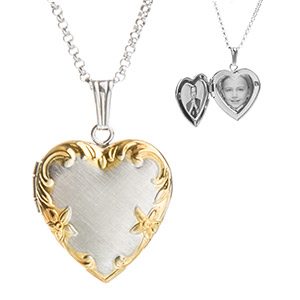 Our handwriting jewelry stands out the most as "art jewelry" because we're truly taking your art and then turning it into newer art. The process is actually rather simple. You send us a digital image of your handwriting or hand-drawn messages or pictures and then we convert them to a digital file for engraving. We engrave handwriting bracelets, handwriting necklaces, rings, charms, and pendants. The finished product is one of the most unique and beautiful pieces of art jewelry we've seen. It's a special way to capture memories for years.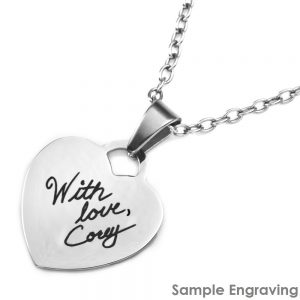 A popular choice among many artisans is to incorporate gemstones or crystals with wrapped wire to create spiritual jewelry selections for both men and women to wear daily as talismans. Every crystal has a different meaning and way of helping to heal the body, mind, and soul.
Another trending choice with jewelry makers is to work with blown glass. They'll blow beautiful, colored glass to a specific size and shape, then cut it and file it to their liking. Floral symbols and spiritual symbols are often added to these designs which are typically worn as necklace pendants or rings. Glass bracelets seem to be less popular for wear likely because there's a larger chance that they will break. These glass designs are gorgeous and definitely make a statement with any outfit. If you're looking for a way to stand out in a crowd, this kind of art jewelry will most certainly help you to do so.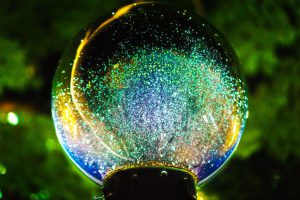 When it comes to art jewelry, the sky's the limit. So, get out there, get creative and make some art jewelry that you can be proud of and inspired by today!