by Lori Torman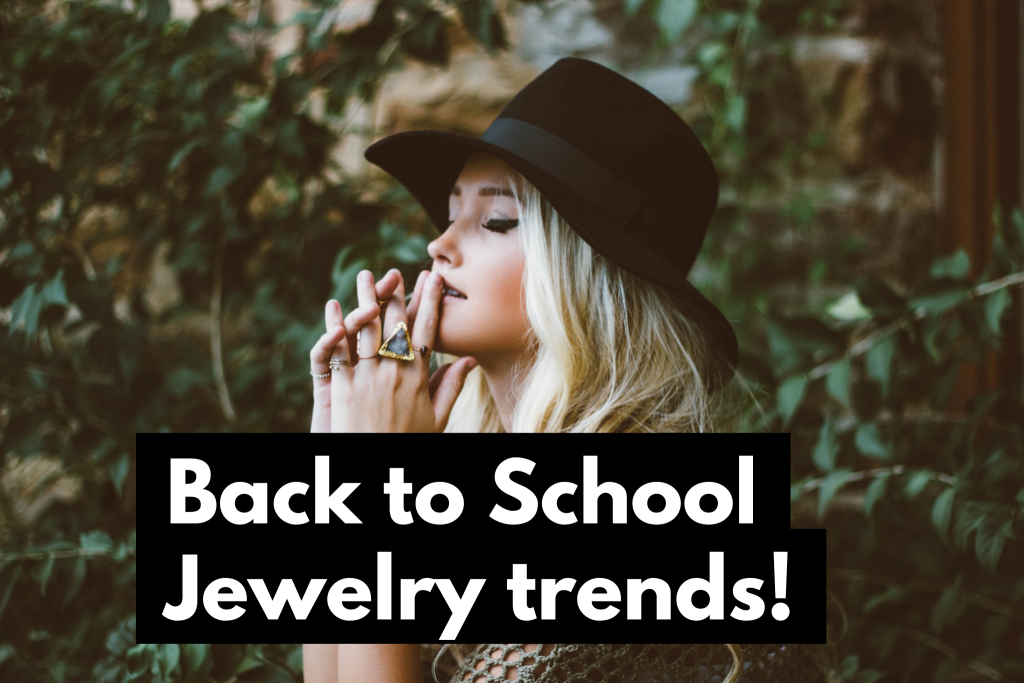 Be prepared for anything this school year!
It's time to return to school. Yes, your beautiful summer has now ended and it's time to turn your thoughts towards fall, towards learning, towards classmates and teachers. Of course, you'll want to spend a good deal of time thinking about your new school wardrobe too! Here are 5 great choices in jewelry to help you stand out amongst your peers!
1. Layer it Up! – One way to take boring accessories and make them into something extraordinary is to layer them. Take a few different lengths of necklaces ranging from chokers to a length that reaches your navel and wear them together. You can try pairing a simple medium length bar necklace with a short bar choker or put a long tassel necklace with a mid-length gemstone necklace – those will look awesome together. Add your favorite white v-neck shirt and you're all set to brave the school day!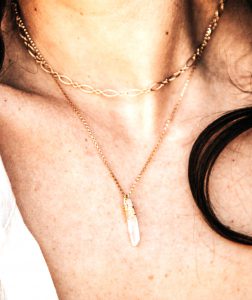 2. Personalize It! – One way to show off your individuality and creativity is through personalized jewelry. Custom charm bracelets and minimalist gold disc necklaces have space for you to add a special symbol or text that tells a small story about you. If you're super into astrology –add the symbol for your sign on one side and then say something quirky about how it affects your personality on the other side.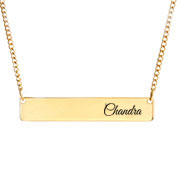 3. Mix and Match Metals – Though this hasn't always been popular in the past, mix and match is definitely on trend right now. Mix yellow gold, rose gold and sterling silver necklaces, bracelets and earrings to make your own customized style that your friends will envy!
4. Refract the Light – If you're looking to cast a spell and catch the attention of your crush this year, what better way than by wearing some light-casting jewelry. Stick with polished pieces like sterling silver and gold to achieve this glowing look that'll gain the attention of everyone in your vicinity. You could end up looking like a beautiful, whimsical fairy or even better a Grecian goddess!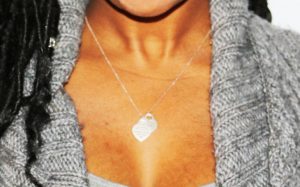 5. Faux Diamonds & Natural Stones – If you've seen the movie Blood Diamond, then you know that diamonds are the cause of much distress in many peoples lives and as a functional, healthy society, we should be moving away from spending thousands of dollars on diamonds and should focus our energy on simple, but still beautiful natural stones and faux diamonds. Natural gemstones like amethyst and amber are thought to help with intuition and well-being in addition to being pretty. Even better, they're affordable! I mean, come on, you're a student, you can't afford diamonds and with all the local stone shops popping up, chances are you'll be buying local to boot. Faux diamonds and natural stones are the way to go.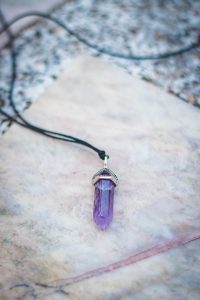 This year, be prepared! Do your best, feel your best and look your best!