by Lori Torman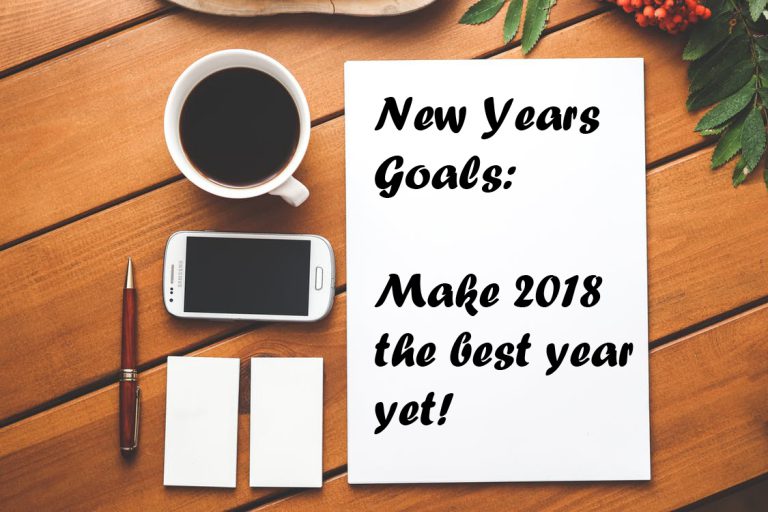 2018 is here and with a new year, comes an opportunity for a new you! Is it your new year's resolution to do better about making it to the gym, or to start paying more attention to the important people in your life? Is is it your desire to make a more positive impact in the lives of others? Are you looking to strive for a promotion at work this year? If any of these things speak to you, then it's time you get off your butt and do something about it! Below are five ways in which you can grab the bull by the horns and make 2018 your best year yet.
1. Take Care of Your Physical Health
One of the best ways that you can thrive this new year is to get your health in check. Begin eating a healthier diet and start doing some sort of physical exercise which will cause you to focus on your breathing. If you're struggling with your weight, then do a form of exercise which will help you to burn fat. This will help you to look and feel better mentally and physically.
2. Educate Yourself
In addition to exercise, another important way to better yourself is through education. Knowledge is power and the more you know can lead to a better understanding of your personal life and work life. This will help to lead to stronger relationships with friends, family, and co-workers. Additionally, if you further your education, there's a significant chance that it will lead to opening more doors career-wise and ultimately financially.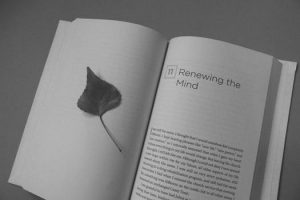 3.Show Gratitude
An excellent way to improve upon yourself is through choosing to be grateful and by then expressing that gratitude in whatever form seems to work best for you. Many people find that purchasing a journal and writing their gratitude down in it helps them to keep their gratitude energy balanced. Set aside time each day and say aloud or write down what it is that you are grateful for. Whether it be your family, your amazing career, the air you're breathing and more.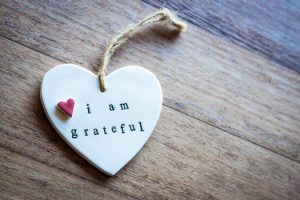 4. Take Time to Relax
One of the best ways for you to makeover yourself is simply by engaging in techniques which will allow rest and relaxation to enter your life on a regular basis. Find a way to add some meditation time to your day. There are free apps available which will remind you daily to take time for such events. Schedule yourself a massage, start soaking in the bath with soothing Epsom salts and herbs once a week. Take time to engage in a relaxing hobby such as reading or going on brief hikes where you can breathe deeply and take in the intrinsic beauty which lies within the nature around you.
5. Give Yourself a Make-Over
Last but certainly not least is one of the most fun parts – make over time! Sometimes freshening up your look, can be the best thing to nurture a new positive attitude in yourself. This can be done by simply getting a new haircut or sprucing up your wardrobe and your accessories collection. Personalized jewelry such as a unique engraved necklace or a custom bracelet can be a great addition to a fresh new style. Instead of wearing lose, frumpy shirts, find a way to show off your attractive shape.
With that, we wrap up our list of five ways to take advantage of the opportunity this new year to create a new you. Best of luck to all.