by Lori Torman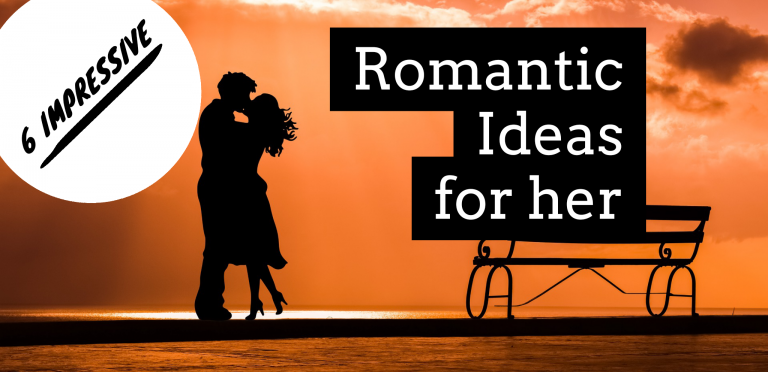 If you're looking to show the special lady in your life some romance or perhaps you're looking for effective ways to add to your current romantic package – here are some tips! These 6 Impressive romantic ideas for her are sure to leave a lasting impact with the lovely woman in your life.
Plan a local adventure with one of her favorite hobbies in mind – Let's say the woman in your life's latest obsession is photography – why not set-up a photo shoot with her and you in a beautiful setting? If you don't have a nice camera, you can rent one for a couple of hours. If you live near the beach plan to take her there for sunset – even if she's brand-new to photography, she's sure to get some amazing shots while the sunset does its work.

2. Take her out for her favorite dessert – If your special lady friend loves chocolate, but she's always abstaining from it – take her out and surprise her by buying her a delicious piece of chocolate cake, pie or ice-cream that you can share with her of course.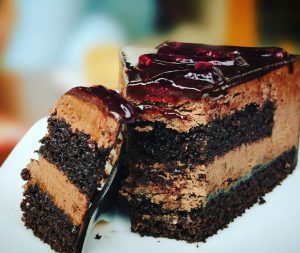 3. Cook for her – Having someone cook a meal for you is always a treat. If you take the time to cook her a special meal with some of her favorite foods, that'll be something she'll remember for a long time. Especially if you never cook or don't really know how to cook – it'll be all the more meaningful to her because it shows that you put in the effort to learn.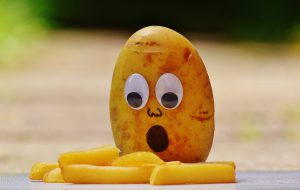 4. Customize a Gift for her – You can find a unique DIY project to make her something special or you can buy her something customized. Check out Pinterest for some DIY projects. If you think it's easier to buy – there are countless online shops that personalize romantic gifts. For example, Thoughtful Impressions engraves jewelry that women adore. Shop their personalized lockets collection for a beautiful locket that you can add a meaningful phrase or just say I love you on and then she can put pictures of the two of you inside of it.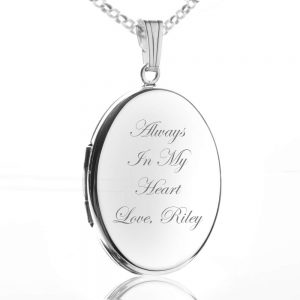 5. Get a couples massage – This is a romantic gesture that you can reap the benefits from too! Get a good recommendation for a massage therapist that does couples massages and set aside a special time for it. A couples massage will be a restful experience that you can enjoy together and afterward, you'll both be in a relaxed and happy mood.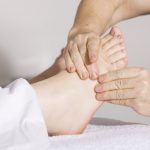 6. Plan a weekend retreat to a remote location – One of the most romantic ideas for her is possibly one of the most expensive, but it's worth it. Schedule a weekend retreat to a favorite spot or travel to somewhere new that she's been wanting to see. Some popular romantic vacation destinations include Asheville, NC, St. Petersburg Beach, FL, Martha's Vineyard, MA, and Napa Valley, CA.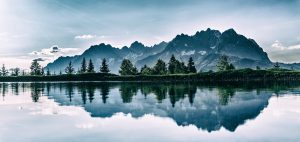 You know your woman, probably better than most people do. Take some time and plan a nice day or evening of romance for her. She'll be impressed, she'll appreciate you and she'll remember this for years to come.