by Lori Torman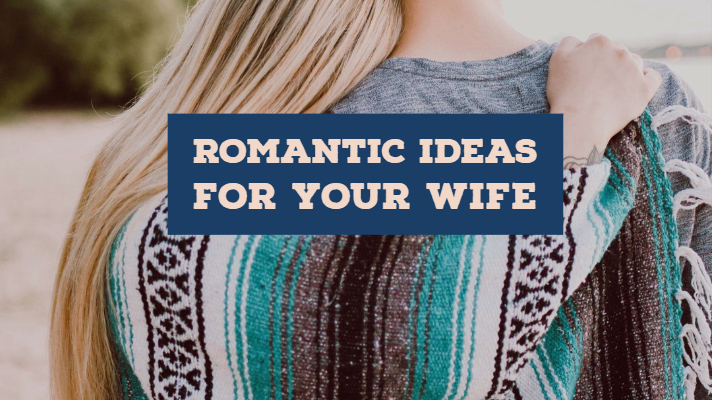 Valentine's Day is one of the best holiday opportunities to show your wife how romantic you can be and to express to her how very much you love her! If romance isn't necessarily your forte, that's okay, that's what we're here for! Below are 5 romantic ideas for your wife that you've been searching for.
Personalized Gifts – personalization comes in so many different forms these days. Choose a personalized gift that speaks to your wife. If she loves jewelry but won't buy it for herself, then that's a gift you should definitely consider for her. Make it personalized by ordering it from an Engraving company like Thoughtful Impression; they can add a sweet message, the coordinates from your first date, her favorite symbol and more to a locket, bracelet, or ring.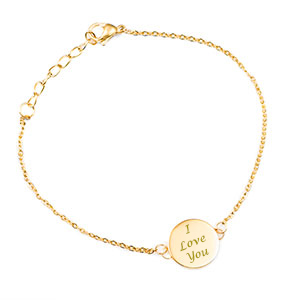 2. Cleaning – If your wife typically takes care of the cleaning at home and elsewhere, a gift she'll love to receive is for you to surprise her with cleaning the house. Make sure you clean it how she likes for it be cleaned. Be sure to light some yummy smelling candles when the cleaning is done and throw in a bit of extra organization to help her feel like it's not just a one-time event and she'll be beaming with a smile from ear to ear. This may not seem like a typical romantic gift, but romance means doing things that will make your spouse happy!
3. Love Letter Read Over Dinner Date- if you're really looking to melt your wife's heart with all the feels, then definitely write her a love letter listing all the reasons you fell in love with and are still in love with her. Don't read it to her right away. Instead, take her out to a great dinner and read it to her after you've placed your order. This will make for an incredible evening that neither of you will forget.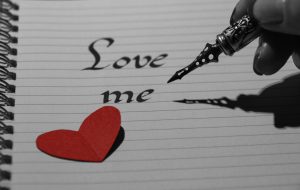 4. No Complaints Chick Flick – if you normally refuse to watch chick flicks but she absolutely adores them, then on Valentine's Day and one additional night that week, watch not just one, but two chick flicks with her and without complaint. She will love the chance to enjoy a romantic movie with the romantic someone in her life! Especially if she knows you don't like these movies, she will appreciate that you're doing something extra for her by going outside your comfort zone.
5. Go On a Romantic Adventure! – she may not love it at first, but chances are, if you do everything right and set the tone of the day with lots of smiles, good food and plenty of compliments, a day filled with adventure could be her new favorite thing to do! An extra long stroll at a local park or a sight-seeing bike-ride will suffice (if you don't own bikes, you can rent). If weather permits, rent a convertible sports car and go for a beautiful ride through the countryside. Take her out, show her that you love doing things with her and this will help to add or keep the spark alive for years to come.
Even if you think Valentine's Day is just some stupid commercial holiday and another reason for marketers to collect more from your bank account, it doesn't have to be. It can be your excuse to dedicate some much-need time to your wife to remind her how important she is to you and how much you value and love her.