by Lori Torman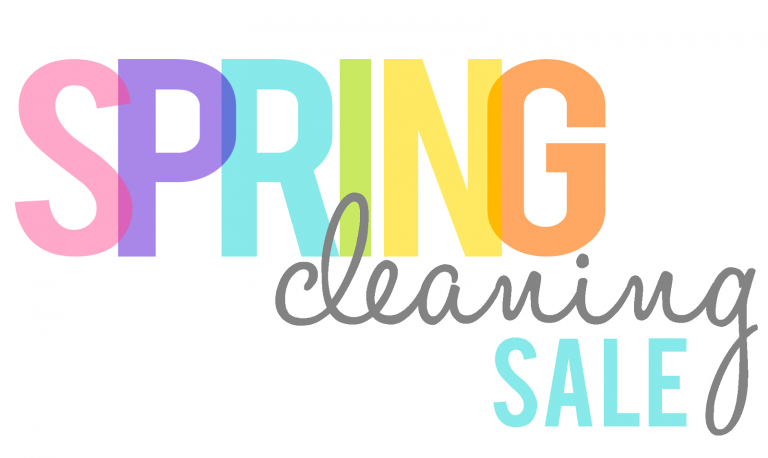 Woo hoo, it's our favorite time of the year again, where we at Thoughtful Impressions, clean house and make room for amazing new product lines all while providing our customers with some awesome deals on personalized jewelry, plus medical alert jewelry from our sister site StickyJMedical. Yes, I'm talking about our annual 5 4 3 2 1 Spring cleaning sale!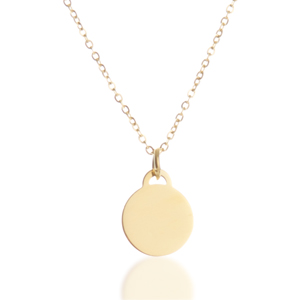 Be sure to stop on by this amazing sale to find some great deals for engravable jewelry and personalized gifts that can be custom engraved with a message of your choice to show sentiment or to encourage positive inspiration. We have a beautiful selection of personalized bracelets for her and custom dog tags for men. On our medical ID jewelry site, we will feature engravable alert bracelets and pendants which can be worn by men, women, and children.
The way that our biggest annual clearance sale works, is on the first day, we have specific items available for five dollars. The second day, the items will decrease to four dollars. The third day it is three, the fourth day it is two and then on the very last day of the sale, you'll be able to purchase remaining engravable products plus other unique items such as chains and household items for just one dollar. The secret is to find the sweet spot. Many of these items will go fast, so you'll want to get in on the sale much earlier than later.
I've even bought items for myself in this sale. Last year, I got an amazing breadboard on sale for just two dollars! I had it custom wood engraving with a gorgeous graphic of a tree with a carved heart encapsulating my brother and his wife to be's initials and gave that to them as a beautiful bridal shower gift. Remember, we carry a great line of engravable jewelry and personalized gift items, so after you check out our clearance, be sure to circle back and shop our amazing everyday products as well.