by Lori Torman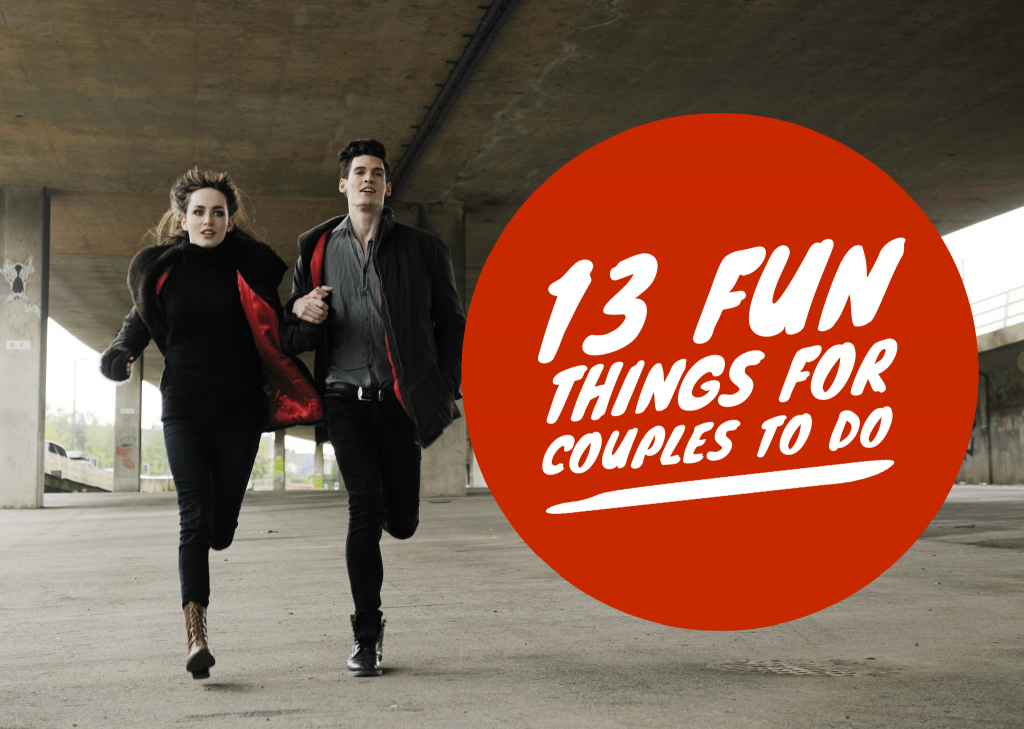 FUN THINGS FOR COUPLES TO DO
Relationships are great, but sometimes they require a little bit of work from both parties to keep the fun alive and to keep the good times rolling. It's important to remember to have fun with each other! Especially if you've both been working a lot, been putting all of your energy into your jobs or children or both.
Here are just 13 of countless Fun things for couples to do together:
Movie Night At Home – This is the age-old classic – stay in, make some snacks be it popcorn or chips and salsa, then snuggle up on the couch and watch a fabulous movie together at home
2. Scavenge Together – If you're looking for a unique idea, how about getting involved with or organizing and participating in a local scavenger hunt in your town/city? They're loads of fun and will give you the opportunity to work together in an amusing way.
3. Play Games – be it video games, board games, or outdoor games, as long as neither of you is too much of a sore sport, you're sure to enjoy quality time with each other this way.
4. Cook – food with each other. Regardless if one or neither of you has little to a vast amount of experience in the kitchen, cooking together is exciting. Its fun to get pumped up about the delicious cuisine you're going to be tasting together. Help each other cook your favorites, or–find some recipe's online or follow a simple cooking tutorial on Youtube. If you'd prefer to have someone teach you in a more hands-on way, cooking workshops might be a better idea for the two of you.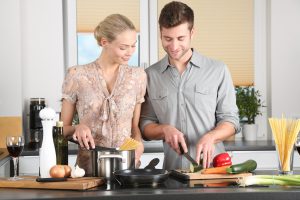 5. Go hiking. Hiking can be a magical experience shared between two people. You'll experience the beautiful sounds of nature, taking in the gorgeous sites and get some fresh oxygen and good exercise out of it. Just remember to pick a time when it's not disgustingly hot or too freezing cold to walk comfortably.
6. Color together – If you're like a lot of adults who haven't colored since their elementary days, then you're in for a real treat! Coloring is a heck of a lot more fun than you remember it being. With countless adult coloring books available to us all now, you're sure to find one that you enjoy.
7. Garden– Here's something that hasn't always been the most popular past-time with couples, but nowadays people are beginning to appreciate it more — plant a garden together. It doesn't have to be anything major, just a few vegetables, herbs, and maybe some pretty flowering plants? The process of picking out your garden items, putting them into the soil, integrating them into your space and maintaining them, can be a wonderful experienced shared with each other. Especially if you decide to grow from seed, you'll get to watch your family of plants grow up together.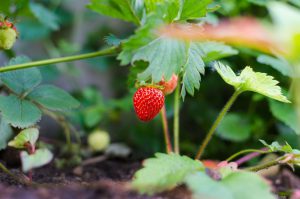 8. Go skating together! You can help to hold each other up! Or, if you're awesome on the quads or blades, set up a speed or trick match with your partner and enjoy some healthy competition.
9. Get Musical – If you like music, which chances are — you do, then dedicate some time to doing something musical. You can go to a concert together, go somewhere chill and listen to some live music. Take music lessons together or just jam out to a game or rock band together!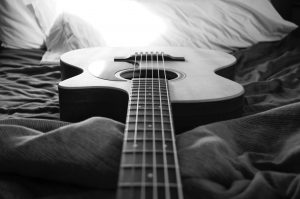 10. Massage – Take your time giving each other massages. It could be one right after the other, or you can plan a special night for each of you to massage one another. Make sure you set the mood with the right lighting, scents and massage oils. Massage enables you to connect with each other physically while helping each other to destress and relax.
11. Create Something Personalized – Here's an idea that's one-of-a-kind — make a gift together that's one-of-a-kind as well! One way to do this is to get something personalized. Come up with a fun idea for engraved home decor such as personalized picture frames or even meaningful jewelry that you can wear together like couples bracelets or necklaces and include text or coordinates to a place that's meaningful to you both and either make it yourself or order it with an engraving company.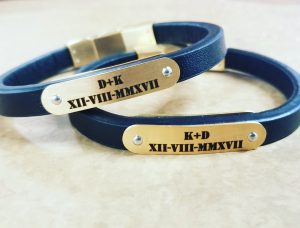 12. Go For Tea – Tea is great for so many reasons. It can help you to relax, or it can give you energy. It can be a fun experiment for you to both sit and try a variety of delicious tasting and pleasant smelling teas together.There are tea shops available now that incorporate a variety of looseleaf teas, plus many all sell a drink called kava that is said to assist with easing anxiety and helps some people to give up drinking alcohol. These tea lounges are fun too; most have ping pong tables, card games, pool tables, trivia nights, and more to make sure their customers always have a fabulous time!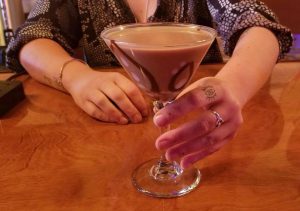 13. Try a New Restaurant – Here's something fun that as long as neither of you is a super picky eater, you'll likely both enjoy. Start trying out new restaurants whenever you get a chance. Maybe you make it a goal to try a new restaurant for breakfast each Sunday or if you prefer to go out for dinner, search online or with friends and family for some new dinner restaurant recommendations nearby and go out and enjoy some food. To make it extra fun, take pictures of your food and save them so you can look back at this fun dining experience years later!
There you have it, if you're looking for some fun things for couples to do, the options end where your imagination does. If your imagination is on temporary leave, then let this list help you along. Have fun!