by Lori Torman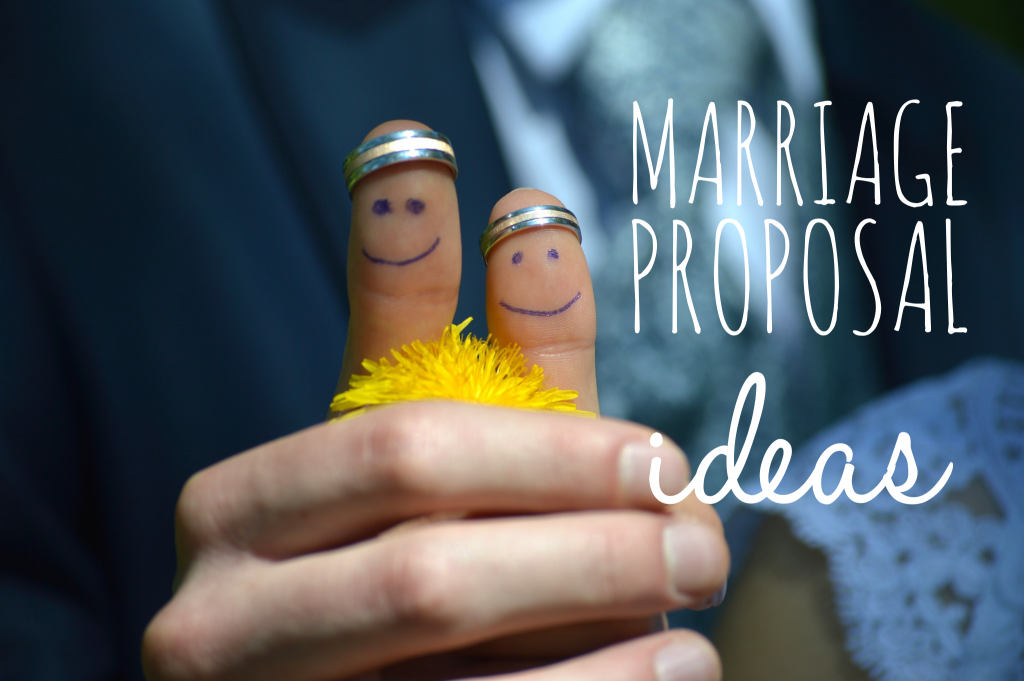 MARRIAGE PROPOSAL IDEAS
If you've reached the time in your life where you're finally ready to pop the big question – that's right, it's time to propose marriage to the person that you simply cannot live without!
But….., you find yourself scratching your head and thinking how in the world do I do this and how can I make sure they say yes? Are you completely lost for ideas, or simply can't seem to decide on the best style proposal to go with? Whatever the reason may be, here are some awesome marriage proposal ideas for every couple!
Take Your S.O. to their favorite place – and pop the question when the perfect moment strikes! This is probably one of the most common and easiest ways to propose.
2. Airplane Banner – Write Will You Marry Me in the Sky? This will take a bit more planning and could end up costing you a bit more than you'd like to spend, but it will leave a lasting impact and a great story for your children one day…
3. Beach Picnic – Beaches provide such romantic settings – using the sunset as your backdrop, its the perfect landscape to get down on one knee and ask for your partner's hand in marriage.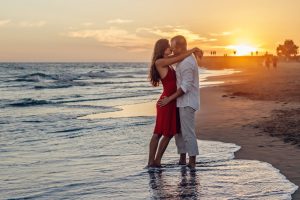 4. Flash Mob – Take part in a flash mob and have them morph into a proposal at the very end
5. Say It With Decadent Desserts – Here's an age-old trick – hide an engagement ring in your love's dessert and when they bite into something hard, they'll be pleasantly surprised to find their beautiful ring!
6. Propose with a Public Display such as singing at an Open Mic Night– check out event pages for local bars, coffee shops, tea shops and more. Create your own original song or poem to include your proposal and perform it directly to your love.
7. Say it simply – matter of factly – If the night has gone perfect and you feel like you're both completely in love with each other and you're both feeling high as the moon on your love, then why not just say it? Regardless of your location. It could be in the car driving home, it could be before you go to sleep, it could be over the phone — if the moment strikes and you feel like you want to say it, then, in a simple way, do just that.
8. Propose during one of your favorite pastimes – be it a hiking adventure or a trip to a movie theater, if you propose in this manner, you and your partner will both probably feel more at ease and will appreciate that you got engaged doing something you love.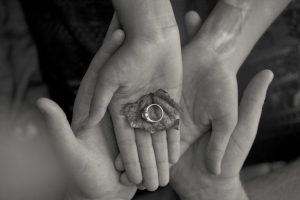 9. Custom engrave the engagement ring or another piece of personalized jewelry such as a bar necklace to say the words Marry Me? Be Mine Forever, or Let's Get Married.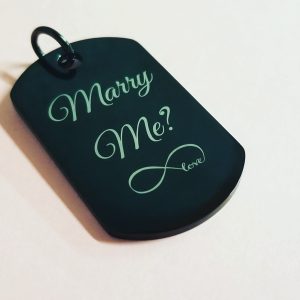 10. If you're a woman proposing to a man, and he loves sports, get him tickets to a game and propose during halftime!
11. Propose in front of a waterfall – With the raw power inherent in waterfalls, its a great source of energy and will make for an extra meaningful proposal.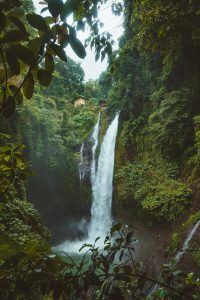 12. If you're already living together, put something special together in one of your favorites spaces in your home. For example, if your favorite space is your front porch, a great suggestion is to light candles and gather pictures of you and your loved one, then place them neatly around your favorite seats and when your loved one arrives in that space with you, you'll know the right time to make your move.
There you have it, 12 Awesome Marriage Proposal Ideas – it's our hope that at least one of these ideas will help you to take the next step in the direction of your amazing future. Best of Luck!