by Lori Torman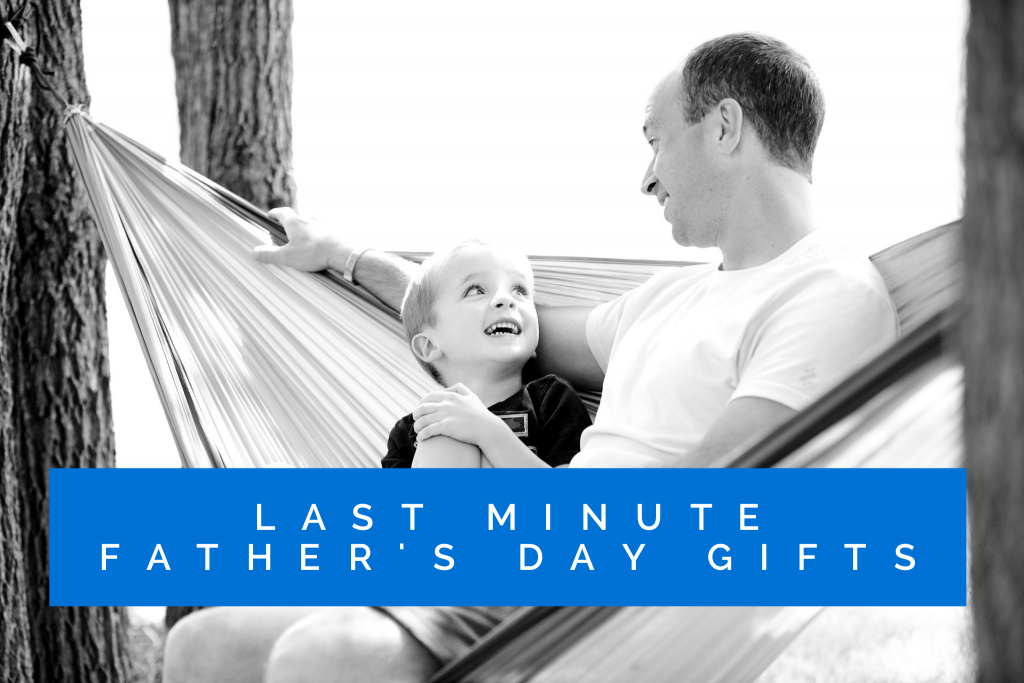 Last Minute Father's Day Gifts
Hopefully this year, you won't wait until the last minute to purchase or make your father's day gift this year. However, if you just get too busy or you simply forget and you find yourself needing some help, we've put together this list of 10 last minute father's day gifts for you.
Tools – Most men, whether considerably "handy" or not enjoy and appreciate receiving tools as gifts. A new drill, a socket set, pressure washer, hammer, screwdrivers, etc. It's probably a good idea to do some recon work first so your dad doesn't end up with duplicates. If you're able, maybe look into his tool collection yourself or ask anyone close to him if there are any tools he needs. A tool is a gift that keeps on giving because it'll last for years and help him in his time of need.
2. Fishing Equipment – Fishing is a fun, relaxing past time for a lot of men, but it can be an expensive hobby. Fishing rods, cast nets, reels and more can be the determining factor in whether or not your dad is going to catch 1 fish or none.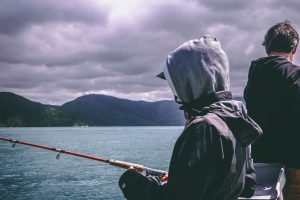 3. Tech – Technological gifts are a popular choice for guys because they legitimately enjoy them. It's like toys for adult kids! Computer supplies, smartphones, Google Home's, and new tvs are all good gift choices for dear old dad.
4. Gadgets – Drones, pocket knives, smart lights, and multipurpose flashlights can be useful in a pinch and most men like feeling prepared.
5. Personalized Gifts – For a more personal, caring touch, personalized gifts including custom jewelry and unique accessories or personalized items for the home may be exactly the right gift for dad this year. Shops like Thoughtful Impressions can engrave just about whatever you request onto a product of your choosing. If you have a meaningful handwritten message from your father that you've kept over the years, Thoughtful Impressions can engrave that message onto a piece or jewelry or picture frame for you to give to dad.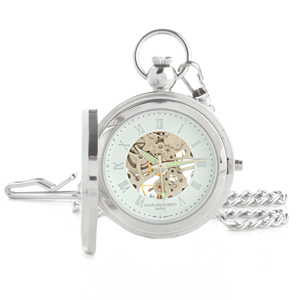 6. Food – What dad doesn't love food? For that matter, what human doesn't love food? Sweet, savory, salty, delicious greatness! And…with food, come choices. Meaning…you can choose to cook food for dad yourself, you can treat him and take him out to eat at his favorite restaurant or another nice gift choice is to enter your dad into a monthly food club so each month, different foods will be mailed to him to try.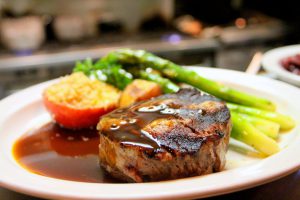 7. Weekend Getaway – One thing that is true for most dads, is that they work a lot and in addition to working a lot, they come home and do things around the house, they take care of kids, they do lawn work and cook. What any busy man – father or not needs, is a vacation. It doesn't have to be a week-long vaca, but a short quiet weekend getaway to somewhere just a few hours outside of home base for some much-needed rest & relaxation will bring him much happiness this Father's day.
8. Grilling Equipment – Grilling equipment is always a welcome gift, because over time, with use, grill equipment will need to be replaced. In addition to the tools you use when grilling, what grill master is complete without his apron? Online shops that specialize in personalization can custom print funny sayings, your dads name, a family crest and more directly onto the apron.
9. New Clothes – Your pops can always use a new shirt, a fresh pair of shoes, lounge pants or even a comfy new robe to accompany his wardrobe. Shop around and find deals at places outside of your typical mall at stores like TJ Maxx, or even online at Amazon for some awesome deals.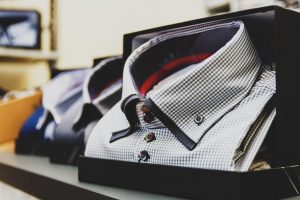 10. Pictures – One thing that dads can sometimes use help with is photography and the framing of pictures of family and friends. Framed pictures are a really nice gift and one that dad will appreciate for years. Black and white pictures with a nice white matte and black frame are a classic look that goes a long way.