by Lori Torman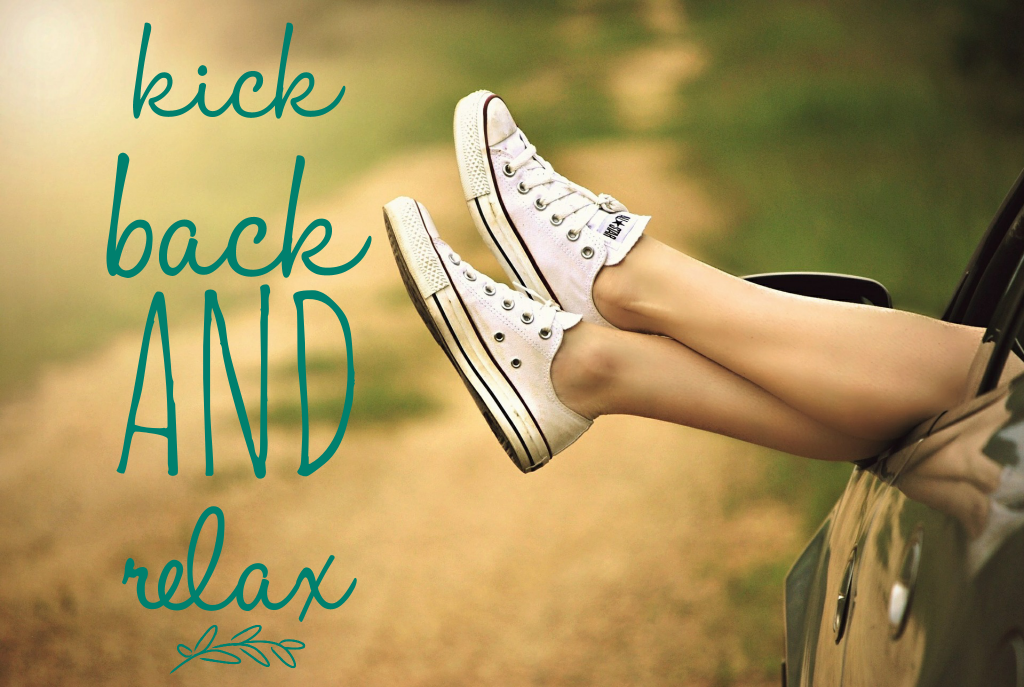 If you're stressed, exhausted, at the end of your emotional rope and need some time to replenish yourself, read on for ten quick fixes for relaxation and rejuvenation that'll help to push your mental and physical reset button.
Makeover – This is an old trick that always helps us ladies to feel better. Treat yourself to a makeover, whether it be big or small, a makeover is going to change your perception and will lead to compliments and pleasant feelings all around.
2. Freshen up Your Wardrobe – In addition to makeup, turn your attention to your closet. When's the last time you got yourself a new dress or blouse? Have you been rockin' the same jeans twice a week for the past year now? Along with new clothes comes new accessories. You can find awesome custom bracelets, personalized necklaces and cute charms at online retailers like Thoughtful Impressions that you can order customized with meaningful text making your jewelry little pieces of inspiration you can carry with you daily.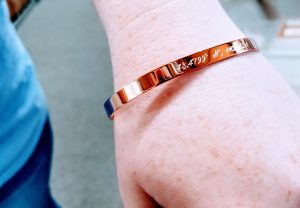 3. Get Walking – Walking is the best. It's wonderful for your heart. Doctors recommend walking for 150 minutes each week to improve your health. Walking gives you time to clear your mind, to observe and appreciate your surroundings outdoors, to breathe in some fresh air and leave your troubles behind you. Joining a walking group or adding the fun element of taking nature pictures can help you to keep walking once you start.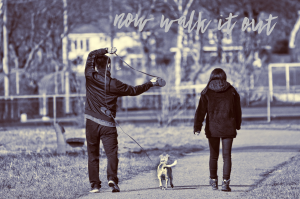 4. Organize Your space – One of the best ways to refresh is by getting your home, workspace and your car organized. Clean and put items in their proper places. This helps in a few ways. It can potentially lead to you finding an item that's gone missing for quite some time. An organized space gives peace of mind and leads to more confidence through simply knowing where to find things.
5. Organize Your Mental Chaos – Take organization to the top by getting your mind organized. The best way to do this is through getting enough rest, taking time each day to meditate and daydream. Make a point to speak to yourself and fill your head with clear positive thoughts. Clean toxic thoughts out of your mind by allowing yourself quiet time to sit and be mindful. Close your eyes, go inside and make peace with yourself.
6. Spa Day –Spa day's are one of the best methods for rejuvenation and stress-relief because they employ different techniques that are used specifically to do just that. Massages, facials, pedicures, manicures, body wraps and more can all help to make you feel relaxed and renewed.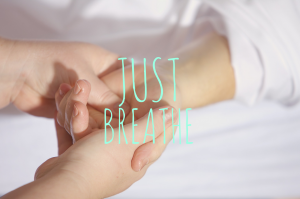 7. Start Journaling – If you've never tried journaling, I think you'll be pleasantly surprised with the miracles a simple pen to paper exercise can bring forth. Journaling helps to organize your mental chaos. It lets you take your inward emotions and clear them out via a simple transference of energy. Journaling concentrates your energy into one spot and helps to spark your creation giving way to new ideas and ventures.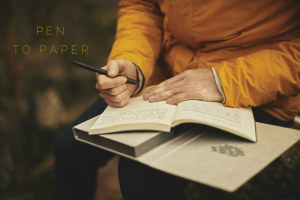 8. Get Your Lazy Butt to the Gym – You've heard it since you were a kid – exercise is one of the best things you can do for your health. Especially if you work a sedentary job, it's of the utmost importance to get your blood pumping and engage your muscles in physical activities such as walking or lifting weights. Gym memberships are so cheap nowadays that you really don't have an excuse to not go. It may be painful and you may hate it the first couple of times, but once you get used to it and your body begins to respond, you'll begin to appreciate how wonderful it helps your body and mind to feel. Exercise is rewarding in many ways.
9. Ditch the Coffee & Bring Forth the Tea – This is some unusual advice, but why not give it a try? It could lead to some fun new experiences in your life. Tea offers many health benefits along with a variety of flavors and mood-enhancing effects. Chamomile tea is said to aid in relaxation and helps some people to fall asleep more easily. You can drink herbal tea all throughout the day, unlike coffee which should just be consumed earlier in the day so you don't have trouble sleeping at night. Coffee can enhance anxiety if you're naturally anxious, while tea can help to settle it.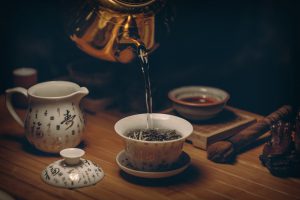 10. Spend Time Listening to Music – Last but not least, one of the best quick fixes for relaxation and rejuvenation is for you to spend time listening to music. Try listening to something you've never heard before. Maybe look into international music choices you've never heard before and explore music from varying countries. Classical music has long been thought of as a way to increase your relation and to aid in focus. Spa style music is created to enhance relaxation as well. Music can be found and easily streamed online through many sources including Youtube, Google Play Music, Spotify, and Soundcloud.
If none of these ten fixes work, then you're probably permanently broken and need to be medicated ASAP! Ha ha, just kidding, but really, if none of these tips help you, it may be time to seek professional assistance with a licensed healthcare professional. Best of luck, take your time, enjoy the beautiful journey that is your life.