by Lori Torman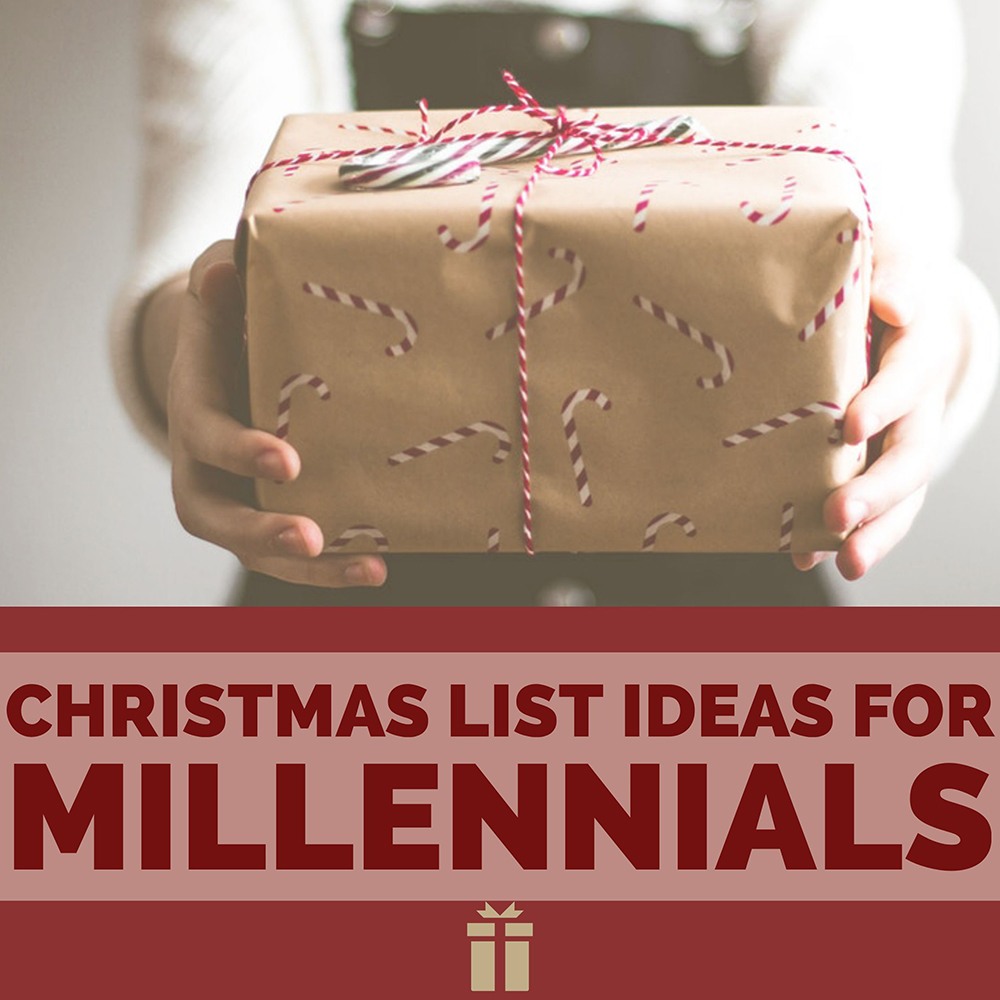 Here are 12 Christmas list ideas for all the millennial's out there! If you celebrate Christmas, you know how much of a challenge it can be each year to come up with a great gift. Check out our collection of Christmas list ideas below for some much needed holiday shopping help!
1. Tea – What's great about tea, is that it comes in so many varieties – find great choices from local herbalists or at a variety of online tea shops.
2. Coffee – Millennial's spend a good deal of time at Starbucks. Millennial's love their coffee!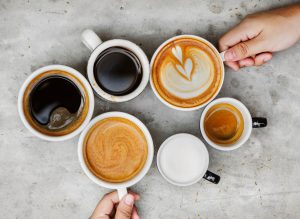 3. Food – A lot of millennial's don't take out to eat as their rushing to keep up and get a leg up each day. Food is always a welcome gift.
4. Trip – All the rushing around, working, going to college, trying to keep up with the increased cost of leaving leaves nearly all millennial's craving a trip to just about anywhere!
5. Picture Frames – A lot of millennial's are used to keeping everything digitally including their photos. They're usually stored on their phone or in the cloud. A personalized picture frame is a gift they'll appreciate because they won't have thought to get it for themselves.
6. New Book – Books can be expensive and because of this, a lot of millennial's will forego the hard-copy and still with the eBook – but much of the time, they still would love to be able to hold a beautiful hard copy book in their hands. New books are awesome gifts for millennial's.
7.Geek Swag – With the abundance of technology in this generation – it's understandable that theirs been an increase in the population of geeks around the world. Find your geek some awesome geek swag online or at a local comic book shop!
8.Technology – Who doesn't love technology? Even some boomers love tech. Millennial's – can't seem to live without it. Its as though its now a part of their very being. Get your tech-driven millennial a piece of technology to help them at home, work or with their favorite hobby.
9.Gift Card – For anyone that's already got it all – gift card is a solid choice. It's not inconsiderate – it's appreciated, because then the millennial can put it towards the purchase they're actually excited for. Not sure where to get it for – go broad – Amazon has lots of choices to meet the needs of most millennial's.
10.Scarf – The right scarf can add so much pizzazz to a millennial's look! It's one of those important yet missed fashion pieces that can mean the world to you in the middle of Winter. A nice scarf makes for a very nice Christmas gift.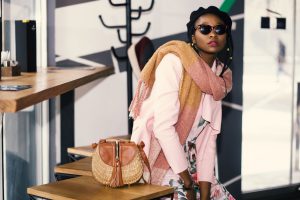 Voila! There's our collection of Christmas List Ideas perfect to suit any millennial! For additional Christmas Gifts that be purchased online, check out this great list of 21 items put together by our friends at MarriedByHisGrace.com!
Happy Holidays 2018